A Hands-off Approach to Customs Clearance
Say goodbye to customs complexities and experience a new era of hassle-free, efficient international trade. Our customs experts are here to ensure your shipments cross borders hassle-free so that you can step into the world of seamless trade, where your success knows no borders.
Get a Free Consultation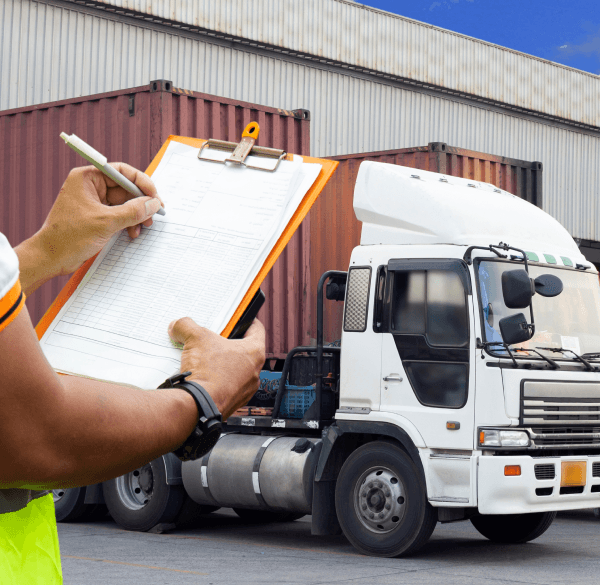 Clear customs faster
AEO Certification helps to apply for customs simplifications, making their processes faster & efficient and avoiding inspections.
Manage complexity
Concentrate on your business as we handle evolving regulations, documentation needs, and tariff adjustments.
Worry less
We are your experienced experts, actively identifying and addressing risks to prevent fines and delays.
Customs Clearance Process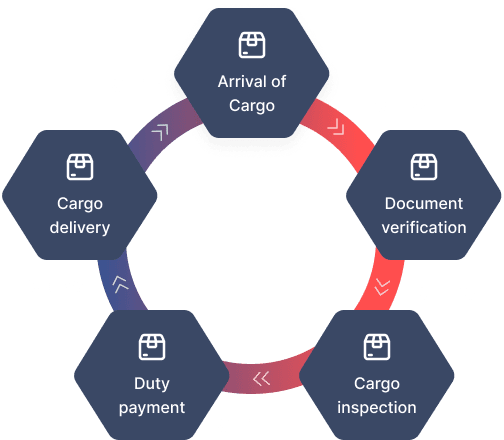 Booking spaces for the cargo
Prepare goods & Exporting document
Document verification & inspection
Loading cargo on board
Inform importer AWB or Bill of Lading & other relating documents
Duty claim drawback (if any)
Why opt for 's Customer Clearance?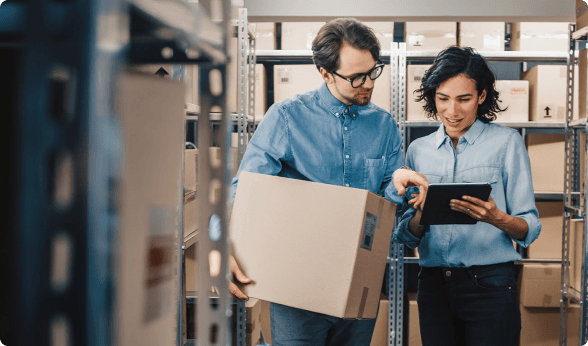 Digitization of customs procedures
Eliminate the complicated and error-prone manual transfer of customs documents with EDI, EFEX will digitize all customs procedures and automate data exchange processes. This will reduce the need for manual data entry and processing, and collect all data on a single platform for businesses to track easily.
Prompt & professional customs clearance
Say goodbye to slow customs declaration in the borders, which helps to avoid the delays, demurrage and penalties associated with late customs clearance. EFEX commits to declare customs and ring your goods across the boundaries within 5-7 days without hesitation or delay whatsoever!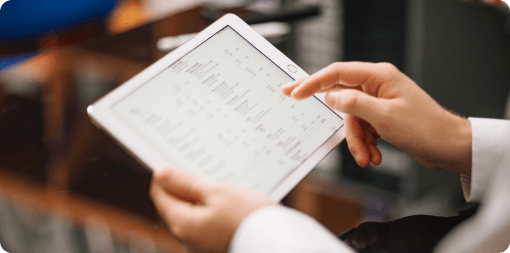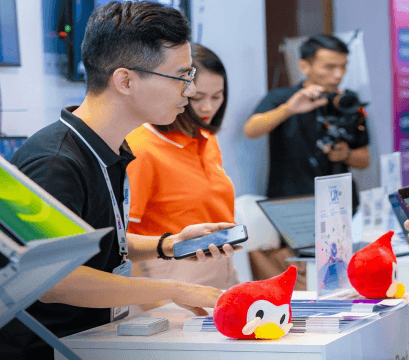 Cost-savings. Pay as you go!
Assist in calculating the customs value of your goods accurately so as not to incur unexpected costs when shipping. You just pay for what you really use! No extra costs or hidden fees.
You also never pay more in duties and taxes than necessary. We can help you save up money through our Duty Recover Program for overpayment, only at EFEX.
Professional and well-trained customs specialists
With our professional acumen and extensive training of customs specialists at EFEX, we succeed in handling a wide range of situations with finesse. This ensures that your imports and exports smoothly traverse the intricate requirements of customs regulations in the shortest time and with the most cost-saving.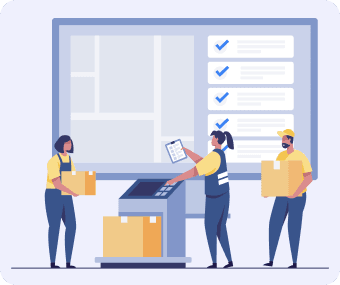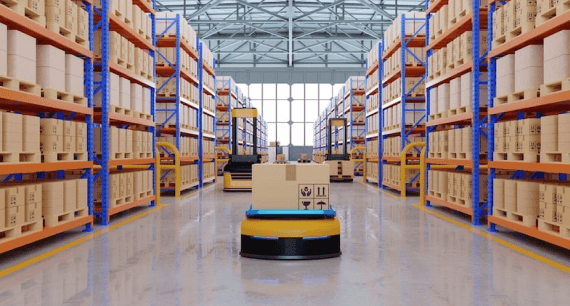 Stay up-to-date with the customs regulations 
We keep a close eye on newly-issued regulations to ensure that rules and regulations are followed at every border crossing throughout Southeast Asia, which makes sure there are no factors causing slow shipping your goods.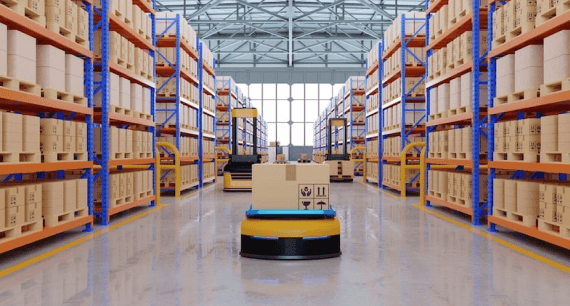 Secure business information 100%
Be rest assured about information security when using our service because all of your related business data is our top priority during the customs declaration process. EFEX is fully committed to ensuring the complete security and confidentiality of your sensitive data at every step of the process. 
We do not tell you when you can have shipment, you tell us when you want it - even on holiday - and you will get it on time.
Unique capabilities of EFEX's Customs Clearance
Don't let Customs Clearance hold you back.
Let's take control today with EFEX!
Get a quote