Is eBay Fulfillment the magic shipping solution sellers need? eBay promises streamlined logistics so you can focus on sales, not shipping. But is their standardized service really a fulfillment cure-all? The reality is more nuanced.
Before diving into eBay Fulfillment, understand the full pros and cons. Get the insider knowledge needed to maximize sales, customer loyalty, and growth on eBay's marketplace. You work hard to source and list great products - don't leave potential profits on the table by neglecting fulfillment optimization!
What does eBay Fulfillment Service mean?
According to Walker Sands Future of Retail Report, 66% of consumers consider shipping speed the #1 factor when deciding where to shop online. Efficient order fulfillment and fast shipping are essential for getting positive seller feedback and reviews. Fortunately, eBay now offers sellers an ideal solution - eBay Fulfillment Services.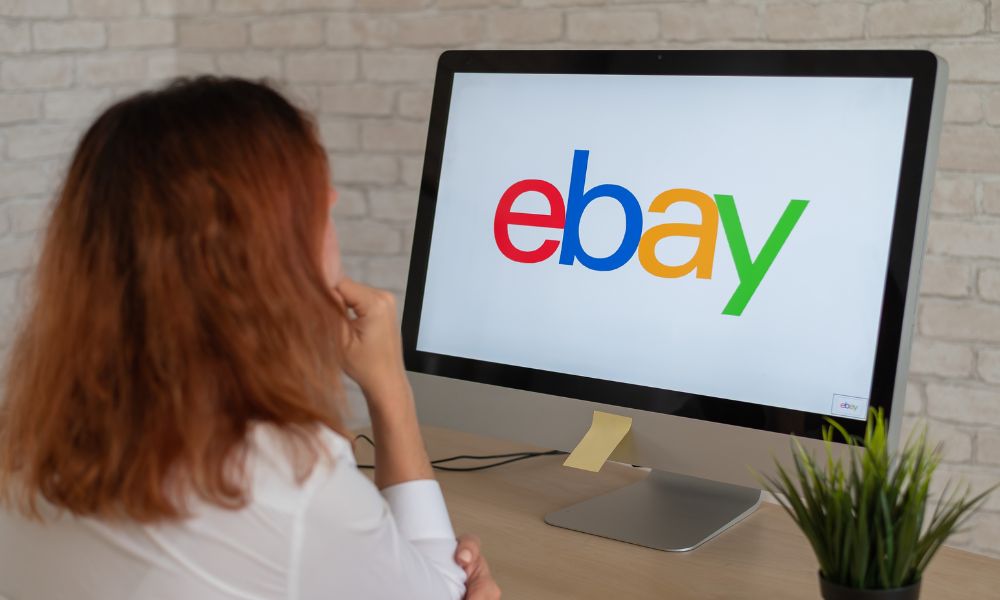 What is eBay fulfillment? eBay Fulfillment is a service offered by eBay that handles the entire order fulfillment process for sellers on their marketplace platform. It allows sellers to store their inventory in eBay's warehouses and distribution centers. When an order is placed on eBay, their team takes care of picking, packing, and shipping the item to the customer.
5 benefits of using eBay fulfillment
For eBay sellers looking to optimize shipping and focus more on sales, eBay Fulfillment Services provides some significant advantages Understanding these pros can help sellers make informed decisions about using this service to scale their eBay business while better satisfying customers.
Improved operational efficiency
For independent sellers, achieving fast order turnaround and quick shipping speeds from their own warehouse can be challenging. However, with eBay Fulfillment Services, rapid fulfillment is possible.
Sellers don't have to worry about picking and packing orders themselves. eBay handles the process, enabling orders to ship out faster. This quicker turnaround gets purchases into customers' hands sooner and provides delivery times closer to next day service.
By leveraging eBay's fulfillment capabilities, sellers can enhance satisfaction by exceeding buyer expectations for fast shipping. Reduced transit times mean fewer delivery complaints and improved customer experiences.
Later cut-off times for deliveries
eBay Fulfillment Services allow sellers to offer customers clear same-day shipping options. Sellers can set a late order cutoff time through eBay. Purchases placed before the cutoff are eligible for same-day fulfillment and expedited shipping from eBay's warehouses. This sets reasonable expectations for buyers regarding fast shipping. At the same time, it provides the choice for quicker turnaround when needed.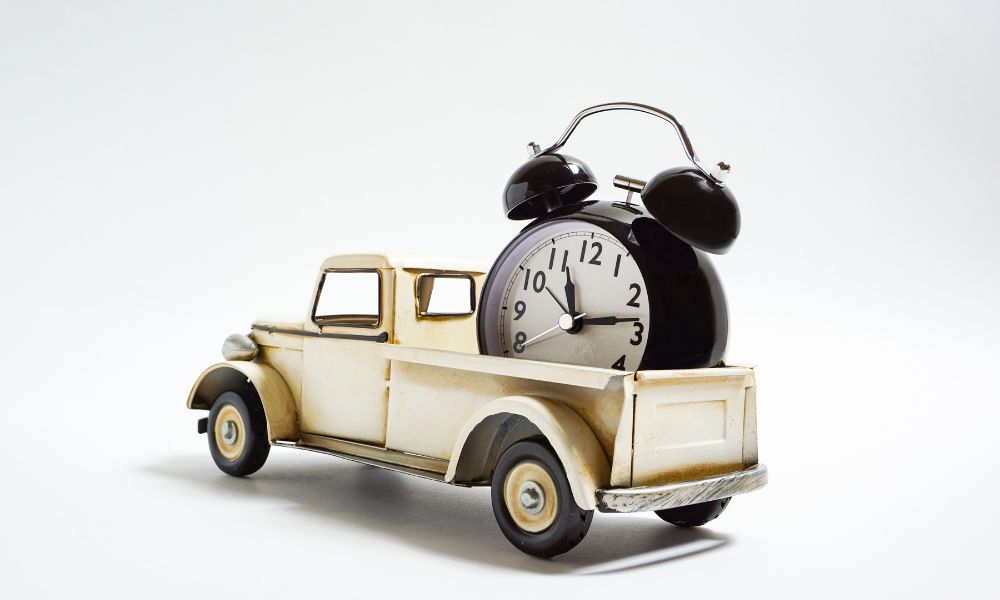 By leveraging eBay as their fulfillment provider, sellers can transparently communicate same-day handling capabilities that delight customers seeking rapid delivery.
Cost savings
As an independent seller, negotiating cost-effective shipping rates can be difficult. However, by partnering with eBay Fulfillment Services, small businesses can access the discounted rates that come with larger shipping volumes. Because eBay handles fulfillment for thousands of sellers, they are able to leverage their high shipment volumes to secure reduced rates with major carriers.
These savings are then passed on to sellers who utilize eBay's fulfillment capabilities. The discounted shipping costs open doors for smaller sellers to provide faster delivery with reduced expenses. Taking advantage of the lower rates enables competitive transit times that help merchants enhance their customer experience.
Seller protection
eBay Fulfillment Services provide an important protection - they stand behind their work and shipping process. If any issues arise with an order they fulfill, such as item damage or shipping errors, the seller is not responsible for losses. eBay absorbs the impact based on their seller protection policy.
By leveraging eBay's fulfillment and support, merchants can improve the buyer experience. Customers receive compensation if problems occur, without the seller having to absorb replacement costs and manage customer service. Checking the specifics of eBay's protection plan is advised, but they aim to shield sellers from fulfillment-related losses. This allows merchants to focus on sales while eBay handles customer satisfaction for their fulfilled orders.
Cross-border trade
Operating internationally requires resources to navigate varying laws and regulations. As an independent seller, expanding to new markets globally can be daunting. However, eBay Fulfillment Services have the expertise and capabilities to assist sellers in viable worldwide expansion. They assess feasibility of selling in different countries and handle the intricacies of international shipping and customs processes.
Partnering with eBay Fulfillment lends small businesses the support needed to grow internationally, while avoiding the pitfalls of direct overseas fulfillment. Their global experience makes worldwide ecommerce success achievable.
Drawbacks of eBay Fulfillment
Service quality could vary
With eBay Fulfillment Services, sellers rely on the fulfillment capabilities of Orange Connex and their network of regional delivery partners. This broker model means service quality for shipping can be inconsistent across different areas. Customers may receive variable experiences depending on the specific local delivery partner handling their order. Unlike self-fulfillment where sellers directly control operations, eBay merchants face uncertainty about the exact service levels each customer will receive. This lack of consistency and visibility into regional fulfillment practices can make it challenging for sellers to ensure optimal delivery experiences.
Storage fees could rack up quickly, impacting your ROI
eBay Fulfillment Services charges sellers daily storage fees based on inventory volume held in their warehouses. For merchants with large quantities of inventory or oversized items taking up more space, these storage costs can accumulate rapidly. If a seller sends high volumes of stock to eBay's fulfillment centers, their daily storage bills can quickly become substantial.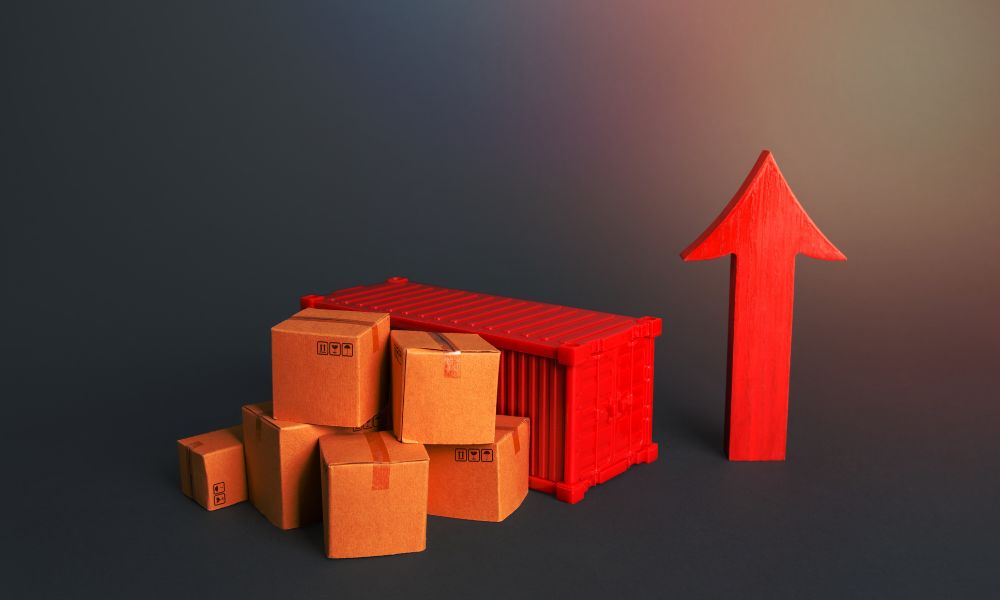 Unlike self-fulfillment where unused inventory space costs nothing, eBay's daily storage fee model means sellers continuously incur costs as long as items sit in warehouses. For high volume or bulky products, these obligatory storage fees can eat into ROI compared to self-operated warehousing. Sellers should carefully weigh if the incremental fulfillment savings outweigh the accumulating carrying costs.
Items may not be eligible for the ebay fulfillment service
eBay Fulfillment Services provided by Orange Connex impose restrictions on eligible items. Certain products are prohibited from their warehouses and cannot utilize their fulfillment capabilities.
Forbidden items that sellers cannot store or ship through eBay's service include hazardous materials like strong toxins, biochemicals, explosives, flammable liquids, and fertilizers.
Restrictions also apply to products like live plants, raw materials, and fresh foods. eBay sellers should carefully review the list of ineligible items not supported by Orange Connex.
If a merchant's products fall into prohibited categories, they would remain unable to leverage eBay fulfillment and instead need to maintain self-operation. The limitations on item types add complexity for sellers whose product line crosses over into restricted goods.
Why Do You Should Outsource EFEX Order fulfillment Sеrviсеѕ fоr еBау?
eBay Fulfillment Services provide sellers streamlined order processing and logistics solutions so they can focus more on sales and listings. However, relying solely on eBay's standardized fulfillment has notable drawbacks. Their broker model means inconsistent regional service quality - customers may have highly variable experiences based on the local delivery partner handling their order.
For sellers with large inventory volumes or oversized items, obligatory daily storage fees can accumulate rapidly, eating into margins compared to self-fulfilled warehousing. And restrictions on eligible items adds complexity for product assortments crossing into prohibited materials like hazardous goods.
This presents an opportunity for Efex to complement your eBay selling with tailored fulfillment solutions. As an experienced 3PL provider managing ecommerce fulfillment, Efex can customize our warehouse capabilities and services to fit your specific business needs. Our nationwide infrastructure and trained staff provide transparency and oversight into your order handling that eBay may lack.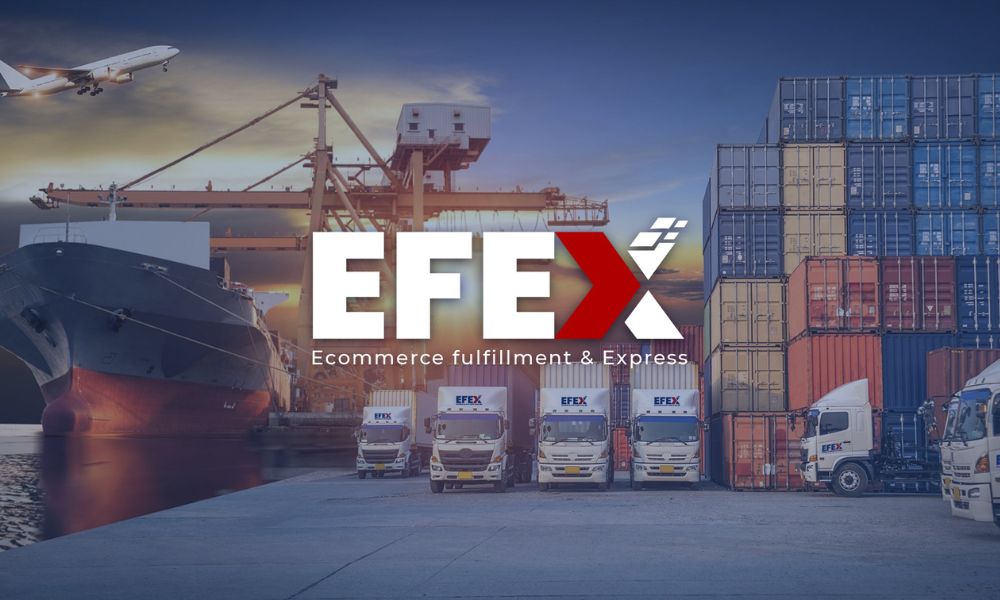 Efex offers product-specific packaging, kitting, and quality checks to ensure optimal customer experiences compared to eBay's one-size-fits-all approach. And our technology and inventory management expertise can optimize carrying costs and productivity.
Conclusion
Trust Efex's specialized fulfillment to address the potential pitfalls of eBay Fulfillment. Our strategic hybrid model combines the strengths of Efex's nimble, customized services with eBay's marketplace platform and scale. Let Efex optimize that critical link between eBay listing and order delivery. Contact Efex today to learn more about powering your eBay growth through outsourced fulfillment. Our experts can advise the optimal approach to maximize sales and loyalty.