Synthetic fabrics are man-made fabrics that are exploited and manufactured by humans from natural resources. And maybe you do not know the origin of synthetic fibers from coal, oil, or when burned.
Surely you are feeling bewildered and thinking about why you can create fabric from these types, right?
To create synthetic fibers, it has to go through many stages from exploitation, preliminary processing, heat treatment, distillation, polymer synthesis, and spinning. Currently, the use of yarn in fashion design is more and more popular, so we will introduce to you the Top 10 Vietnam Fabric Suppliers in 2023, for reference!
KBC Vietnam Co., Ltd - Vietnam Fabric Suppliers
KBC Vietnam – Is a foreign enterprise specializing in the production of rustic fabrics and finished products: jacquard, satin, chiffon, dobby chiffon, silk, ITY spandex exported to UAE (Dubai), Iran, Iraq, Malaysia, Turkey, Bangladesh, Brazil, … KBC distributes the wholesale of imported fabrics from the UK, India, Korea, China, and Thailand: Kate fabric shirt: 100% polyester, CVC-TC 65/35, 100% cotton (kate checkered, striped, plain, ..); Stretch pants fabric: TR 65/35, TR 80/20, TRW, TR spandex , PW 100%, PW 65/35, 100% high-grade wool,... and Fashionable rustic fabrics: Brocade, African, Silk, Chiffon velvet.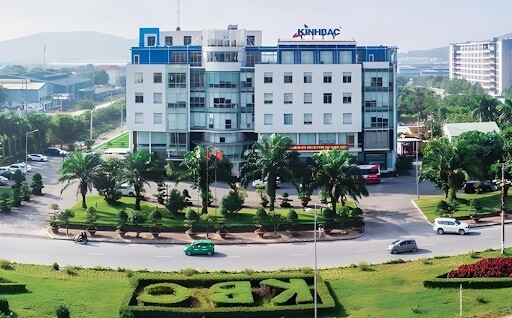 - Read More: The Best Fulfillment Service in Vietnam
- Read More: Best warehouse service in Viet Nam
Ly Gia Nguyen Yarn Fabric - Ly Gia Nguyen Knitting Company Limited -
Vietnam Fabric Suppliers
Ly Gia Nguyen Knitting Company Limited started operating in 2009, specializing in weaving, processing, and supplying fabrics - Garment fabrics throughout the Southern provinces. Products include: 2-4 way elastic fabric, crocodile elastic, sesame elastic, style elastic, felt fabric, and fish scale fabric... Serving in many fields such as garment, footwear, roller brush, hats, backpacks, and bags.
With production technology on modern machinery and equipment lines, ensuring to bring customers the most peace of mind about product quality and extremely reasonable prices.
Having its headquarter located in Duc Hoa - Long An, Ly Gia Nguyen Knitting Company Limited has been approaching the market with the motto "Prestige, quality, competitive price, guaranteed delivery time" with a team of dedicated, attentive, and quick service staff. Looking forward to a long-term cooperation relationship with all customers and trying to meet all customer requirements with Quality goals is always put on top.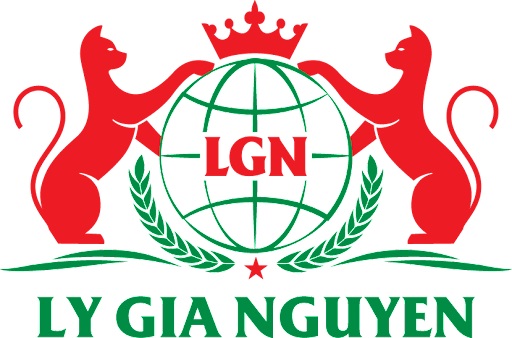 Vitex Vina Fabric - Vitex Vina Co., Ltd - Vietnam Fabric Wholesale
Specializing in MANUFACTURING HIGH-QUALITY Main Fabrics and Lining Fabrics for export to Japan, Europe, and America with 100% cotton, CVC 60/40, TC 65/35, 100% polyester, .. for Acadia brands, JC Penny, Adidas, Nike,..: + INTERLOCK fabric (70D, 50D) + MESH fabric, TRICOT + TC fabric 65/35, 83/17 + Poly taffeta, herring born + Cotton Poplin fabric + Single Jersey fabric, Pique, Fish scales, .. Special-purpose fabrics: + HARD HONEY COTTON BOARD FABRIC (specialized in polishing) + HARD hexagonal HARD NETWORK (make spare skirts, bridesmaid dresses)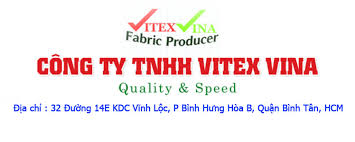 Hoang Tuan Vina Fabric - Hoang Tuan Vina Trading Production Co., Ltd - Vietnam Fabric Wholesale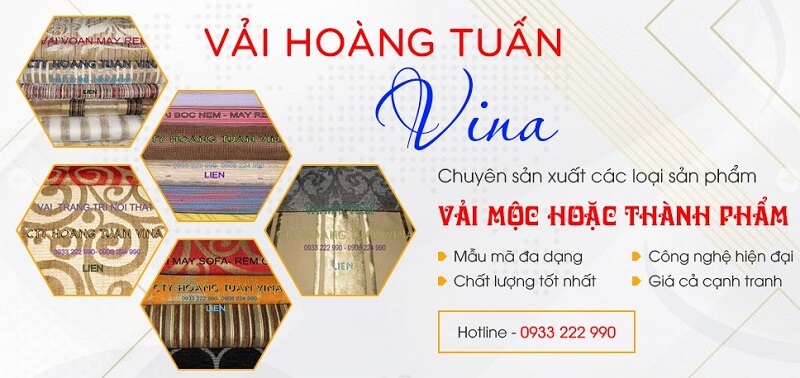 HOANG TUAN VINA CO., LTD specializes in manufacturing all kinds of products about carpentry or finished products with diverse designs, according to the needs of customers, applied to fashion garments, office, labor insurance - backpacks, bags - interior and exterior sofas - non-woven fabrics and eco-friendly bags,...
With modern technology lines along with a team of technicians - experienced and dedicated employees, our company CAM CONTINUOUS always provides customers with the best QUALITY products.
- Read More: Top 10 Best Vietnam Wholesale Clothing in 2023
- Read More: Top 10 Vietnam Hair Vendor and Supplier in 2023
- Read More: Vietnam Automotive Industry: Fact And Forecast
PAGATEX Fabric - Pacific Textile Industry Co., Ltd. - Vietnam Fabric Suppliers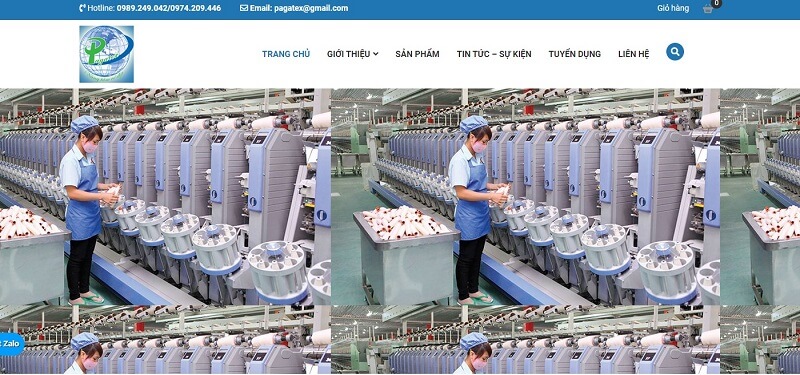 Pagatex specializes in MANUFACTURING AND SUPPLYING FABRICS serving the domestic and export textile industry. Fabrics provided by Pagatex are committed to not being discolored, not ruffled during use, and especially without the content of banned substances that cause skin irritation.
Pagatex's strength products such as high-quality workwear fabric, school uniform fabric, office uniform fabric, medical uniform fabric, restaurant, hotel, resort, armed force fabric pages, men's and women's khaki pants, floral printed fabrics for the bedding market, children's clothing fabrics, backpacks, bags, hats.
Phuc Hao Fabric - Phuc Hao Trading & Services Co., Ltd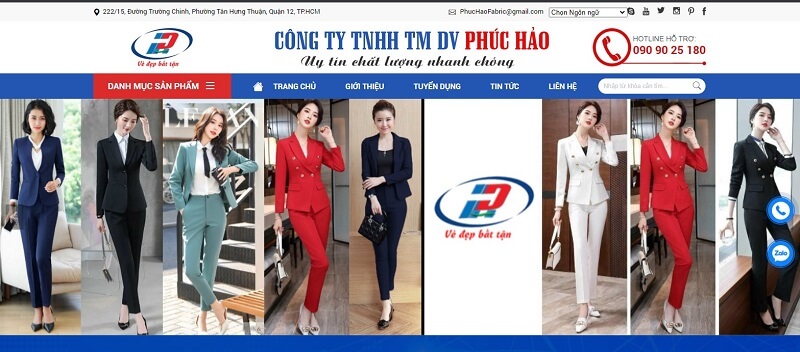 Phuc Hao Trading Service Co., Ltd was set up in 2008 which is specializing in producing and supplying garment and industrial fabrics widely consumed in domestic as well as foreign markets. In parallel with the supply of polyester finished fabrics and raw fabrics, they also receive textile dyeing, weaving, and finishing products combining waterproofing, anti-ultraviolet (UV), sweat-absorbing substances,... customer inquiries.
Their main products include Poly Taffeta, Poly Oxford Fabric, Poly Satin, Poly Chiffon, Poly Pongee, Poly Melange, Poly Micro Fiber, and Textilene. The designs are various and suitable for different purposes such as used to sew fashion clothes (suits, jackets, office wear, counters, evening wear, jackets, ..); Used in inside and outside decoration (tarpaulins, tents, cushions, umbrellas, chairs,...);…
Anh Duong Fabric - Viet Anh Duong Co., Ltd - Vietnam Fabric Wholesale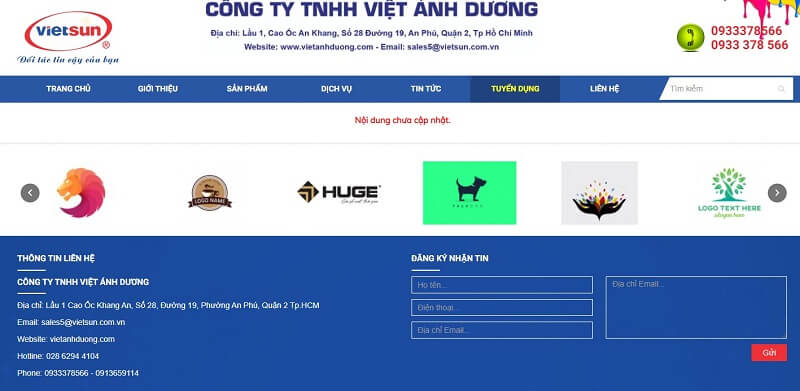 Viet Anh Duong Co., Ltd (Vietsun) is a manufacturer, distributor, and also importer of international-standard fashion for domestic and foreign markets. The fabrics we produce and supply to the market include fabrics used to sew shirts, trousers, vests, women's skirts, work uniforms, hospitals, khaki pants, children's clothing, workwear specialized labor protection, such as slow-burning fabric, anti-static carbon fiber fabric, jacket fabric, lining fabric, etc.
Fabric is a significant factor to satisfy diverse tastes and needs. from different markets. Hence, customers can find in their products TC 65/ 35, 100% Cotton, Cotton/ Spandex (Lyera), Polyester/Wool/Viscose, CVC 40/ 60, Polyester/ Viscose (T/R), 100% Polyester, 100% Nylon with various weaves from basic like Oxford, Twill, Kate, Canvas, to fashion weaves like Dobby, Herringbone, etc.
Thien Ha Fabric - Thien Ha Fabric And Trading Co., Ltd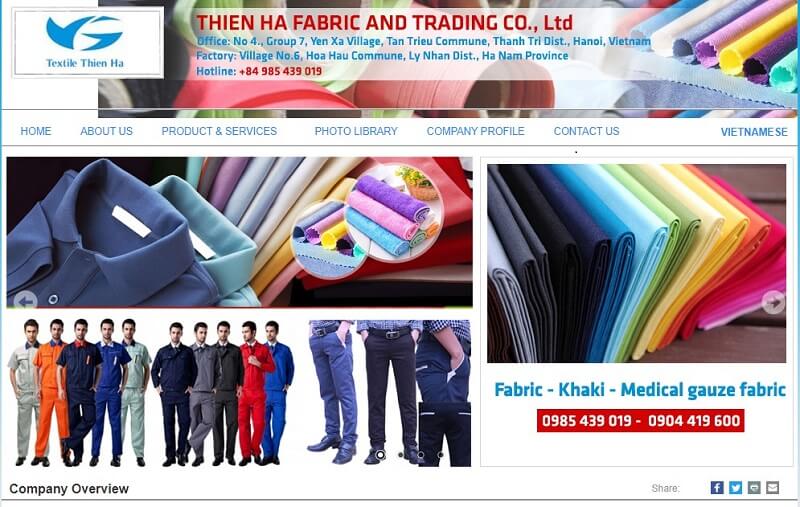 Thien Ha Yarn & Trading Co., Ltd is a long-standing manufacturer of gauze, yarn, khaki fabrics, and precursors from a fabric weaving establishment with a lot of experience, through the process of development and maturity, I am constantly growing from the scale of an individual household that has gradually asserted itself in the marketplace.
Up to now, we have become a large company with nearly 200 canvas frames controlled by a team of skilled, enthusiastic, and dynamic workers. Our products have affirmed their reputation in the market, including typical products such as Medical gauze cloth with different densities and sizes, gauze cloth, baby wipes, baby wipes, etc.
- Workshop 1: Producing khaki fabric, sewing labor protection clothing with an area of ​​1,000m2
- Workshop 2: Producing medical gauze cloth, and large towel with an area of 1000m2.
The trust and satisfaction of customers is always the criterion of our company. Our company in each process of development, market expansion & product quality improvement.
Phu Hoang Hai Fabric - Phu Hoang Hai International Co., Ltd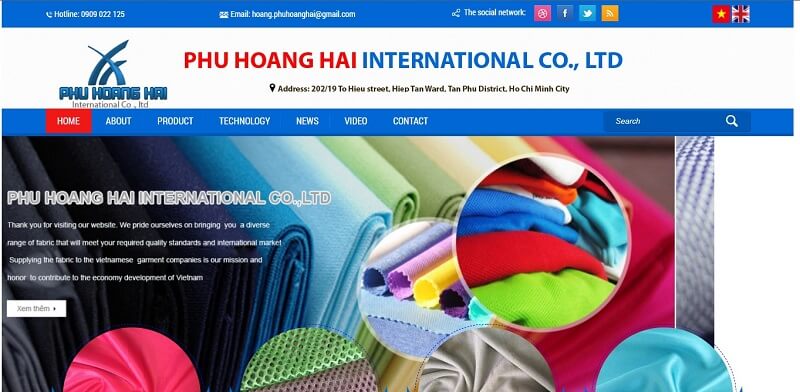 Phu Hoang Hai International Co., Ltd specializes in manufacturing and supplying products such as mesh fabric, tricot fabric, air mesh fabric, lining fabric, bagging fabric, spandex fabric, and swimming fabric.. are manufactured from many materials. different yarns such as 100% polyester, 100% nylon, 100% cotton, spandex-blend nylon, and poly-spandex.
Our products always meet the trust of domestic and foreign customers. Our products are manufactured on modern machinery lines, applying the most advanced technology today.
An Vinh Phat Fabric - An Vinh Phat Service Production Trading Co., Ltd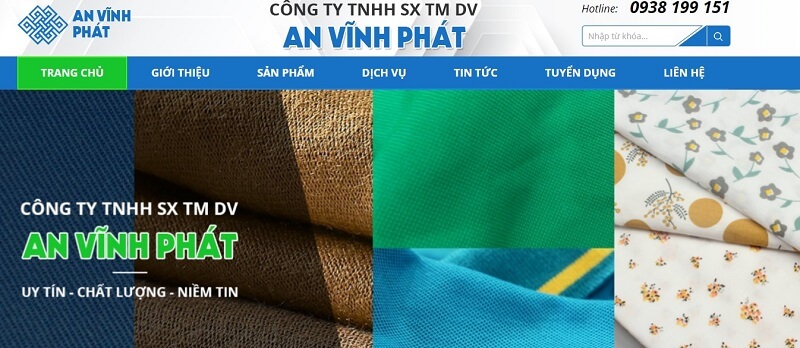 An Vinh Phat (AVP) was established in 2011 with 100% private capital. Although newly established, we have invested heavily in more and more machinery and equipment to meet the supply needs of the typical market such as 2 and 1 stage (30", 34") looms with many levels of wheels. : 19G, 22G, 24G, 26G, 28G, 32G.
Along with investing in many looms, we always focus on controlling the quality of goods right from the weaving stage by checking right after the fabric is released to minimize loss due to faulty goods.
These are the top 10 companies that supply and trade in fabrics. Selling in the thriving Vietnam market presents huge opportunities, but international brands need the right fulfillment partner to succeed. Efex enables seamless selling in Vietnam with end-to-end order fulfillment solutions tailored to your needs. Our nationwide fulfillment centers and compliant shipping operations simplify Vietnam market entry. Get started now buy contacting our team.