With the high-speed development of VietNam enterprises, the demand for more and more large-scale warehouses is increasing. More and more businesses are finding their trustful companies to handle and store their products since the best warehouse service in Vietnam - EFEX is not only storing the consignments but also optimizing the business's supply chain. First, let's take a look at how to build warehouses in Vietnam.
How to build a Warehouse in Vietnam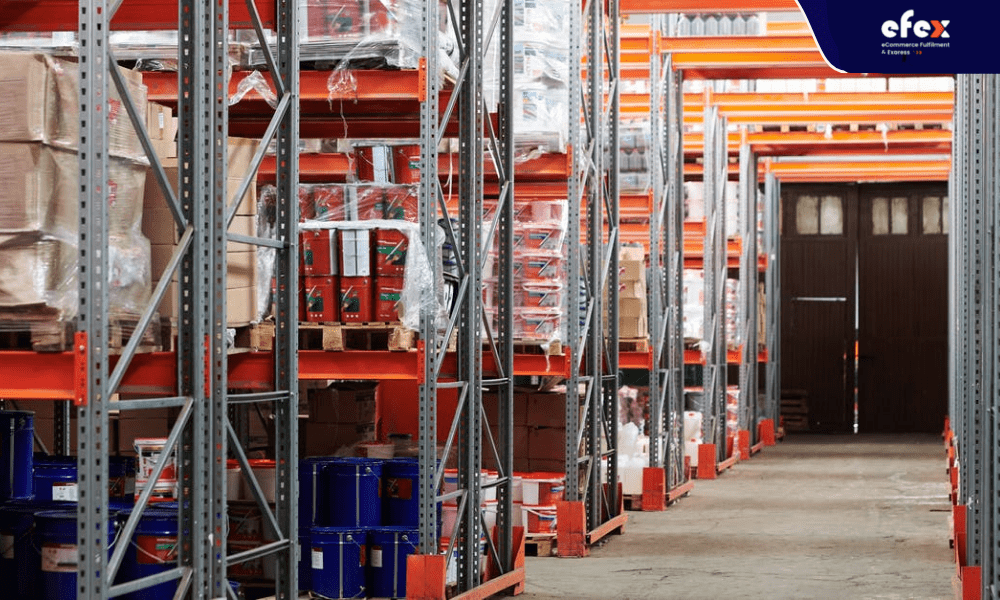 The number of businesses and large warehouses in Vietnam is increasing rapidly in the logistics industry. The warehouse space is very important and valuable because it allows businesses to operate and grow effectively. But what exactly do businesses or investors regulate and operate a large warehouse in Vietnam? Let's explore.
👉 Read More: Vietnam Warehouse Market Will Raise In 2022
👉 Read More: Vietnam Cold Storage Market And Service
Initial Establishment Documents for Operation
All the business owners have to possess the following legal documents for setting up and operating a warehouse in Vietnam. These are Investment Registration (IRC), Enterprise Registration Certificate, and the Tax Code Registration stamp and certificates (ERC). These are essential and fundamental, among which the IRC and ERC are considered the most important:
An IRC is mandatory for the companies supplying warehouses or companies for rent.
an ERC is required for companies who rent or own an already-constructed warehouse or factory.
Compulsory Departments to Have in Place for Warehouse Operations
Before you run your warehouse, you need to have the three departments set up:
Recruitment Department
All businesses need employees to operate and develop. This is why the recruitment department is very important because it makes you employ and fill positions with staff who have the right skills and talent. Another point is that the Recruitment Department distributes the human resources effectively.
Administrative Department
The fully functional administration department is equipped with skilled reception staff to ensure efficient administrative operations. Unlimited administrative operations in turn will lead to higher overall productivity and efficiency of the warehouse.
Accounting and legal Department
The Department of Accounting and Law is also one of the departments that will not be lost from the company with a large warehouse. This important department helps companies prevent all possible legal complications. Legal compliance raises more opportunities and fewer wasted resources.
Why should you choose Efex - the best warehouse service in VietNam?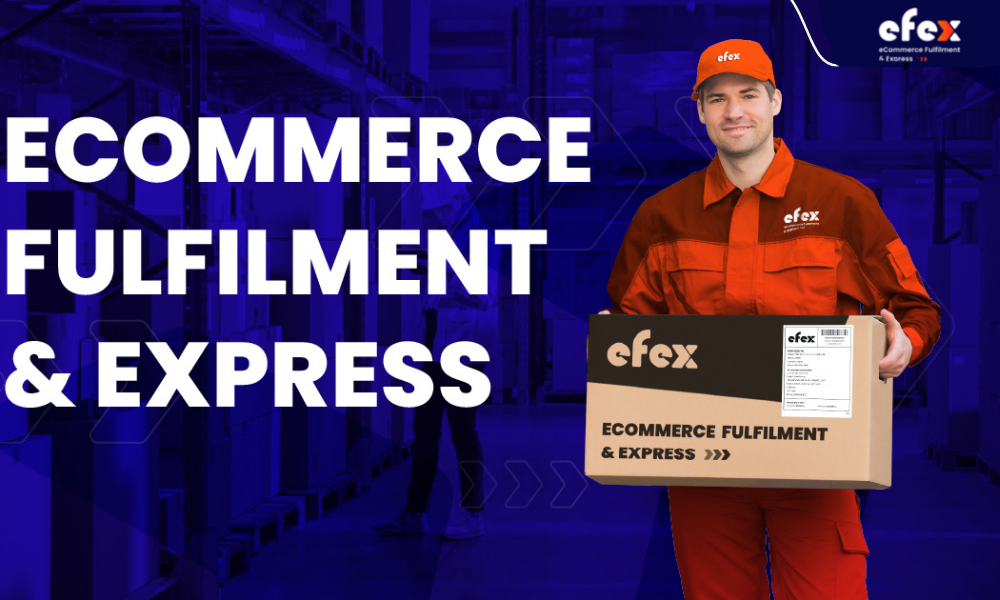 An overview of Efex - the best warehouse service in Vietnam
EFEX is a company operating in the field of international transport with long-term experience. EFEX becomes more perfect and has proven to be a trusted friend for customers when they use their services.
What does EFEX offer?
EFEX works with international couriers, especially in the Japanese and the Korean market. The services include:
Shipping to Japan
Send items from Japan to Vietnam
Shipping to Korea
Send items from Korea to Vietnam
Buy Japanese items.
Why is EFEX outstanding from others?
Buying items/ordering products with EFEX
EFEX Japanese shopping services help customers access the rich sources of goods from famous e-commerce sites in Japan such as Yahoo Shopping, Yahoo Auction, Mercie, Rakuten, Amazon ... and send them to Vietnam with a quick speed and an affordable price. The company has locations in Vietnam, Korea, and Japan with a large warehouse.
The combination of transportation networks from the main partners helps EFEX to provide fast delivery services at competitive rates. When it comes to freight, it is a big concern to the business. If you are a Vietnamese enterprise with not-so-big capital, you can entrust EFEX. Not only are the customer-friendly policies but it welcomes you with a competitive freight rate. To be more specific here are some shipping packs price:
JA: Shipping by airline within 3 to 5 days from Vietnam to Japan at the price of $17,44, frequency: 3 times a week.
KO: Shipping by airline within 3 to 5 days from Vietnam to Korea at the price of $17,44, frequency: 3 times a week.
Ecommerce: Compatible with heavy products ( they start at 21 kgs) and ensure to ship within 3 to 5 days with airlines.
The current flight schedule is every Tuesday, Thursday, and Friday. There will be notifications to the customers if there are changes in the time flight schedule. The 3 frequency of flights per week, which ensures the fastest delivery time, is only 3-5 days since the item arrives at the EFEX warehouse.
The quality of goods is guaranteed during transportation. Compensation immediately if the customer finds damage caused by the transportation process. There are some good reviews by customers: "In the past, I also used several services from other operators, but when I came to Efex, I felt enthusiastic use and relatively good prices," said Mrs. Mai Hoang
EFEX ensures customers' rights when they have a refund policy to protect the customers' products:
Parcel lost or partially damaged: refund the collected freight and full amount declared on the parcel.
Lost or completely damaged parcel: Compensation according to damaged and inspected quantity
High-value goods: It is recommended to pay 5% of the value of goods, which will compensate for 100% of the value stated from the item if it is lost in transit
Customer Service
EFEX customer service is outstanding since it offers 24/7 online customer service. They are willing to support you whenever problems related to consignments or shipping time and warehouse information.
👉 Read More: 3PL Warehouse Services: Benefits And Offers
👉 Read More: All Cost To Rent A Warehouse In 2023
Final Thoughts
Building up a warehouse is always a complicated task and puts many difficulties on the business owners. After looking at the procedures we introduce above, considering the benefits of EFEX we have represented, please bear in mind that EFEX is now one of the most trustworthy warehouse companies in VietNam. And if you are targeting Asia, especially Vietnam, Japanese and Korean markets, then EFEX - the best warehouse service in Vietnam is a wise choice!