Renting a warehouse is not as easy as finding a suitable space and signing on the dotted line. Manufacturers will need to consider all sorts of factors, including the area they need, the location of their warehouse, and the level of service to their business needs.
Costs vary greatly and are heavily influenced by external factors such as supply and demand and the growing business demand. This article will help you know exactly the costs to rent a warehouse along with its benefits! Let's check it out!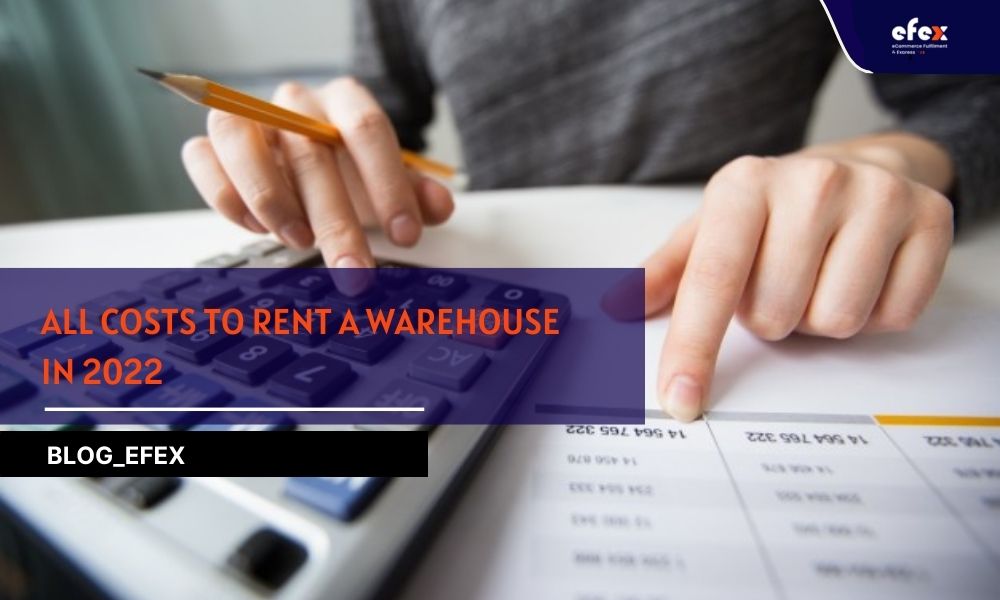 What Are The Advantages Of Renting Warehouses?
There are a lot of advantages of renting a warehouse. Refer to the 5 following benefits.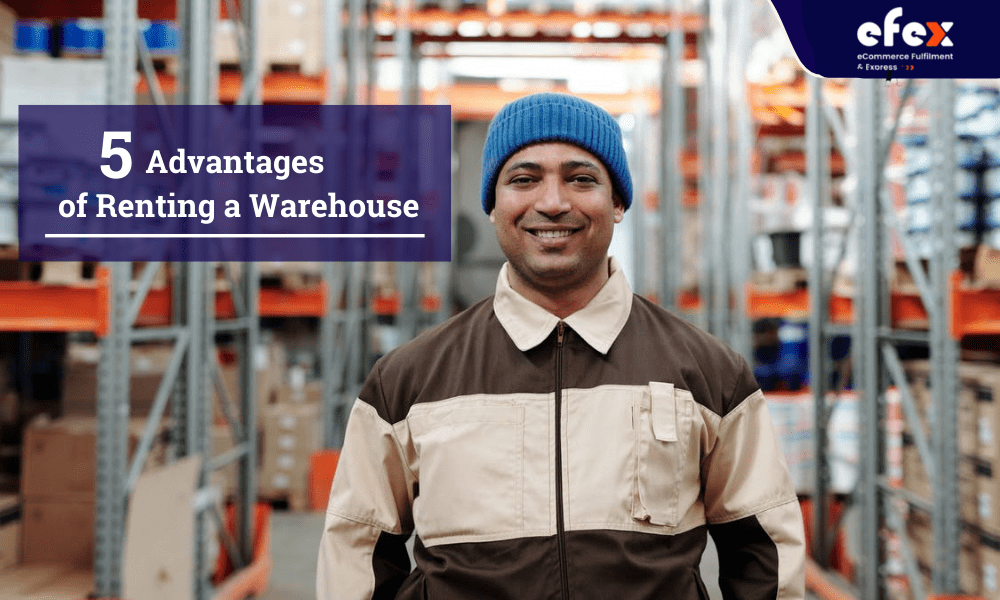 1. Access to Valuable Resources
You will get highly trained employees who expertly deliver a wide range of logistics services. Besides, you could get the on-demand logistics services that are particularly suited to your work and reduce business costs.
2. Means to Expand Market Access at Lower Costs
You will have more time to invest in business development to expand market access at lower costs. It is thanks to the warehouse owner directly dealing with the behind-the-scenes issues in the warehousing operation.
When renting a warehouse, keep in mind considering its convenience to easily move. When your business grows fast or has some problems, you absolutely can find other storages for rent that benefit your business. Then the movement of goods and warehouse costs will be significantly saved.
👉 Read more: 3PL Warehouse Services: Benefits And Offers
👉 Read More: Order Fulfillment Cost: All of the Fee You Need to Pay
3. Faster and Cheaper Delivery
3PL public warehouses have an established streamlined distribution system covering all aspects of transport management, whether domestic or federal carriers, trucking goods by road or rail, air, sea, or local delivery.
4. Free up Space
By transferring to a public warehouse, companies can free up land for their headquarters spaces. This rented warehouse space assists companies to save budget and eliminates added costs.
5. Bring The Flexibility
Public warehouse rental helps businesses be flexible when needed. With more control, private warehouses have greater flexibility in the design and delivery of products to suit the needs of the customers and product characteristics. This means that companies that specialize in a product category will not see a public warehouse as a viable option.
👉 Read More: Order Fulfillment Service: Benefit, Cost, And Who Should Choose
👉 Read More: Ecommerce Order Fulfillment Guide: Process And Strategy To Improve
In addition, individual warehouses can also be changed through expansion or reclamation that facilitates product change. At any time, businesses can exploit the 3PL resources of public warehouses to bring goods to distribution channels to meet consumer needs quickly.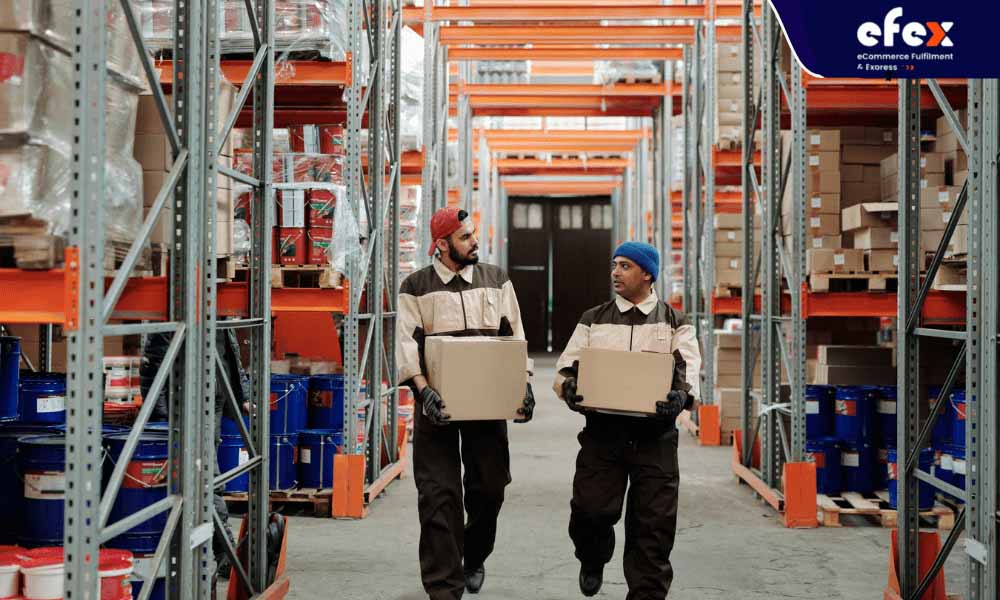 Some Factors Affecting The Costs To Rent A Warehouse
Storage of specific goods
Warehouse rental cost will be higher, especially for special goods as they have different structures, shapes, and characteristics, requiring different processes and storage conditions compared to other items. For example, chemicals need a well-ventilated location and valuables to be checked regularly.
For food products, medical equipment, pharmaceuticals, and cosmetics, it is necessary to have a cool temperature in a closed, air-conditioned warehouse. Therefore, the cost of renting a cool warehouse will be higher than that of a room-temperature one.
Regional real estate prices will strongly affect storage rental rates. Specifically, warehouses near the center will have higher storage fees than warehouses in suburban districts or neighboring cities.
Storage location in stock
There will be significant positions in the storage such as aisle, low shelf, and more challenging to pick up places such as high shelf shelves upstairs. Sometimes there will be a slight difference in price between them.
If your cargo requires special insurance and management, the storage fee will be higher. The volume of the cargo will sometimes affect the storage fee as well. Accordingly, the heavier the goods, the higher the storage fee will be. Finally, if you are renting long-term storage or are a long-term customer, the vendor will most likely offer a good rental rate.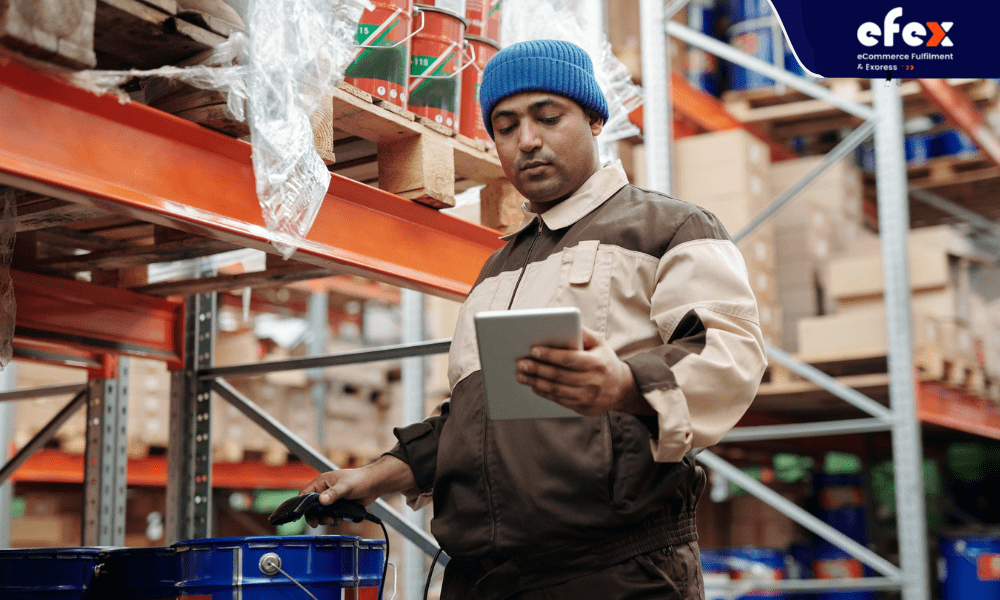 An Example of The Cost To Rent A Warehouse
Calculating your monthly warehouse rental fee includes 3 things:
Size in the square meter you want to rent.
Warehouse rental base. Some homeowners quote monthly (example: $0.85) and others make annual quotes (example: $10).
Estimated operating expenses (also known as NNN or CAM). Some landlords quote monthly (for example, $0.25) and others quote annually (for example $3.00).
Most warehousing landlords will ask you to pay both the Base Lease and NNN. Go to understand the commercial rental rate to find out more. You will also pay for your own electricity usage.
Using the monthly rental:
Square area of ​​warehouse assets = 5,000 SF
The base rental quoted = $0.85 sf / month
Estimated operating costs (NNN) = $0.25 sf / month
Total required rental = $1.10 sf / month
Monthly rent = 5,000 x $1.10 = $5.5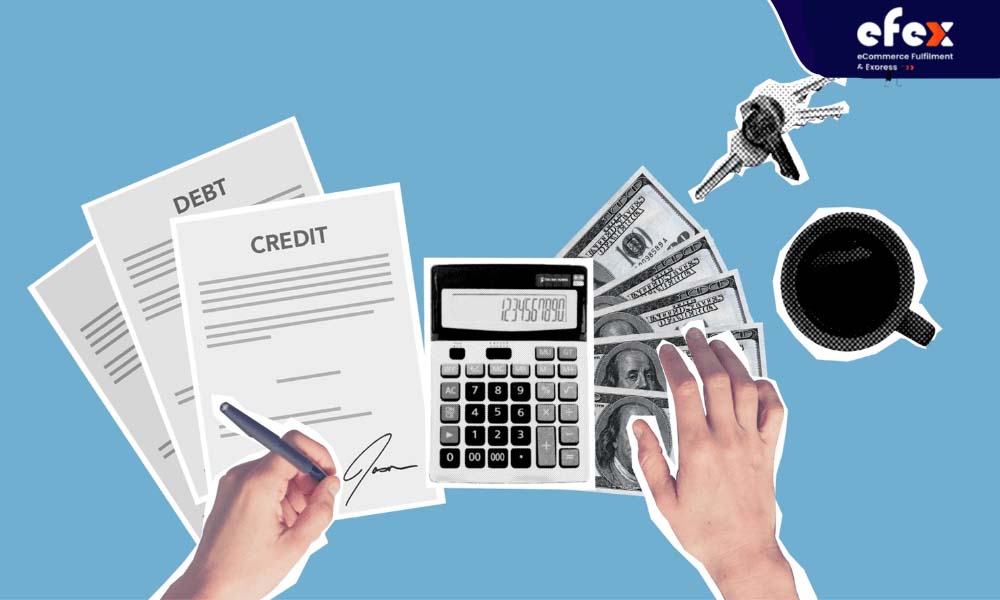 Some questions when you charge a warehouse cost
Several additional factors may affect the final cost, depending on the answers to the following questions:
Does the storage fully meet safety standards?
Who is responsible for the lease of the warehouse?
What is the cost of renting a warehouse and how?
Are there utility services available and what are the costs?
Is there a delivery service or not?
Any other costs incurred?
What is the procedure for importing and exporting goods, and is there a fee?
Are there any promotions?
What are forms of payment?
How to renew or terminate the storage lease?
Can I see the repository before making a decision?
The answers to these questions are important to know early on as you don't want to find yourself responsible for those expenses of a business after you sign a contract. If something goes wrong for which you are responsible for repair or replacement, your budget may increase immediately.
👉 Read More: Cross-Border Ecommerce: Definition, Example, and Market Size
In conclusion
You might know all costs to rent a warehouse. However, please bear in mind that it depends on many factors, however, you should ask the warehouse owner business about the cost carefully when intending to hire one!
Hopefully, the suggestions above will help you have all the information you need. Let's follow Efex fanpage to find out more useful information about this sector. See you in the next article!