A way of assigning indirect and direct costs associated with your company's most crucial activities first is called activity-based costing, or ABC.
Owners and managers have the chance to more clearly define the parts of production or sales that produce the greatest profits through this approach.
So what are ABC analysis advantages and disadvantages exactly?
Without any further ado! We will break down the advantages and disadvantages of ABC analysis inventory right here.
Advantages of ABC Analysis Inventory
Better product life cycle management system
Each product in your warehouse has an expected lifespan - a new product, one that is developing, maturing, or one that is decreasing. To better understand which products require higher stock investments, it is crucial to categorize your products based on performance.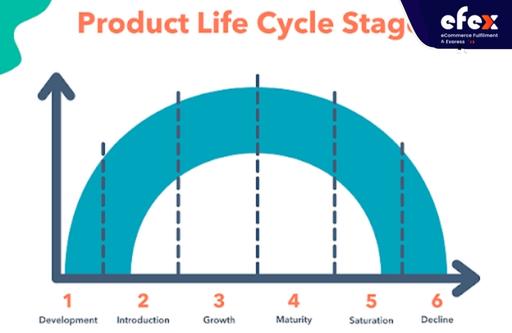 Using the ABC inventory analysis approach, you will more effectively distribute your resources throughout cycle counts. The method of counting only specific things on predetermined dates is known as a cycle count.
Depending on how frequently your inventory changes, you should adjust the frequency of the cycle counts as well as the products you include.
You can concentrate routine cycle counts on group A stock once inventory has been arranged by category. Depending on your requirements, you might only have to count category C goods once a year and category B goods twice a year.
When compared to counting all stock items each cycle, the ABC analysis method reduces time and labor by just counting the inventory needed for the cycle for the category of inventory.
- Read More: Order Management System: Definition, Process And Value
- Read More: Order management system for Ecommerce: Definition, Key Effect, Benefit
Enhanced optimization of the inventory
The division of stock investments for each category and space optimization is made simpler when you know which products are profitable and in high demand.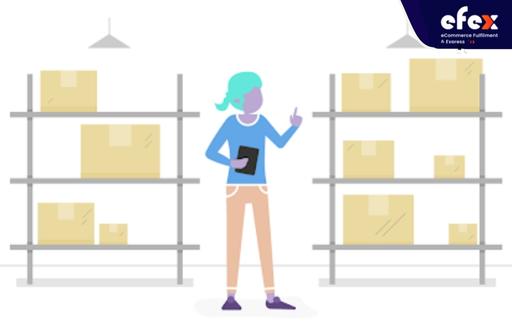 High-priority stock is subject to stricter and more frequent restrictions thanks to ABC inventory analysis. Customers most frequently ask for high-priority merchandise, also known as category A inventory.
The materials most frequently utilized in the manufacturing of products can also be included in category A stock in the manufacturing industry.
Category A inventory is crucial to the business's future, thus it's crucial to continuously evaluate demand and make sure stock levels correspond to it.
Your business can prioritize controlling high-priority products over inventory which has a smaller influence on your earnings by using ABC analysis.
However, data entry is sometimes tough to place on one single channel, so we advise using an inventory tracking solution so you can monitor all of your sales numbers from various sales channels for one location.
Better vendors negotiations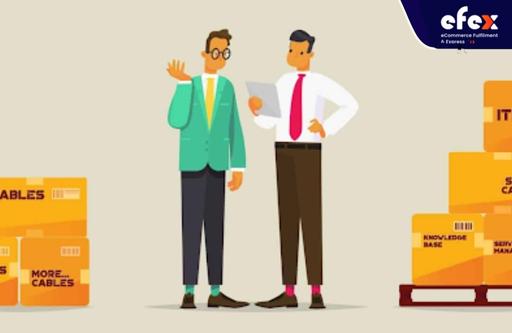 You now have the data of which vendors give you the most beneficial products, offering the chance to effectively negotiate with those vendors.
You try negotiating with the suppliers for reduced prices or other discounts because you are aware of the demand for their products and your commitment to buying them often.
More accurate sales prediction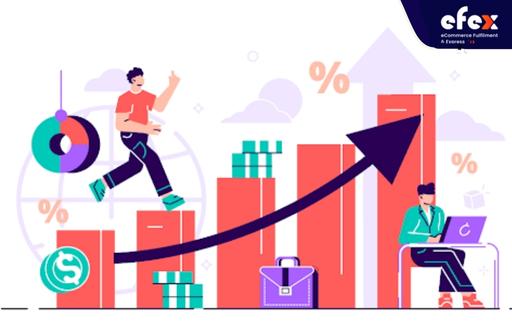 A more accurate sales estimate for your company can be achieved by classifying your products. The more exact your knowledge of the relationship between consumer demand and business supply, the better your plan is to boost overall sales and profits.
Tactical pricing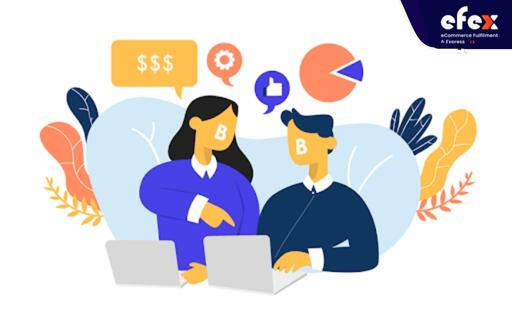 You can use tactical pricing, in this situation price management, once you notice that some items are in increasing demand. Maybe you could raise the price of Category A products to boost business profitability.
Efficient allocation of resources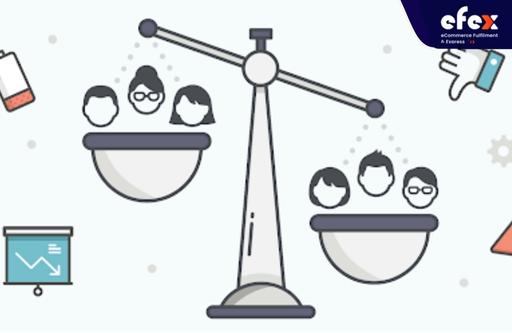 Optimizing your resource utilization is made easier by utilizing this categorization technique for resource allocation.
One example of them is human resources. You must match your offerings to the needs of your customers. Place your employees, resources, and time strategically based on the needs of your customers.
- Read More: What is backflush? Benefit and Process
- Read More: What Is Backflush Costing: Example, Journal Entries
- Read More: What Is Cash Conversion Cycle: Formula, Example, Calculator
Effective storage management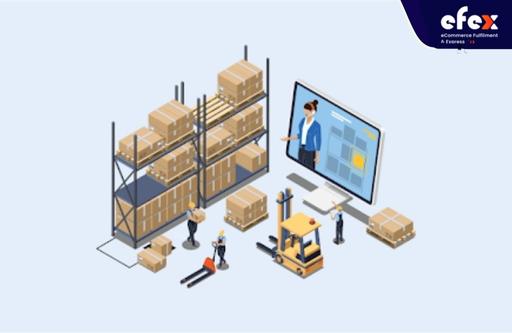 Through the analytical results, this technology also offers superior storage management. Thus implying that now you can effectively give each part enough storage based on how they perform. When certain inventory goods don't function well, they shouldn't require extra storage, which would increase inventory expenses.
The disadvantage of the ABC Analysis Inventory
Dispute with some other cost systems
The ABC inventory analysis is in conflict with conventional costing methodologies and does not adhere to generally accepted accounting principles (GAAP).
If your company uses ABC techniques, it must run two costing systems: internal ABC method use and GAAP compliance.
The numbers produced by traditional costing methods meet GAAP requirements. Instead of allocating cost drivers based on the activity fraction of the cost driver, traditional costing systems do so.
Therefore, ABC cost assignments frequently deviate from conventional cost system allocations.
Require significant resources
Compared to conventional costing systems, maintaining the ABC technique takes more resources. Category A inventory must be regularly examined during cycle counts to check whether high-priority goods are still there.
An inventory item is transferred to a different inventory categorization if it is no longer utilized or required as frequently. This ongoing process necessitates far more extensive data measurement and gathering.
Final Thoughts
Although the system undoubtedly has numerous advantages, it also has certain drawbacks. The advantages of ABC analysis inventory make the business better.
In the end, it really just boils down to who can make the most money, but there are a lot of things the system ignores, such as seasonal demand. In the summer, a product may not be in high demand, but in the winter, it may generate a big profit.
In the end, ABC analysis is a fantastic tool for monitoring and managing your pricing and enhancing customer service. Hope you have a good time with Efex.