The textile and garment industry in Vietnam is one of the major contributors to the country's economy, due to the value of exports steadily increasing. Textile exports to the United States increased by more than 11 percent in 2015, reaching USD 10.9 billion. Vietnam apparel sourcing is strong and diverse, with an increasing number of enterprises and a strong qualified labor force. Our ranking of the top ten Vietnam wholesale clothing companies will be shown in this blog post.
Nha Be Garment Corporation - Joint Stock Company
Nha Be Garment Corporation JSC (NBC) is a Vinatex member. This company specializes in textile goods, raw materials, equipment, machinery, and replacement parts for the textile sector.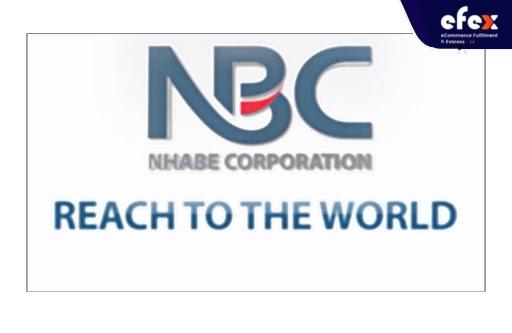 NBC's products such as suits, shirts, trousers, t-shirts... with the brand De Celso, Mattana, Novelty have long been trusted by domestic customers. All of them converge on the advantages of NBC, which are sophistication in material selection, design, and sharpness in design, tailored to best serve Vietnamese consumers. NBC has a wide network of sales points throughout the provinces and cities across the country and a dedicated sales team.
For many years, consumers have shown their faith in NBC by voting for NBC's products as "High-quality Vietnamese goods". Currently, in addition to meeting domestic needs, NBC is also a partner of Walmart, Costco, and Aoki, with key markets such as the United States, Canada, Japan, the European Union, and ASEAN countries.
- Read More: The Best Fulfillment Service in Vietnam
- Read More: Best warehouse service in Viet Nam
VietTien Garment Corporation - Vietnam Wholesale Clothing
Viet Tien Garment Joint Stock Corporation was established in 1975. With the mission of constantly improving customer satisfaction with the best products and services, Viet Tien is now one of the leading sports apparel manufacturers in Vietnam.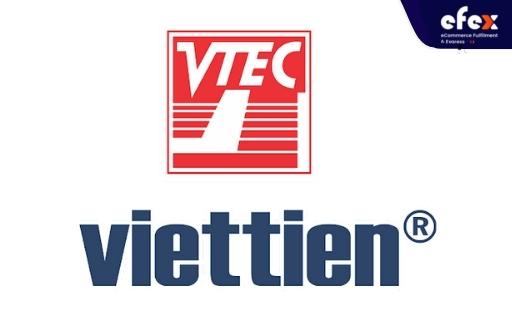 The main business operations of Viet Tien Garment Corporation is one of the largest Vietnam clothing suppliers including producing garment goods, trading garment equipment, materials, and accessories for the garment industry, home electric appliances, and providing import-export services. It carries luxury labels such as Viettien, Manhattan, San Siaro, Smart Casual, and Viet Long.
Viet Tien offers a diverse selection of items, including shirts, T-shirts, khaki pants, trousers, jackets, pullovers, and sportswear. Besides, it began distributing Skechers shoes in 2017. Its products are also shipped to Japan, the United States, and the European Union. This enterprise will benefit from the involvement of Vietnam in multilateral free trade agreements such as CPTPP and EVFTA.
Gia Dinh Textile and Garment JSC - Vietnam Wholesale Clothing
Gia Dinh Textile and Garment Joint Stock Company is Vietnam wholesale clothing manufacturer that specializes in manufacturing cloth cabinets and processing cloth cabinets.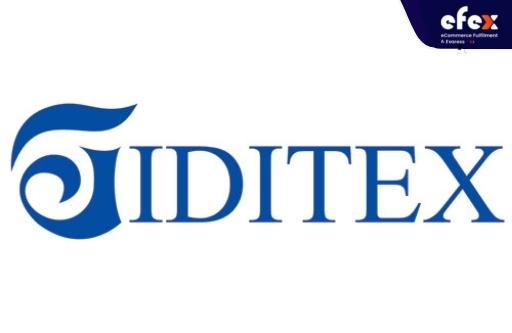 The company's products have cooperated with many famous brands including Garmex Saigon, Gatexim, Bong Bach Tuyet, GDI, Giditex, SJB, and others.
- Read More: Top 10 Vietnam Hair Vendor and Supplier in 2023
- Read More: Vietnam Automotive Industry: Fact And Forecast
- Read More: Top 10 Vietnam Online Clothing Stores in 2023
Vietnam National Textile and Garment Group - Vietnam clothing suppliers
The Vietnam National Textile and Garment Group (VINATEX) is presently Vietnam's largest textile manufacturer.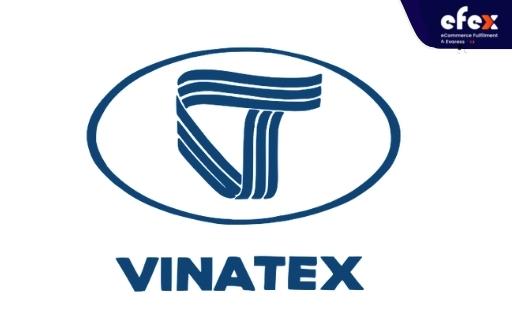 It has a charter capital of 216 million US dollars. Besides serving the home market, this corporation has expanded into many other nations across the world, including the United States, the European Union, Japan, Canada, South Africa, South America, Turkey, and Taiwan. It now includes 33 subsidiaries and 34 affiliated companies, totaling 85,000 employees.
Song Hong Garment Joint Stock Company - Vietnam Clothing Suppliers
Song Hong Garment JSC, founded in 1988, is one of the best Vietnam apparel manufacturers, primarily producing and processing clothing for women, men, and kids.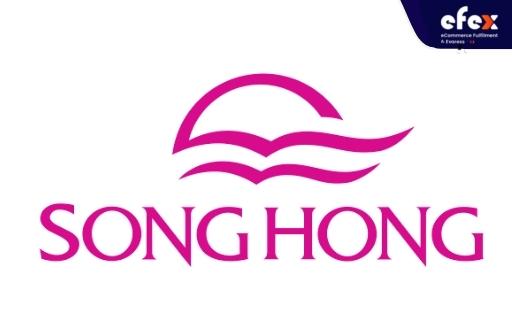 The company has more than 20 production workshops built and centrally managed within Nam Dinh province. It has the advantage of geographical location near airports, seaports, and qualified human resources with competitive costs Song Hong Garment JSC has become a reliable partner of many famous fashion brands around the world. It has partnered with Walmart and Costco for a long time.
Besides, the company's General Director stated that there were not many orders that were delayed or canceled.
Phong Phu Corporation - Vietnam Apparel Manufacturers
The predecessor of Phong Phu Corporation was Sicovina - Phong Phu Industrial Park under the Vietnam Cotton Industry Company. The first factory was built on October 14, 1964, and officially put into operation in 1966, under the direct management of the old Saigon government.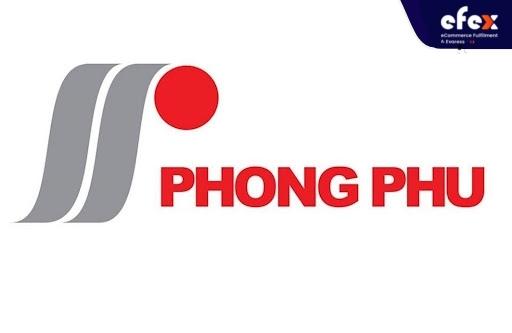 Phong Phu Corporation specializes in closed-loop manufacture of yarn, textiles, sewing threads, cotton towels, clothing, fashion, and household products. It owns the well-known brands Mollis, Macio, Hai Van, Pelife, and Acom. It also sells textile machines and supplies, as well as chemicals and dyes.
The corporation presently has three facilities, all of which are built with cutting-edge technology and equipment from Japan, America, and several European nations. Its goods are extensively available in major grocery chains including Coop Mart, Metro, Big C, Aeon, E-Mart, and others.
With the motto "all for customer satisfaction", up to now, Phong Phu's customer system has not stopped spreading throughout the country and reaching out to foreign markets such as Europe, the EU, the USA, Japan, Korea, and China.
Hanoi Textile and Garment JSC- Vietnam Apparel Manufacturers
Hanoi Textile and Garment Corporation (HANOSIMEX), formerly known as Hanoi Yarn Factory (German Yarn), was established on November 21, 1984.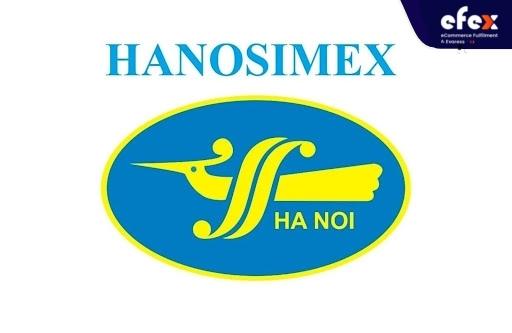 Over 30 years of establishment and development, until now, HANOSIMEX has 8 joint-stock companies, and 4 member factories with nearly 4500 employees. HANOSIMEX is a large corporation located in the supply chain of yarn, knitting, and the garment of VINATEX with manufacturing plants in Hanoi, Bac Ninh, Hung Yen, Ha Nam, Nghe An, Ha Tinh, and other provinces.
Besides, the company's export markets include the USA, Japan, EU, Korea, and Taiwan.
Thanh Cong Textile and Garment JSC - Vietnam Apparel
Thanh Cong Textile and Garment Joint Stock Company, formerly known as Tai Thanh Textile Industry Company, was established in 1967. In July 2006, changed its operating form into Thanh Cong Textile and Garment Joint Stock Company.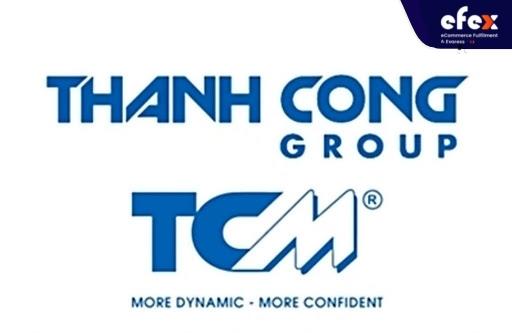 Thanh Cong Textile Garment Joint Stock Company is one of the leading enterprises in the wholesale clothing market in Vietnam, an enterprise trusted and chosen by customers around the world. During the past 6 decades, Thanh Cong has always strived to create good cooperative relationships with partners on the basis of mutual benefits, constantly developing its business activities, and bringing customers products and services of the best quality.
TCM brand is officially registered trademark for exclusive protection by Thanh Cong Group provides domestic consumers with fashion products & uniforms based on soft, cool, and breathable 100% cotton spandex material. high humidity.
Besides, the Group's fashion division focuses on casual wear, especially it is also Vietnam wholesale women's clothing. Besides, it also manufactures accessories, innerwear, and footwear. The Group has 60 national brands and 40 private brands in its brand portfolio. Among the Group's brands are Teenie Weenie, Ellesse, Berghaus, New Balance, and Marie Claire.
March 29 Textile Joint Stock Company (Hachiba) - Vietnam Apparel
March 29 Textile Joint Stock Company (Hachiba) was established in 1976, formerly a textile complex. The company's export turnover in 2019 reached more than 62 million USD.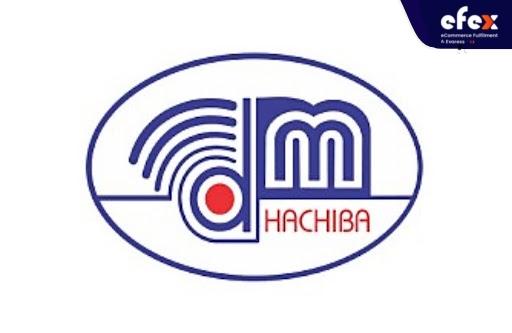 The company is among Vietnam wholesale clothing suppliers specializing in manufacturing and trading cotton towels and garments. Main export markets include the USA, EU, and Japan. With a current workforce of over 3,700 people and 8 factories, including 5 garment factories, 2 manufacturing-veston factories, and 1 cotton towel factory.
Currently, the company's cotton towels are supplied to more than 1,000 hotels and luxury resorts in Da Nang and neighboring provinces and cities.
Dong Nai Garment Corporation (DONAGAMEX)- Vietnam Wholesale Clothing Manufacturer
Dong Nai Garment Corporation is a member of the Vietnam Textile and Garment Group (VINATEX) under the Ministry of Industry and Trade.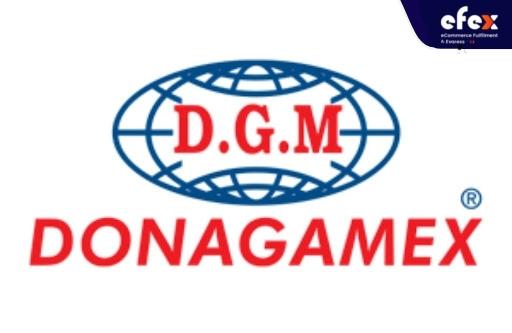 This corporation has more than 45 years of experience in garment manufacturing and trading for export and domestic consumption; trading in equipment, spare parts, and products of the textile industry. In addition, it has more than 3 years of experience in the production of medical equipment for epidemic prevention and medical masks. DONAGAMEX is always looking for opportunities for integration and development.
Thanks to the team's best efforts, the company has reached new heights and affirms Donagamex's brand in the domestic and foreign garment industry.
Being proud to be a 100% Vietnamese company that can create nonwoven products that fully meet international standards and services for export, DONAGAMEX's products have been present in the markets of countries: Japan, the USA, Europe, Canada, Hong Kong, Taiwan, Korea, Australia, and Russia for many years now.
Conclusion
In recent years, Vietnam has emerged as one of the world's top textile and garment exporters, with the fastest expanding production. Thus, dealing with garment manufacturers in Vietnam will undoubtedly provide you with a number of advantages in terms of quality, cost, and lead time. We believe that our ranking of the top 10 Vietnam wholesale clothing companies provides you with an insight into those companies as well as their potential growth.
If you want to join Vientam Cloth Market, don't just dip your toes into it - dive in with confidence using our comprehensive expertise in international selling. We'll handle every intricate step, from business registration to seamless logistics and delivery, so you can hit the ground running. Lean on our localized know-how to shortcut the complexities of cross-border ecommerce and minimize roadblocks.
With us as your launch pad, you can direct your energy towards developing game-changing products, building your Vietnam presence, and maximizing profits. Partner with the proven leader and make selling in Vietnam a breeze. Our turnkey solution will allow your brand to flourish in this high-potential market. Launch in Vietnam the smart way and watch your business thrive.