According to the Vietnamese Leather and Footwear Association, Vietnam exported over 22 billion dollars in shoe products in 2019, a 12% increase over the previous year. Vietnam used to only export shoes to the United States and the European Union. It has lately begun exporting footwear to Asia and Latin America. It is now usual to see Vietnamese-made footwear in Chile, Korea, Peru, Japan, and Mexico.
So, which big companies in Vietnam usually export shoes oversea? Let's scroll down to have an overview of these top 10 Vietnam wholesale shoes companies.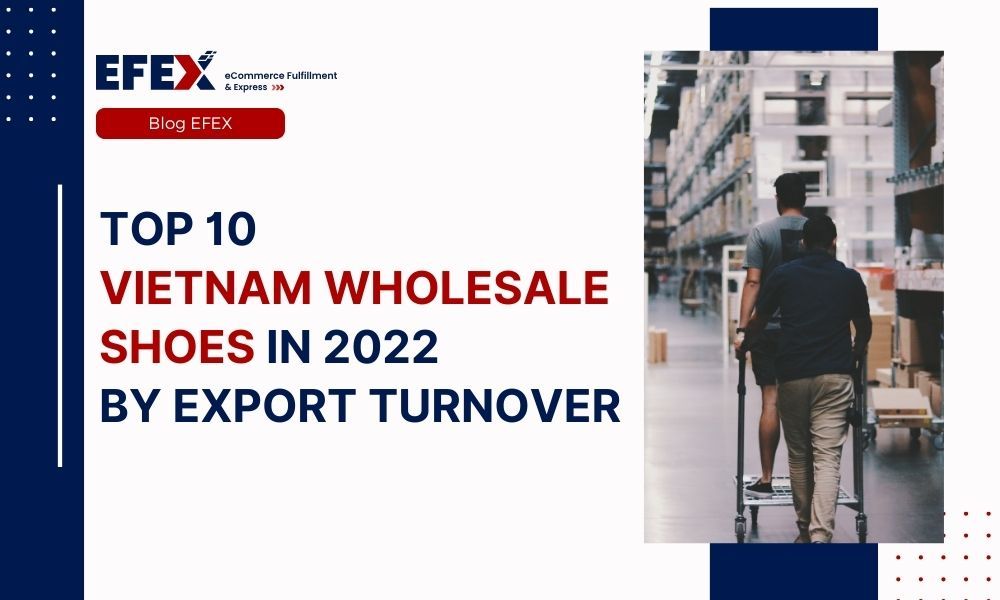 Pouyuen Vietnam Co., LTD - Vietnam Wholesale Shoes
Pouyuen Vietnam Company Limited is a member of Pou Chen International Group, which is one of the largest shoe manufacturing companies in Vietnam. The company specializes in manufacturing footwear and related products with production facilities in Ho Chi Minh City in Vietnam. It employs a total of 56,000 people across all of its sites. Its business family consists of 13 firms.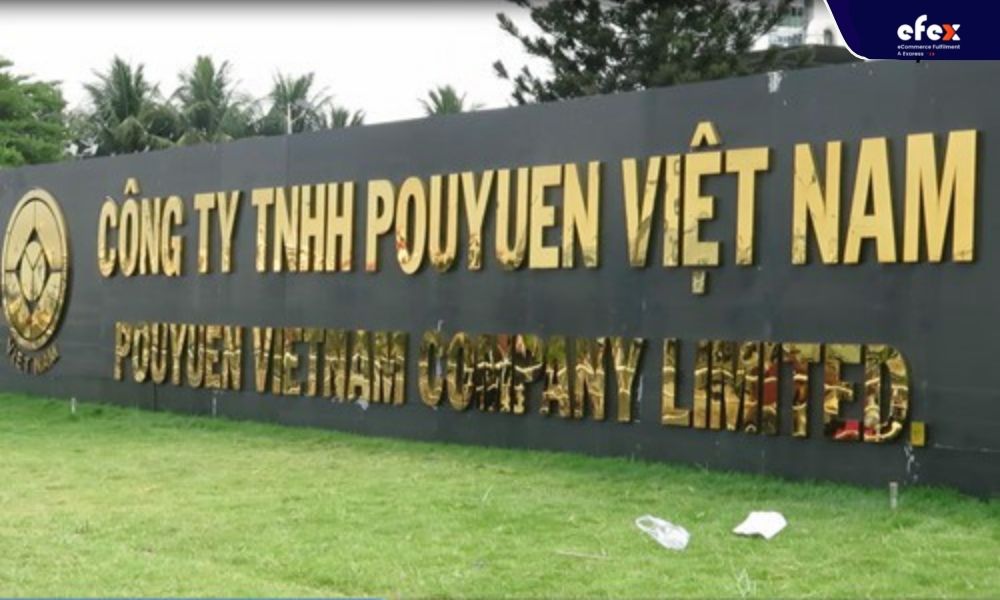 Key features:
👉 Read More: Top 10 Vietnam Fabric Suppliers In 2023
Tae Kwang Vina Industrial Joint Stock Company - Vietnam Wholesale Shoes
Tae Kwang Vina Industrial Joint Stock Company is a 100% Korean-owned firm that was established in Bien Hoa II Industrial Park in 2004. There are 7 factories with more than 40,000 employees. The firm was chosen as a distinguished import-export concern by the Ministry of Industrial and Trade in 2007.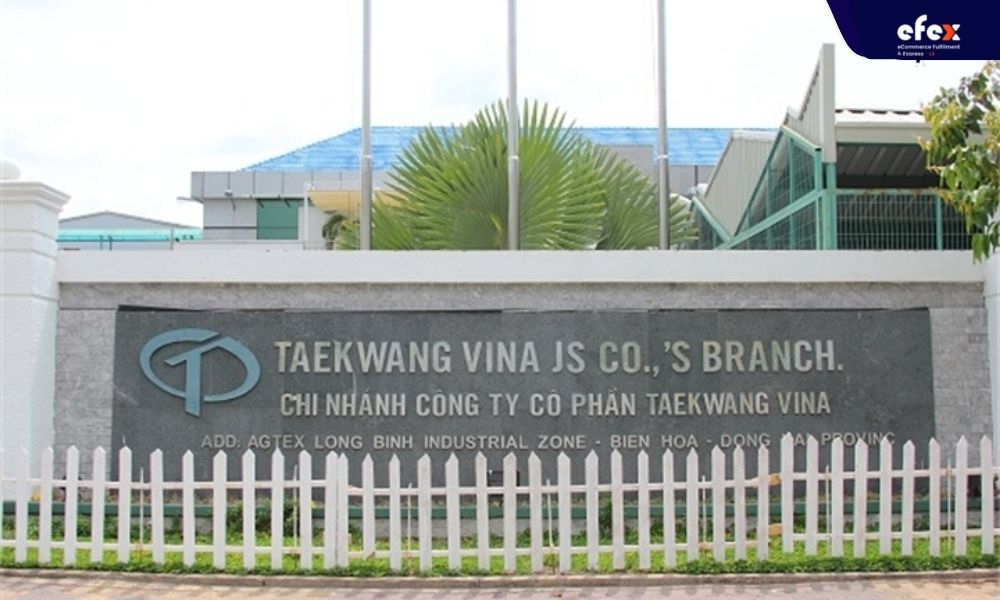 Key features:
Chang Shin Vietnam Company LTD - Wholesale Shoes From Vietnam
Chang shin, founded in 1981, is a specialized Nike footwear manufacturing form. It started operating in Vietnam in 1995 with 100% Koren capital. In 2002, it have operated Changshin Development Center (CDC) and Vietnam Product Creation Center (VJ PCC) for the development of new products and the production of prototypes. There are about 1,000 employees are working in Vietnam.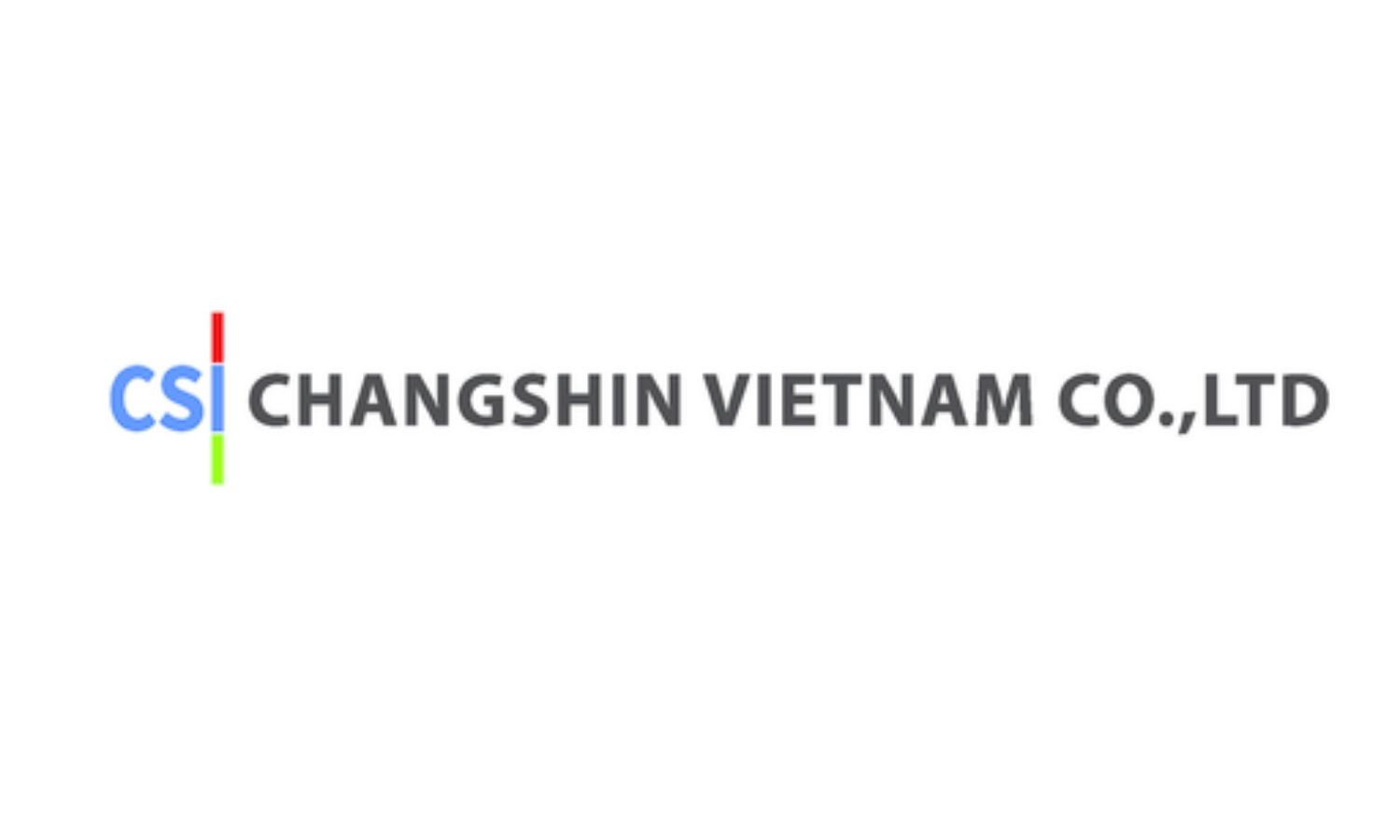 Key features:
Hwaseung Vina Co., LTD - Wholesale Shoes From Vietnam
HS VINA, one of the major shoe OEM manufacturers in Vietnam, is a foothold for Hwaseung, which has invested for the future under a long-term plan for cost savings and product development through systematic outsourcing. Domestic affiliates contain Hwaseung Vung Tau, Hwaseung Vietnam Chemical, and Hwaseung Networks Vietnam.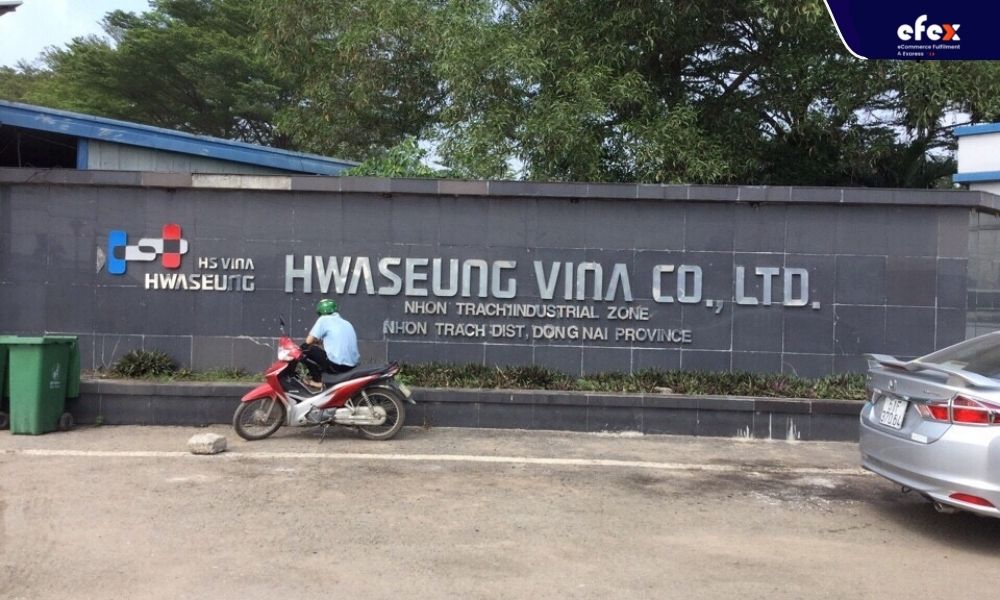 Key features:
Vietnam Dona Standard Footwear - Wholesale Vietnam Shoes Manufacturers
The company was established in 2006 with its head office in Dong Nai province in Vietnam. Vietnam Dona Standard Footwear is a subsidiary of the famous Taiwanese footwear corporation Feng Tay Group. The revenue of the company is estimated to range from 5 million dollars to 10 million dollars with the employee capacity being about 300 to 500 people.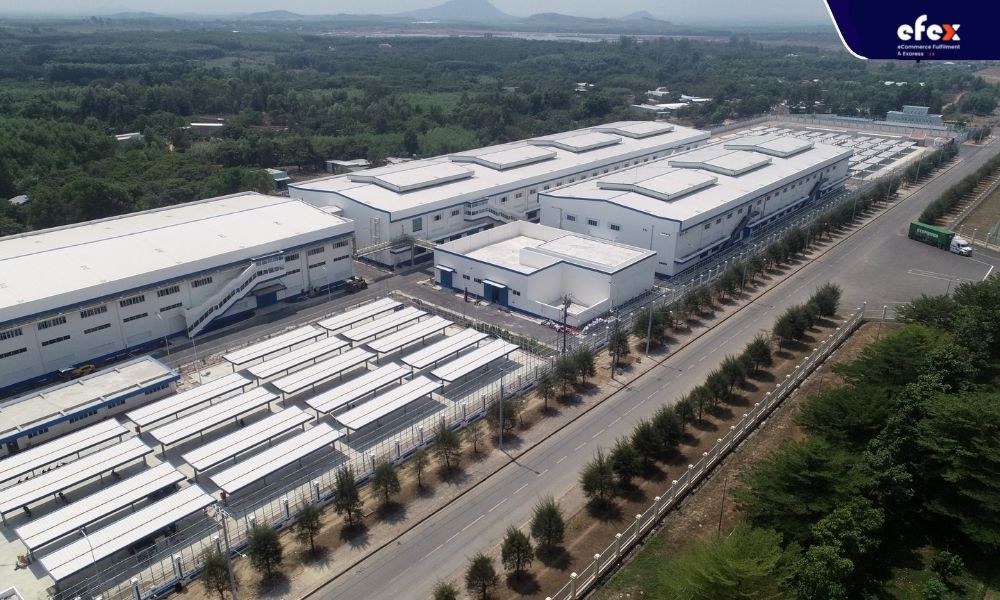 Key features:
Vietnam Chingluh Shoes - Wholesale Vietnam Shoes Manufacturers
Chingluh Group was founded by Su Ching Luh in 1969. Since its inception about 50 years ago, Ching Luh has established itself as one of the world's premier sports footwear producers, having manufacturing facilities in China, Vietnam, and Indonesia. Nowadays, Ching Luh collaborates with some of the world's biggest sports companies, including Mizuno, Nike, FootJoy, Adidas, and Reebok, all of which rely on Ching Luh's talents and knowledge to offer the greatest footwear on the market.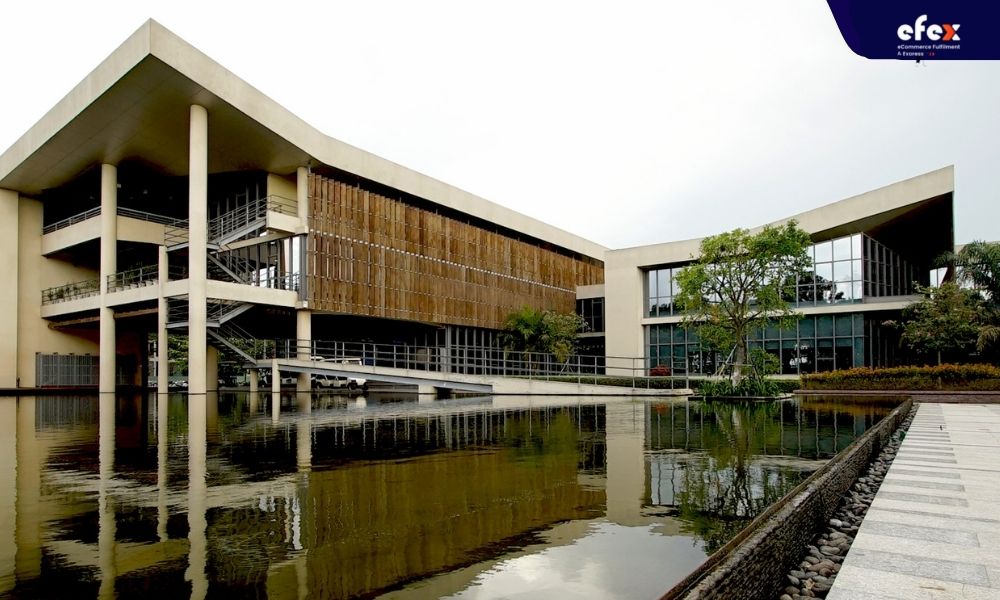 Key features:
Golden Star - Vietnam Wholesale Suppliers
Golden Top Company Limited or Golden Star, the forerunner of Golden Top Group, was established in Hai Phong in 1995. The company's primary business areas are making and processing leather footwear and leather items for export under the orders of international partners. It is a multidisciplinary business group with 5 companies, including Golden Star Co, Ltd, Golden Top Co., Ltd, Anh Vang Co., Ltd, Kim Dinh Co., Ltd, and Tan Tien Shoes Co., Ltd.
Key features:
👉 Read More: Top 10 Best Vietnam Wholesale Clothing In 2022
Pou Chen Vietnam - Vietnam Wholesale Suppliers
Pou Chen Corporation was established in 1969 with the primary products initially being canvas and rubber footwear. Pou Chen then concentrated on athletic and casual footwear production. In recent years, it has moved into the brand licensing business and sportswear retail company. In 1994, Pou Chen built production facilities in Dong Nai and other locations like Ho Chi Minh city, Tay Ninh, Tien Giang, etc. in Vietnam.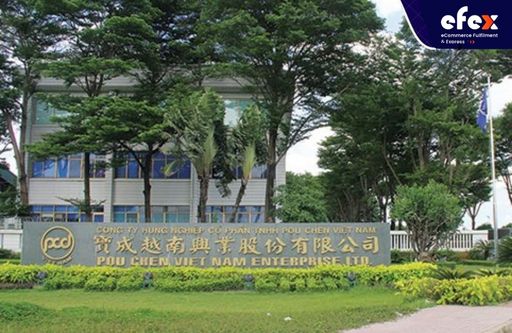 Key features:
Tu Xuan Company - Made In Vietnam Shoes Wholesale
Tu Xuan Company is the short version of Tu Xuan Garment Service Trading Co., Ltd. which is located in Hoc Mon in Ho Chi Minh City in Vietnam. It was founded in 2013 with footwear manufacturing as the key business.
Key features:
Freetrend Industrial (Vietnam) Company - Made In Vietnam Shoes Wholesale
Freetrend Industrial Limited was founded in Taiwan in 1979. In 1997, the company started to develop in Vietnam with its office located in Thu Duc city near Ho Chi Minh City in Vietnam. It concentrates on manufacturing footwear. In 2020, it has become one of the best 100 Vietnam Sustainable Companies.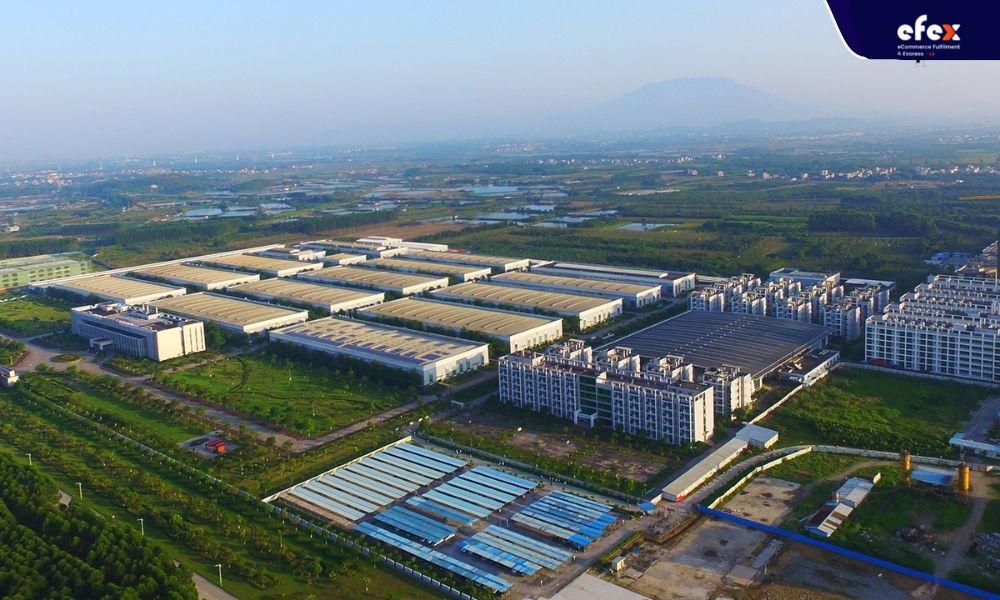 Key features:
👉 Read More: Top 10 Vietnam Hair Vendor And Supplier In 2023
Although several economies such as India, Bangladesh, and others may produce footwear at lower costs, manufacturers prefer Vietnam owing to its high production capacity, product quality, and easy shipping position along the Pacific Coast. Another advantage is the closeness to China, which allows suppliers to acquire goods straight from China. The majority of factories of Vietnam wholesale shoes are concentrated in Hanoi, which is quite near Guangxi province in southern China.
For brands looking to sell in Vietnam's large and growing footwear market, partnering with a qualified Sell in Vietnam provider is essential. Efex offers tailored end-to-end order fulfillment solutions to help international shoe brands sell in Vietnam successfully. With nationwide fulfillment centers and seamless eCommerce integrations, Efex provides the infrastructure, compliance knowledge, and logistics expertise required to delight Vietnamese customers.