Nike (NKE) is the world's leading retailer of sports footwear and clothing. Product design and development, marketing, and sales are the core of its operations.
Running, basketball, soccer, training, the Jordan Brand, and apparel are all popular product categories. Nike employs approximately 75,400 people globally and has 1,100 retail outlets in the United States and abroad. It reported $37.4 billion in sales for the fiscal year 2020.
Nike is supplied by 122 manufacturers in 12 different countries. Contract factories in Vietnam, Indonesia, and China produced around 50%, 24%, and 22% of total Nike Brand footwear in fiscal 2020, respectively.
In addition, the corporation has partnerships with 329 apparel manufacturers in 38 countries. With 28%, China is the most important source of clothing, followed by Vietnam with 23% and Thailand with 12%.
Today, we'll show you the 10 leading Vietnam wholesale Nike shoes.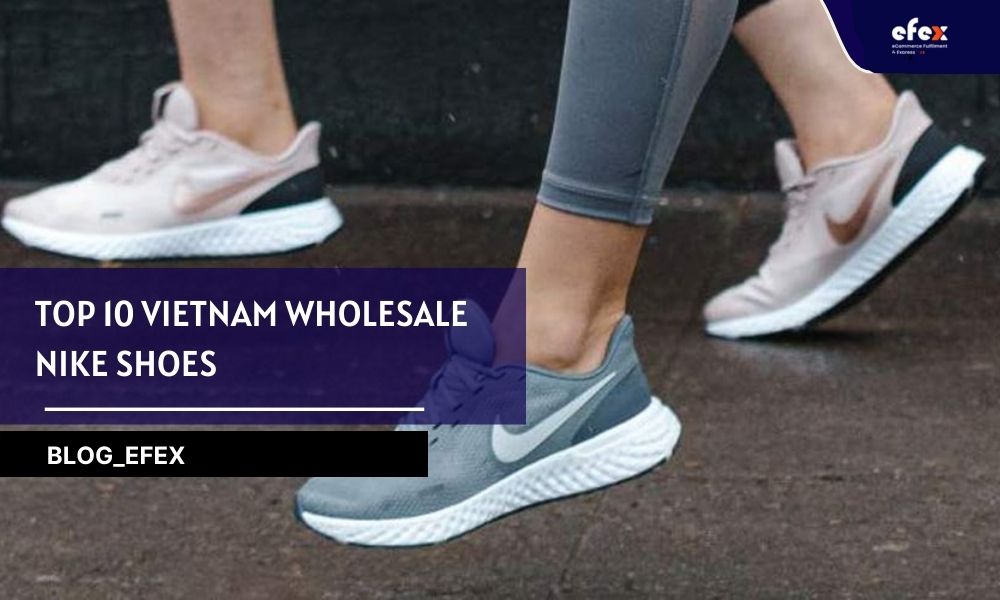 Chang Shin Vietnam Co., Ltd. - Vietnam Wholesale Nike Shoes
Chang Sin Vietnam Co., Ltd is a 100% Korean-owned firm that specialised in producing Nike shoes. Since 1995, the company has been operating in Vietnam.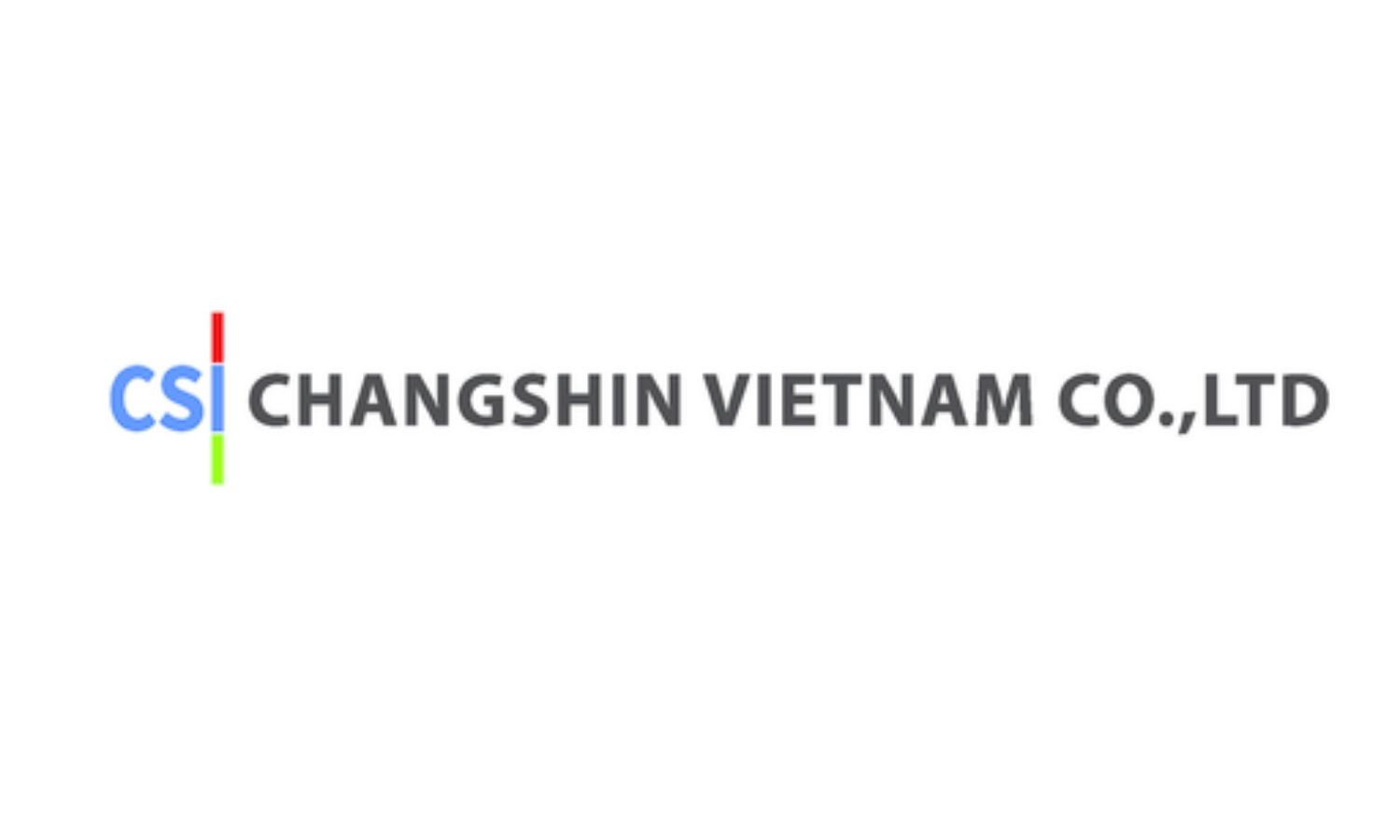 There are now around 26,000 employees. The main plant, which can produce around 60,000 pairs of shoes each day, is located in Thanh Phu Commune, Vinh Cuu District, Dong Nai Province (50km from Ho Chi Minh City). The Vietnamese government gave the firm the 3rd class Labor Medal, as well as several additional awards of honor for social activities, environmental protection, occupational safety, and effective execution of state regulations.
👉 Read More: Top 10 Vietnam Wholesale Nike Shoes In 2023
Freetrend Industrial Vietnam Co., Ltd. - Vietnam Wholesale Nike Shoes
Freetrend Industrial is a footwear manufacturer based in Taiwan. Freetrend is a multinational enterprise that has expanded its factories through China, Vietnam, and Indonesia.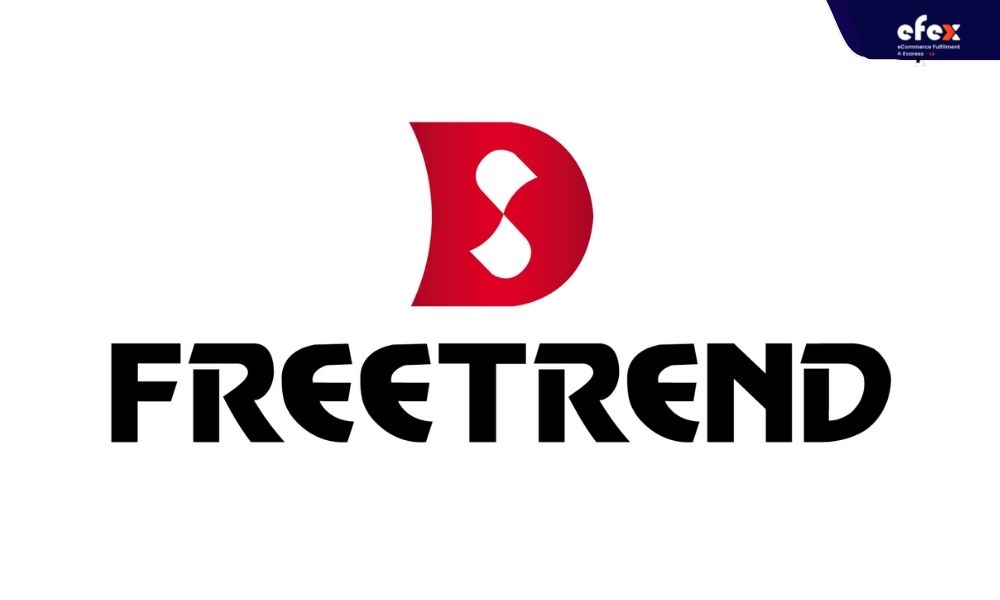 In July 1997 Business expanded to Linh Trung Export Processing Zone I, Ho Chi Minh City, Vietnam. Freetrend has become one of 11 Vietnamese footwear firms included in the 2016 and 2020 lists: Vietnam's Top 100 Sustainable Businesses.
Vietnam Chingluh Shoes Co., Ltd. - Vietnam Wholesale Nike Shoes
Ching Luh Group was officially established in 1969 in Taiwan. After a long way with 24 years of establishment and development, Ching Luh has expanded to invest in countries such as China, Indonesia, and Vietnam.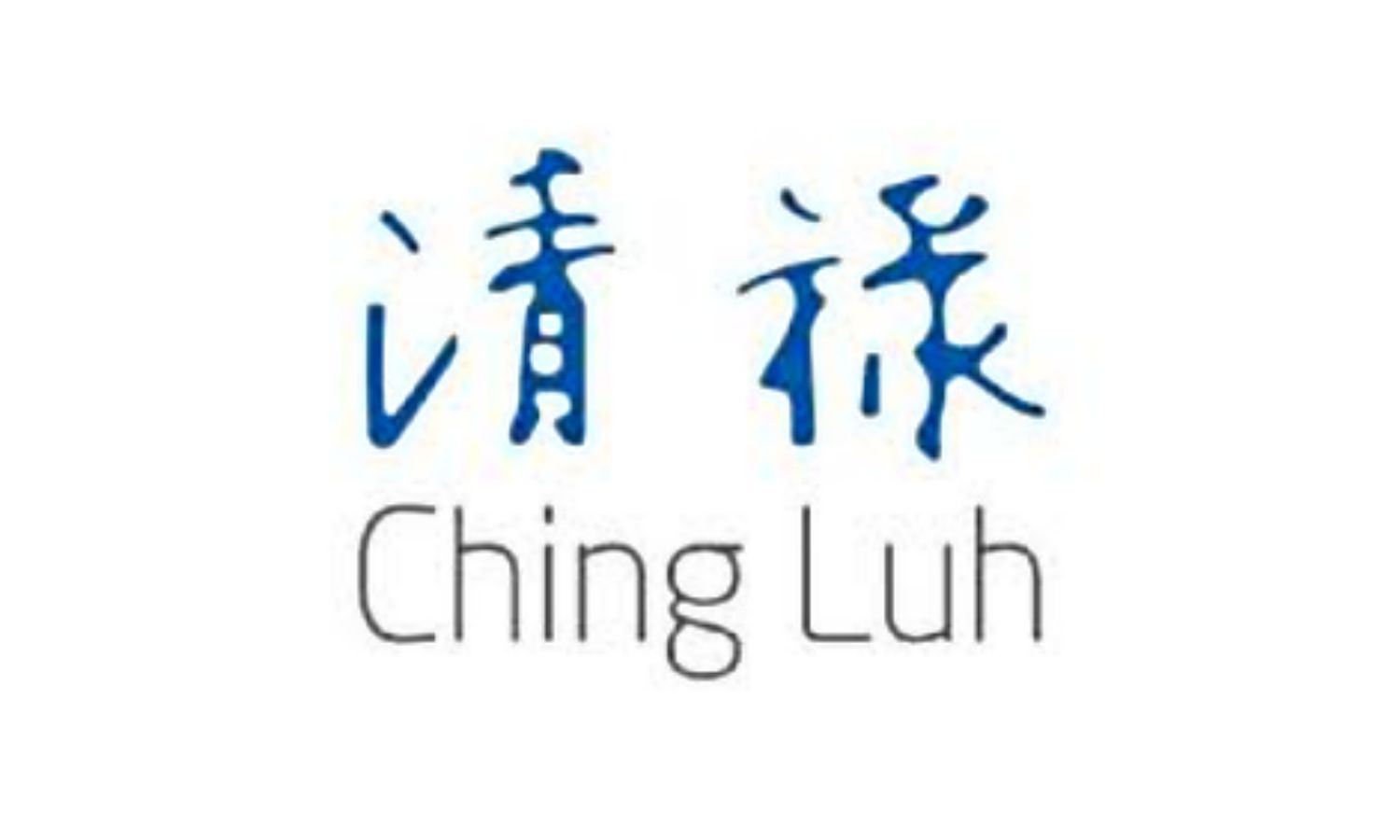 Today, Ching Luh has more than 80,000 employees and is one of the world's leading sports footwear groups, manufacturing globally for famous brands such as Adidas, Nike, Mizuno, FootJoy, and Reebok. The company is committed to customers by producing top-quality sports shoes through people development, technological innovation, and service excellence.
👉 Read More: Top 10 Vietnam Wholesale Shoes In 2022 By Export Turnover
Tae Kwang Vina Industrial Joint Stock Company - Vietnam Nike Wholesale
Tae Kwang Vina Industrial Joint Stock Company is a 100% foreign-owned (Korea) company that specializes in producing and exporting Nike-branded men's and women's sports shoes.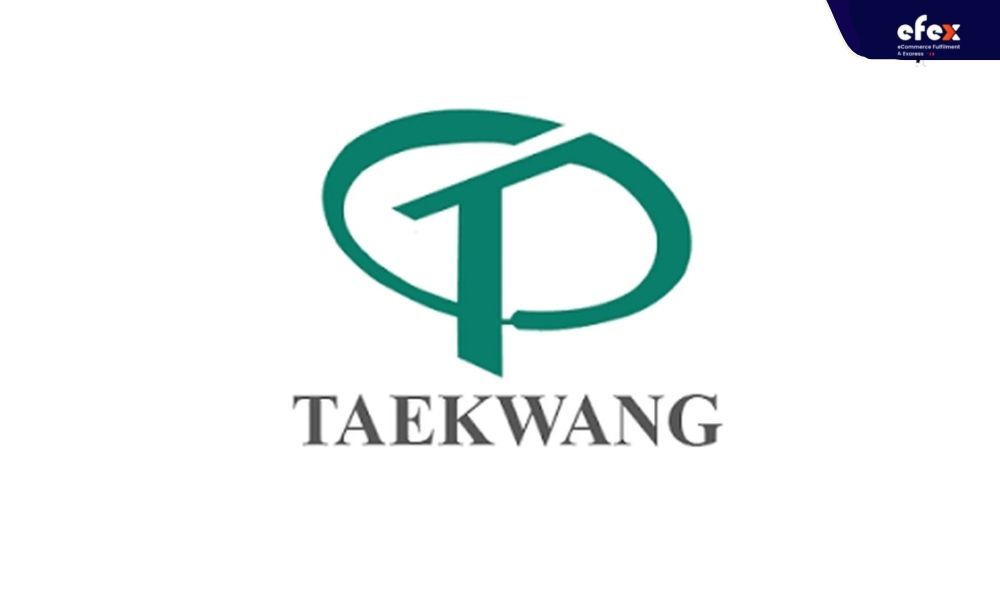 Tae Kwang Vina Industrial Joint Stock Company has achieved a considerable foothold in the Vietnamese market through years of constant efforts and expansion. The firm was chosen as a prestigious import-export enterprise in 2007 by the Ministry of Industry and Trade for its high-quality goods that fulfill ISO 14000 international standards. With its primary business being footwear, Tae Kwang Vina has invested a lot of effort into finishing the automation system and designing trial production lines to serve the task of manufacturing samples and meeting the demands of customers. In addition, the business completed a project in Nhon Trach, Dong Nai, to develop an urban area with a capital investment of 290 million USD.
Taekwang Vina Industrial expects to finish phase 1 of the power plant, which has a capacity of 1200MW by 2017, and phase 2 of the power plant, which has a capacity of 1200MW, by 2021. Tae Kwang Vina has a wide scale of operations, employs a significant number of people, and has a solid profit margin on total assets and equity, as well as a good profit margin. The company's sales earnings were good, and its solvency was strong. It might be argued that the business is running smoothly.
Roll Sport Vietnam Footwear Ltd. - Vietnam Nike Wholesale
Roll Sport Vietnam Footwear Ltd. is a 100% foreign-invested enterprise specializing in the production of shoes and footwear for export. The company has excellent product research and development institutions, supporting terminal marketing service management systems and perfect modern management systems. In strict accordance with the brand operation specifications, market expansion and terminal sales services are carried out. The main products are children's sports shoes, beach shoes, slippers, injection shoes, and other products. Fashionable style, and exquisite craftsmanship, well received by domestic and foreign consumers. Products are exported to more than 30 countries and regions in Southeast Asia, the Middle East, Europe, and America.
Worldon (Vietnam) Co., Ltd. - Vietnam Wholesale Nike Shoes
Worldon (Vietnam) Co., Ltd. is a 100% foreign-invested enterprise specializing in garment processing, footwear, and packaging under an international corporation. The company is located in Dong Nam Industrial Park, Hoa Phu Commune, Cu Chi District, Ho Chi Minh City. The company officially came into operation in March 2015, and the labor demand for production of the Company is about 12,000 employees. The company mainly processes for famous international sports and entertainment brands of Europe, America, Japan... Worldon's mission is to establish a green business, creating products that are suitable for life. The core values that the Company always upholds are Reputation - Responsibility - Learning - Efficiency.
Dona Victor Footwear Co., Ltd. - Vietnam Wholesale Nike Shoes
Dona Victor Footwear Co., Ltd. is focused on doing business in the footwear manufacturing industry. The head office of Dona Victor Footwear Co., Ltd. is located in Song May Industrial Zone, Bac Son Commune, Trang Bom District, Dong Nai Province, Vietnam. This firm is a Limited Liability Company (FDI) with a registered capital of USD 35,400,000.
Pouchen Vietnam Co., Ltd. - Vietnam Wholesale Nike Shoes
The Pou Chen Corporation is the world's largest producer of branded athletic and casual footwear. Nike, Adidas, Asics, New Balance, and Timberland are among its clients. It produces around 300 million pairs of shoes each year, accounting for nearly 20% of the worldwide wholesale value of branded athletic and leisure footwear.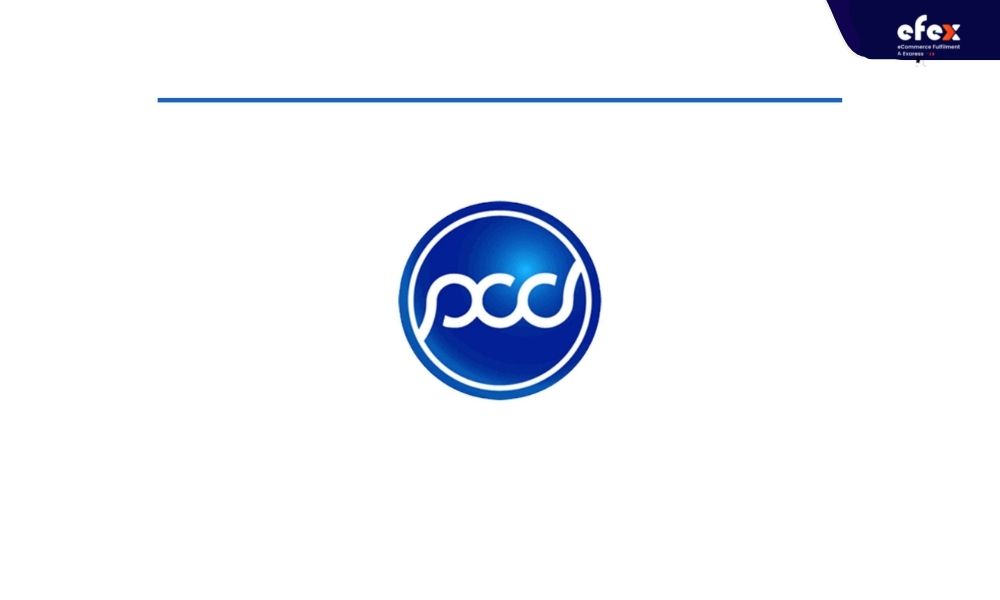 Pou Chen is a Taiwanese company. China, Indonesia, Vietnam, Bangladesh, Cambodia, and Myanmar all have industries. In addition to footwear, the firm offers sportswear in China, Hong Kong, and Taiwan under the YYSports brand.
Fulgent Sun Group - Vietnam Wholesale Nike Shoes
Fulgent Sun Group is a Taiwanese sport and outdoor footwear producer. In Vietnam, Cambodia, and China, the firm produces shoes. Fulgent Sun is a contract manufacturer for big brands such as Columbia, The North Face, Timberland, Toms, and Under Armour, in addition to Nike (UA). Nike has been provided by Fulgent Sun since 2009.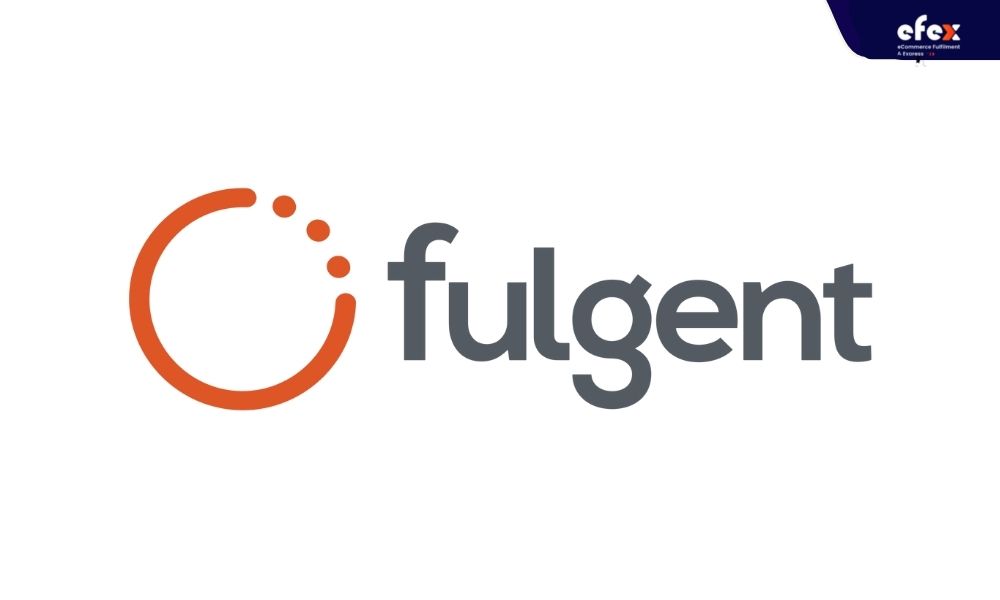 Fulgent Sun Footwear was established in 2003 in Vietnam and specializes in waterproof outdoor shoes.
Vietnam CAN SPORTS CO., LTD - Vietnam Wholesale Nike Shoes
In 2012, Can Sports Vietnam was officially established, specializing in manufacturing footwear products. With the maturity in production, the output of Can Sports Vietnam company is getting higher and higher.
👉 Read More: Top 10 Vietnam Fabric Suppliers In 2023
Conclusion
The above are the top 10 leading wholesale Nike shoes in Vietnam. Vietnam's footwear exports are expected to reach 17.61 billion USD in 2021, up 4.9 percent from 2020. Vietnam's main footwear export market is the United States. It is also the fastest-growing export market in the world. With signs of the US economy recovering following the epidemic, it is expected that Americans would boost their purchases in the near future, especially footwear. Thank you for taking the time to read this post.
As Vietnam continues to strengthen its position as a major footwear exporter, businesses aiming to sell in Vietnam can benefit from the comprehensive services offered by EFEX. With its expertise in navigating the Vietnamese market and its dedication to providing tailored solutions, EFEX can serve as a valuable partner for companies seeking to establish a successful presence in the flourishing Vietnamese footwear industry.
In conclusion, Vietnam's growing role in the global footwear market, coupled with EFEX's specialized services, presents a promising opportunity for businesses looking to expand your operations and sell in Vietnam.