Maintaining your retail inventory management in order ensures that your racks are filled, your warehouse spaces are not congested, your cash flow is consistent, and your vendors are satisfied. Without effective inventory control procedures, it is hard to run a profitable small firm. Despite this, nearly half of small enterprises do not manage inventories at all. Fortunately, there are methods for improving your product management.
Let's read through this article to find out the advantages of perpetual inventory system for your business.
Aside from requiring a sophisticated point-of-sale system, there are various ways firms may improve their efficiency. One of them is the perpetual inventory system, which continuously changes stock levels. This technology heavily depends on automation to track trading activities and update inventory data in real-time. As a result, it enables firms to retain a real-time inventory count.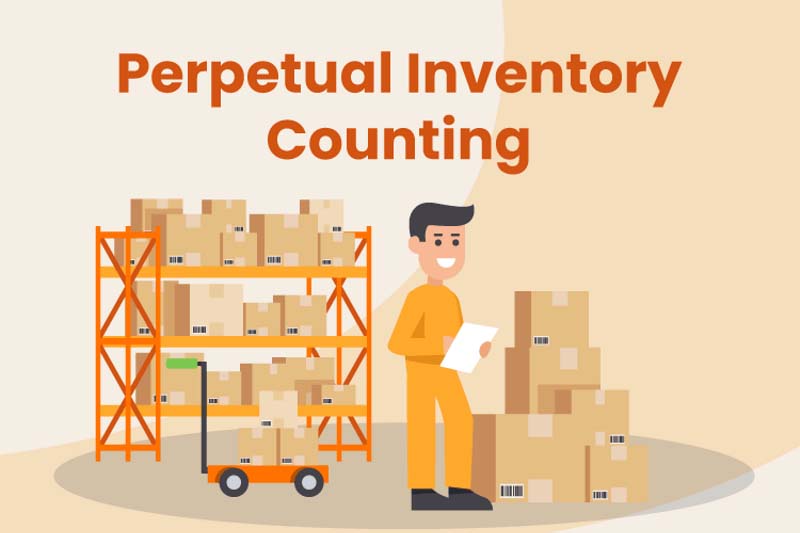 Update Real-Time Movements Of Inventory
As soon as a company acquires goods and sells its goods, a perpetual inventory system will track all movements in inventory levels in actual time. As a result, continual stock tracking enables a company to identify inventory products that are running short at the correct moment.
Thus, for example, if the snacks chain notices that a certain flavor of snack is getting low at any of its locations, it may respond quickly by manufacturing additional of that flavor and delivering it to locations where it is running short before the snack's inventory runs out and the company loses consumers.
Besides, the ability to view changes in real-time provides input in promotions, development of new products, general consumer trends, multi-store discounts, and sizing or color choices. With this rapid input, you can swiftly tweak your items and price to maximize your income.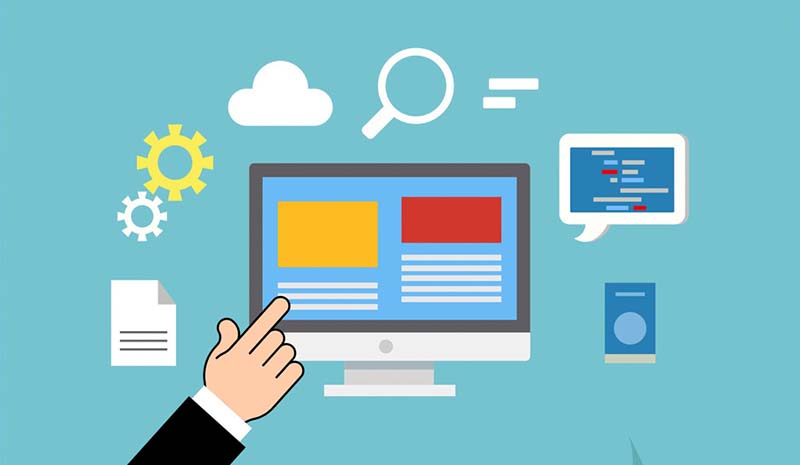 Simply Controlling Numerous Locations
Similarly, cloud-based, real-time data simplifies the management of bigger businesses. The perpetual inventory system enables a large firm with several sites to run efficiently. It is impossible to manage the stock levels of all retail stores at different locations in the lack of a perpetual inventory system. It helps you to make modifications, place orders, modify inventory order quantity, and much more regardless of where you are.
However, with a real-time stock count of all the sites on your computer, the central facility may quickly determine the overall demand of the chain and make a purchase for it.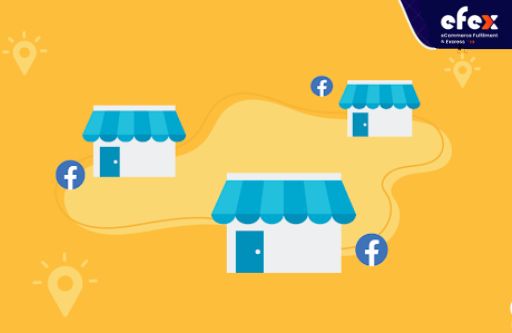 Better Accurate Forecasting
The perpetual inventory system helps you to understand your consumers' purchasing habits. For example, since the inventory system is regularly updated, the snack chain may discover that a specific time of day creates demand surges or that a special occasion is associated with increased demand for a specific flavor of snack. Therefore, the company may then construct its supply chain around its consumers' purchasing decisions.
Besides, perpetual inventory tracking provides firms with more meaningful and impactful recommendations. This technology delivers extra data when combined with sophisticated POS sales analytics. You can foresee trends and optimize your whole supply chain and marketing tactics as a result.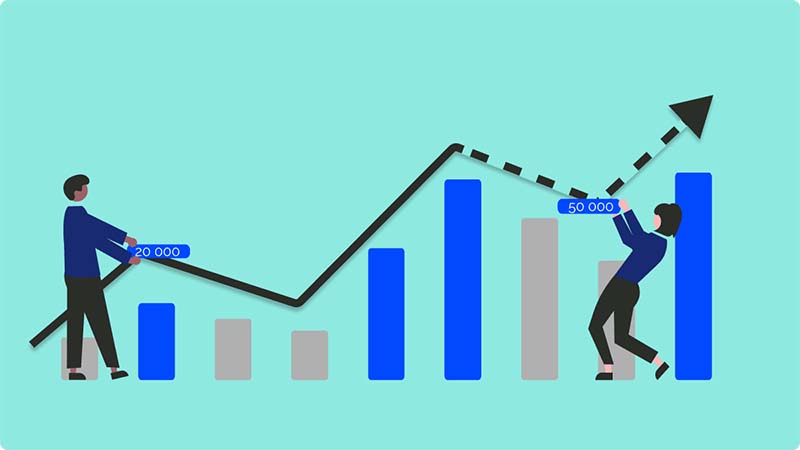 Assisting In Preparing Financial Reports
The cost of inventory is a part of financial reports. Because the inventory count is easily accessible, a perpetual inventory system reduces delays in the creation of financial statements. As a result, this approach avoids the time-consuming and costly procedure of manually counting stock levels.
Fast Closing Stock Analysis
The cost of closing stock can be determined at any moment during the year due to continual tracking of inventory. It makes the production of the financial report and balance sheet after the fiscal period easier.
Lower Materials Expenditure
A frequent examination of the purchase and issue of materials and stores is done by adopting a system of perpetual inventory management. This significantly minimizes the investment in materials, as well as storage costs.
Moreover, you may save storage or warehouse space by using more efficient ordering and predictive analytics. Rather than continually erring on the side of cation and over-buying, businesses may be sure in ordering the correct quantity each time.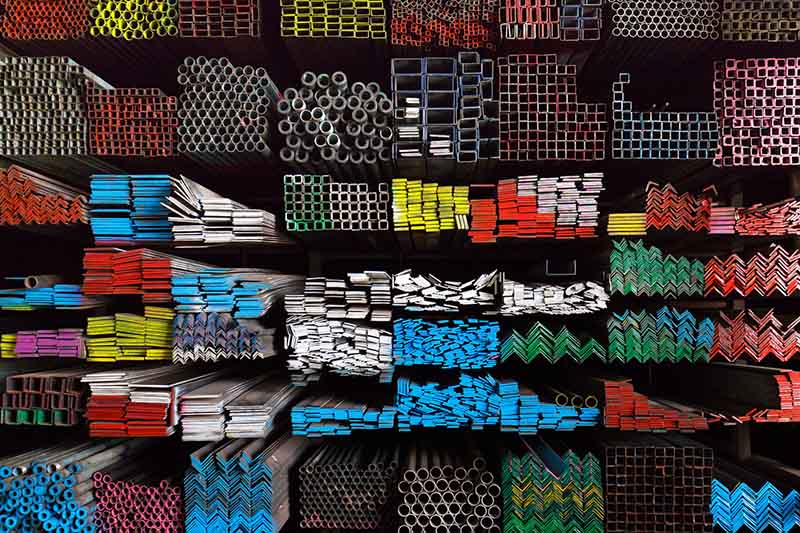 Creating Appropriate Purchases Policies Effectively
A store manager can readily predict when and how much material each section of the plant will need since different levels of every type of material are specified. All of this information is quite valuable in developing appropriate purchasing rules.
Immediately Protect From Thievery, Leakages, And Other Issues
Leakages, thefts, and wastages of materials immediately come to attention by a well-established system of perpetual inventory management, and the reasons for such discrepancies may be identified without interruption. You will know right away whether there has been any theft, improper deliveries, or other irregularities. These may be extremely costly to enterprises and must be handled as soon as possible.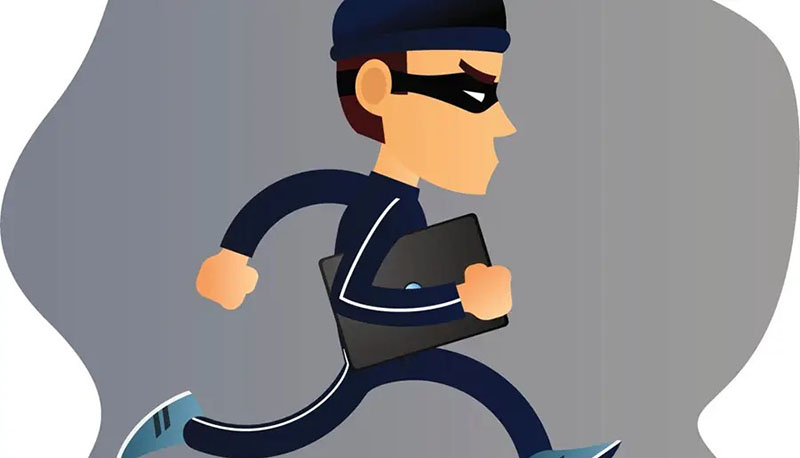 Advantages Of Perpetual Inventory System - Sufficient Working Capital
Better inventory leads to better ordering. Better financial management follows from better ordering. The system enables effective management of material storage, distribution, and use.
As a result, unneeded money is not locked up in stock. This provides an appropriate supply of working capital, which would then be allocated to other profitable areas of the business or in case of emergency.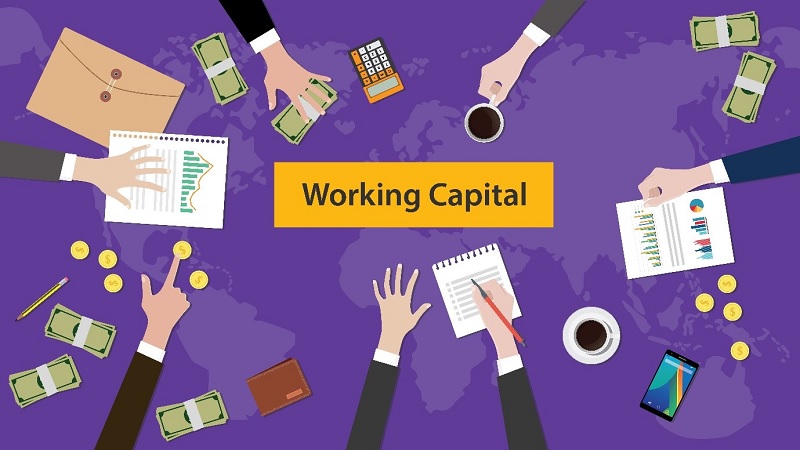 Advantages Of Perpetual Inventory System - Helpful In Testing The Effectiveness Of A Store's Organization
Since it provides a continual check on the functioning and operations of stores, the perpetual inventory management system is an important tool for determining the efficiency and operating of stores in a manufacturing enterprise.
👉 Read More: Top 10 Disadvantages Of Perpetual Inventory System
👉 Read More: Perpetual Inventory System Calculator: All Formula
Conclusion
Aside from the advantage of the perpetual inventory system that are discussed earlier in this article, a good system of perpetual inventory management assures many other benefits, such as timely restocking of new stock, keeping store records up-to-date, and establishing a proportion of regular loss by exercising tight management over material waste and losses.
However, these are just a few of the ways that perpetual inventory systems may help any firm save time and enhance profitability. Only when management has all of the necessary information at their fingertips will they be able to simplify processes.