Poor warehouse management can cause many serious problems, one of the most serious consequences is workplace injury. Many companies are aware of that and begin to use the warehouse management system (WMS) - a technology solution to manage their warehouse. Modern distribution strategies are currently employed globally as a result of creative technological breakthroughs, with WMS assisting in the resolution of many of the significant difficulties that organizations face today. The main benefits of the warehouse management system to operations include decreasing human error, increasing efficiency and productivity, and the entire company by automating managing a range of procedures.
What Is A Warehouse Management System (WMS)?
A warehouse management system is a software tool that helps with day-to-day warehouse operations. WMS solutions provide centralized administration of duties such as tracking inventory levels and stock locations, then addressing many of the issues that today's distribution organizations confront.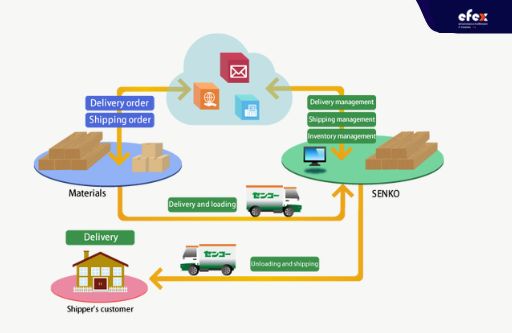 12 Benefits Of The Warehouse Management System
WMS advantages may vary amongst firms, based on the companies' needs, size, and industry. Let's explore the following 12 popular benefits of the warehouse management system.
Reduce Your Operating Costs
If your warehouse contains perishables or other date-restricted products, a good WMS may assist you to decrease waste by detecting which units need to be collected first and which may require a sales push. Aside from perishables, effective use of space and labor lowers waste, a WMS can compute the best option for each item, balancing space against pick-and-put-away work.
👉 Read More: All Cost To Rent A Warehouse In 2023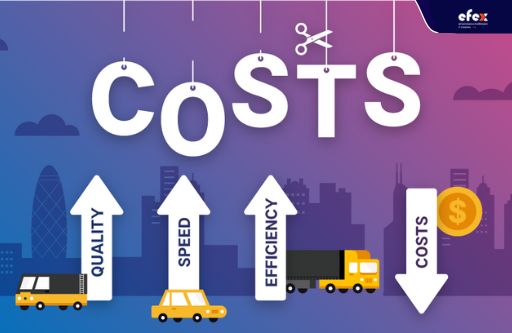 Besides, reducing your operating costs can help you spend the spending on investing in other areas of your company. Your 3PL should always strive to assist you in identifying and reducing these costs, not just to decrease your spending but also to boost their operating margins. Furthermore, by selecting the correct WMS, you will maximize the usage of warehouse space, from product placement to overall footprint. It methodically improves your space and your trip path from picking to put-away location and everything in between. Once you accomplish all of this, you may minimize your on-hand inventory, lower your space expenditures, and finally lower the cost of operating without losing quality.
Enhance Visibility
A WMS will also allow you to see precise, real-time inventory levels. This allows a corporation to more accurately forecast supplies and minimize backorders, resulting in happier consumers. Using warehouse management system automation in combination with the RFID system, scanning, and different location-tracking technologies increases visibility at the site and gets rid of non-WMS-enabled situations in which merchandise is forgotten, misplaced, or lost within the warehouse.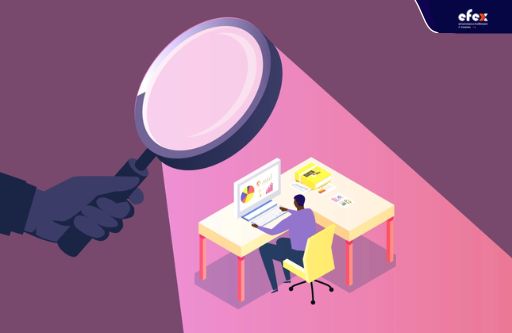 WMS collaborates with corporate ERP and planning functions to give demand to forecasting services by giving detailed information about how specific items perform. Product need and seasonality are reflected in the transactions and information exchanged. Therefore, planners may be based on this data to make sound decisions about which goods to change for the company to enhance revenue or decrease losses.
👉 Read More: 3PL Warehouse Services: Benefits And Offers
Improve Management
One more advantage of a WMS is the JIT (Just-in-time) inventory management, which is a process that keeps stock levels low and items moving swiftly through the warehouse. Instead of stockpiling goods for extended periods, your warehouse will receive just-in-time goods to complete an order. While this process can be rather difficult, with the correct warehouse management program, attaining a balanced, JIT inventory is a simple thing. The first tool required to keep a just-in-time system running is accurate demand forecasting.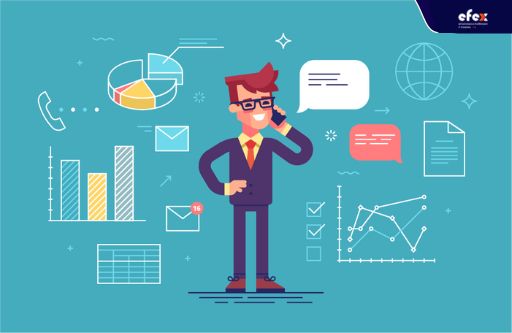 A WMS generates projections that are used to determine ideal inventory levels to fulfill demand without understanding or overestimating it. This significantly minimizes the need for safety stock and the associated carrying expenses. If your supplies are utilized in production, just-in-time storage can also help to decrease waste and trash from perishable commodities.
Strengthen Security And Safety
When inputting transactions, most warehouse management applications require employees to utilize individual user accounts. This approach generates an audit trail that links certain employees to specific transactions, increasing responsibility and lowering the risk of theft and other difficulties. Employers may also use it to uncover new training opportunities and other methods to enhance staff habits.
Moreover, user-defined access levels restrict unwanted access to certain reports and analyses. This restricts each user to just seeing the information required for their job. So that you will not have to worry as much about leaking firm secrets and losing your competitive edge.
Optimize Inbound And Outbound Logistics
Users may optimize not just the location of merchandise and equipment, but also how it is transported to the warehouse. When it comes to receiving goods, the advantages of a WMS include inbound planning capabilities like scheduling and putaway management. Depending on personnel and equipment availability, these tools enable you and your supplier to establish the ideal day and time to receive cargo.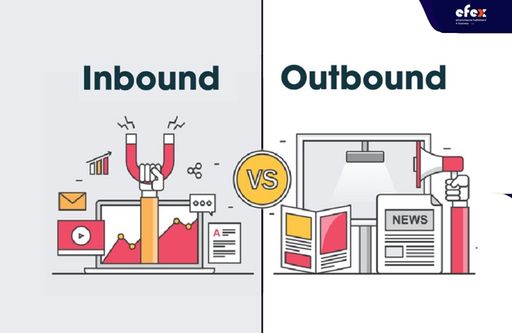 The WMS also assists users in planning their routes for picking and packing for outbound activities. Warehouse management system software has several algorithms for determining the optimal route for material selection. Users can choose a zone, batch, or wave picking to eliminate warehouse traffic and other holdups due to the quantity and type of their goods. These algorithms also include employee location, allowing employees to prioritize activities that are nearest to them. This enables your employees to save time and energy while enhancing production.
Improve Labor Management
A warehouse management system (WMS) may allocate the right task to the right person at the right time by considering workers' skill levels, proximity to the equipment, warehouse, and available warehouse tasks. One of the most significant benefits that the warehouse management system may bring for increased labor utilization is the reduction of trip time in the warehouse. The system can direct employees to the most impactful tasks while locating the best laborer for a certain activity.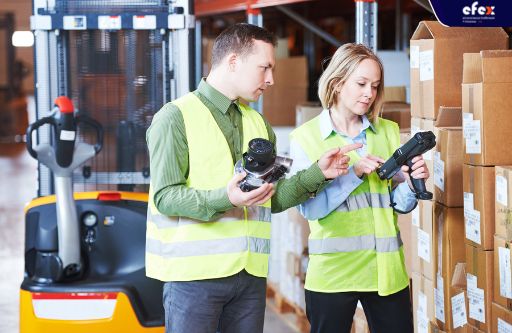 Besides, the system can distribute work every day and efficiently create schedules using manpower predictions. Scanning goods as they enter and travel through a warehouse can minimize the requirement for works to be double-checked, saving time and speeding up the recording process. It increases picking accuracy and reduces missing picks, leading to improved customer service. KPIs may also be used to assess personnel, which is significant as labor is frequently one of the most costly aspects of warehouse operations. Appropriate task assignment improves the efficiency of labor, equipment, and space.
Enhance Customer Service And Supplier Relationships
The advantages of a WMS extend beyond the company. Both demand and supply chains are optimized with such high visibility of inventories and the capacity to arrange shipment reception. The shorter waiting time at ports and loading bays is one of the most evident advantages for suppliers.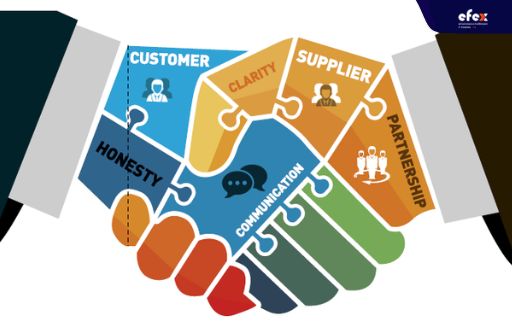 Alongside this, customers benefit from increased overall order fulfillment, shorter delivery lead times, and fewer order errors. Under such a structure, your company's image among consumers and suppliers will increase.
Better Stock Control
Because of the nature of warehouses, the stock is continuously in motion. Things are traveling in numerous directions, whether they are coming in, being stocked, or leaving, which can make the process complex. Using WMS can help you keep track of the stock products that have the fastest turnover so that you may store them more effectively and reduce downtime to a minimum.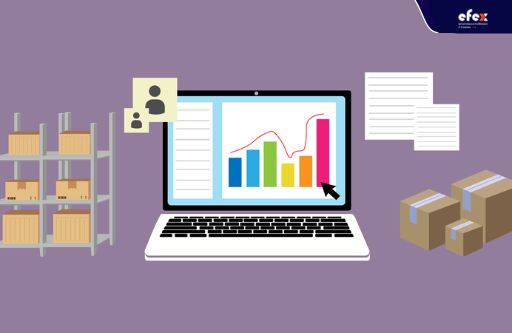 Tracking the location of each product in your warehouse is a tremendous effort, and losing track can have serious impacts on your organization. A WMS helps you to quickly find and retrieve commodities. Even better, employing a portal lets you see this information as well, and you will never lose track of how many inventories you have and where they are in your warehouse.
Internal Automation
WMS allows for the usage of further automation technologies within a warehouse. Mobile devices can help with the shift from paper to electronic work by automating internal work assignments. This streamlines operations boosts scalability and assures data accuracy. Mobile coupling with the WMS system can enhance the input process by providing access via portable mobile devices.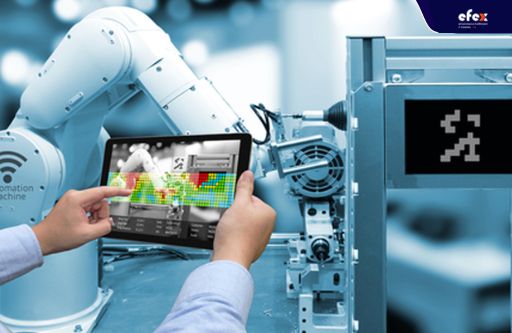 Through improved techniques, automation supports the continuous development of current processes. There are several levels of automation possible, including automated pick and pack, robots, analytics-driven motions, and AI. WMS contributes to these initiatives by providing the core pieces for the activities of capturing, recording, and communicating. For instance, barcoding, voice, automated carousels, sensors, and pick-to-light may all boost productivity when coupled with a WMS by monitoring pick and pack activities. Robots and automated conveyors can help to optimize processes and get rid of bottlenecks.
Optimize Process
Choosing the right warehouse management system for your company will help you to easily optimize your warehouse procedures. This includes not just identifying the best procedures for your company, but also ones that are appropriate for the resources you handle. There are several methods for choosing material depending on those factors, and an intelligent WMS choice will let you include a range of algorithms, such as wave, batch picking, and zone.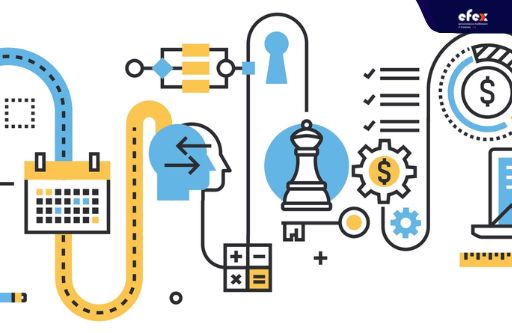 A good WMS must also be adaptable in terms of input modalities, capable of handling RFID, barcodes, or smart scales with equal ease, and operating in tandem with equipment automation. Automating the process relieves your employees of the stress of departing shipments, enabling them to focus on the more unpredictable parts of inbound freight and the unavoidable in-house issues.
Improve Employee Morale
Employees are more satisfied with their workplace when activities run smoothly. It is particularly true when deliberate efforts are made to optimize their time so that they always feel it is being spent properly. There is less stress, and higher output and profitability raise employee moods, particularly in warehouses that provide holiday incentives.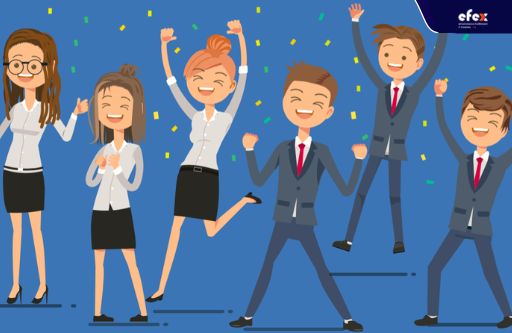 While a warehouse management systems solution will not solve every problem in your workforce, it will help to alleviate the frustrations of both managers and manual employees. A more comfortable and structured work atmosphere can give your staff pause before trying an incorrect lift or employing dubious equipment. All of this adds a lot to a safer, more energetic, and pleased staff, which improves your company's overall performance.
Continuous Improvement
WMS, as a significant technical instrument, is intended to facilitate ongoing development. The system may be installed in stages to enable regular upgrades with newly developed capabilities, allowing warehouses to remain efficient while keeping up with current improvements.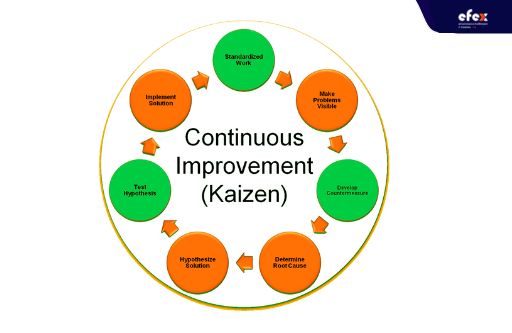 This also helps the warehouse to gradually embrace new procedures and improvements. Furthermore, if the WMS is cloud-based, it may update rapidly, reducing the necessity for a big and expensive IT team.
👉 Read More: 5S Of Lean Warehouse Management: Definition, Benefit And Example
👉 Read More: The Importance Of Warehouse Management System
After reading these benefits of the warehouse management system, we believe that you will not hesitate to ponder applying a WMS to your warehouse. However, just make sure that when you choose a WMS, that system must meet your warehouse and your company's demands. Hope you have a good time with Efex.