Starting a successful small business in Vietnam is not difficult if you look for problems that you can answer. In case you do it right and come up with the right company ideas, Vietnam will become a very potential environment for your business investments. However, spending a significant quantity of wealth in business disciplines with which you are unfamiliar might be quite risky. Thus, we have chosen the 10 big potential ideas for small business in Vietnam in this post, immerse in them right now.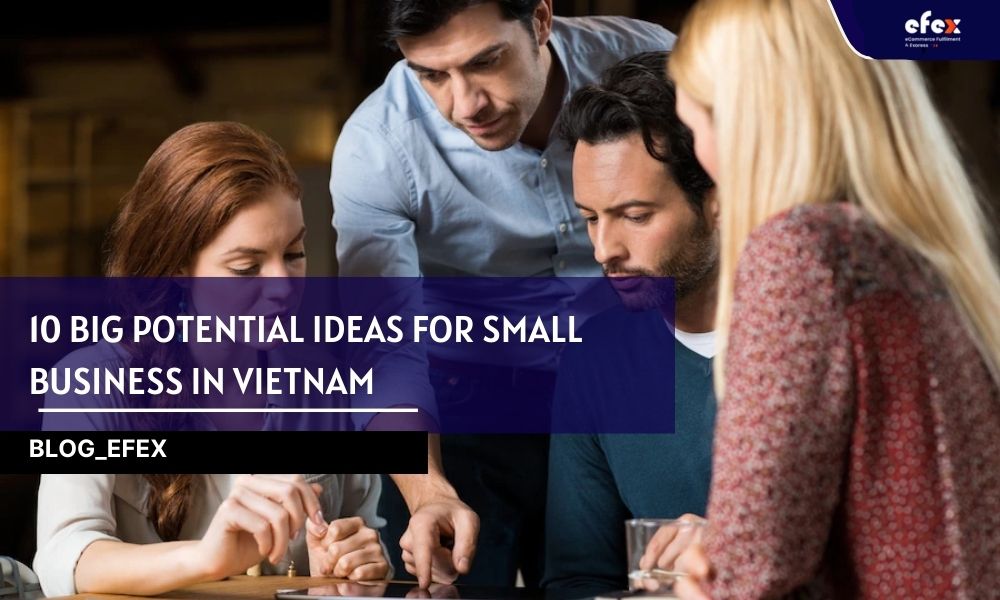 Can A Foreigner Own a Company in Vietnam?
In Vietnam, foreigners are allowed to own enterprises. Tourism, entertainment, and advertising are all enterprises that demand a local partner. However, most firms can be entirely controlled by foreigners. Full foreign ownership is permitted in the following industries:
Trading in bulk
Trading at the retail level
Manufacturing
Centers for short-term training
Service
Drinks and food
Information and Communication Technology
While a foreigner can be the business's owner, it must have at least one resident director. If the firm owner does not live in Vietnam, a local director must be appointed.
👉 Read More: Business Registration Certificate In Vietnam: All Steps
Minimum Capital Requirement in Vietnam for Small Businesses
There is no established minimum capital requirement for most company lines. Your planned capital, on the other hand, should be sensible and realistic. It should also account for anticipated costs and revenue. As a result, if your company's overhead is modest, you don't need a lot of capital. Consider the following factors as you arrange your capital:
A capital contribution is a tax-free way of investing in a business.
It is feasible to raise finance if the company runs out of cash, although this process can take up to three weeks.
For the entrepreneur and his or her dependents to obtain a residency card beginning July 2020, the company's capital must be at least USD 130,000. The creator will be eligible for an investment visa, but his or her dependents will not be eligible. After that, the founder can apply for a work permit exemption until January 2021, or a work permit thereafter.
Top 10 Ideas for Small Business in Vietnam To Start Generate Much Revenue
Consulting and IT Services
A consultant or market research agency might be started on a modest scale by an investor. Because it does not require a specific location, the startup capital for this firm can be as cheap as USD 3,000. The same may be said for IT-related enterprises such as website design.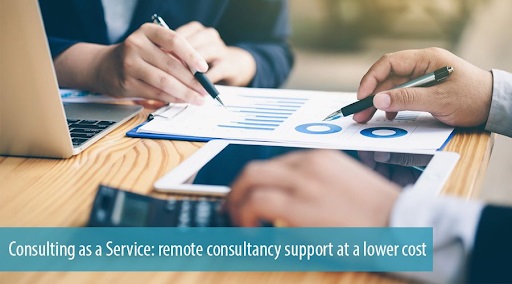 Wholesale and Retail Trading, E-commerce
Vietnam is the third-largest market in Southeast Asia and has one of the fastest developing economies in the world. The country's vibrant and young population, as well as rising consumer spending, make it a fascinating environment with several chances. This is especially true in Vietnam's consumer products retail and wholesale markets. Vietnam's GDP per capita has expanded by 350 percent since 1991, placing it second only to China. The system for conducting business in Vietnam has been greatly simplified over the years, making it a more appealing destination for foreign investors.
For someone looking to start a small business, wholesale and retail commerce is a viable alternative. Because these firms do not require a set location, costs are kept low. These enterprises require a minimum capital of USD 10,000 to 20,000.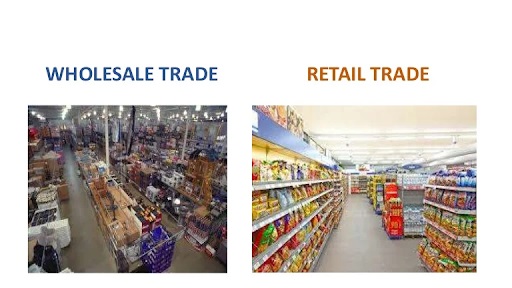 Restaurants
Vietnamese people are passionate about good food and drinks, and they are willing to spend a premium for a superb restaurant. Starting a restaurant is a lucrative niche in the entertainment sector if you enjoy investing in it. A restaurant in the food and beverage industry should have roughly USD 20,000 in the capital. The restaurant's location has a significant impact on the costs of this type of business. You should think about the cost of renting a site for your business.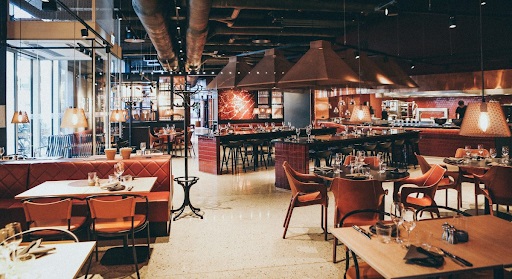 Garment and Textile Products
The production of garments and textiles is one of Vietnam's most profitable industries. Because it is considered one of the active sectors in its exported items, foreigners or investors are likely to make a profit from this sector. Furthermore, due to the rising US-China trade war, the depreciation of the Yuan versus the US dollar, as well as the competitive price of Vietnamese textiles and garments, Vietnam's textile and garment industry has gained market share from China. According to the Vietnam International Securities Joint Stock Company, the United States imposes a 25% export tax on Chinese clothes and textiles, providing Vietnam a significant edge in exporting garment and textile items to the United States. It is advised to begin a business in this field by opening an online ready-made clothing store or by becoming a textile merchant. The creation of garment and textile production in Vietnam may be too expensive for a small business enterprise, but it is unquestionably worthwhile.
👉 Read More: Top 10 Vietnam Wholesale Nike Shoes In 2023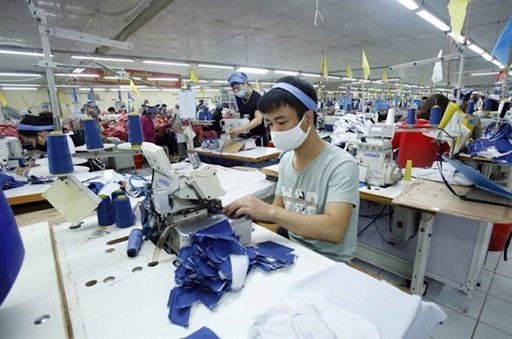 Detergents and cosmetics
Almost everyone uses detergents to clean their clothes and their homes. There are a lot of detergent brands out there, but that doesn't mean you can't make something unique and unusual. There will always be a demand for something unusual, out of the ordinary, and that answers a problem. According to market research firm Mintel, the beauty and cosmetics retail business in Vietnam is valued at US$1.7 billion per year and is expected to grow to US$2.35 billion by 2018. Though the market is still modest, as the country advances into the middle class, growth in most beauty and body care categories is likely to continue over the next decade. This is a fantastic chance for investors interested in the association in this industry. Natural aromas can be used by foreign corporations to make and market cosmetics in Vietnam, where the demand for beauty is growing.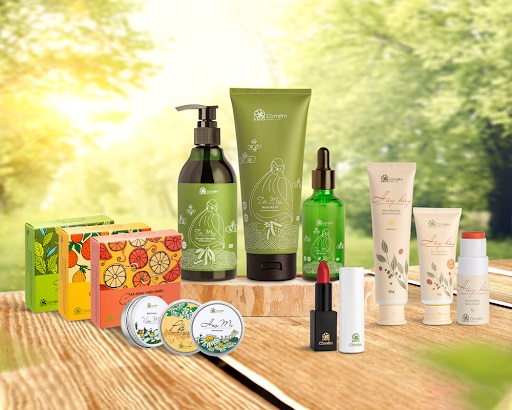 Agricultural Products Processing
Any business in the food industry will always earn sales as long as the proprietor implements the proper promotion and marketing plan. Plantation and livestock rearing are two aspects of agricultural product processing that can complement one another. The climate in Vietnam is ideal for growing fruit trees and industrial crops. Land, water, climate, and other natural resources can be used by foreign investors to establish a farm and produce agricultural products. You'll always be able to discover an agricultural product to process for sale and export.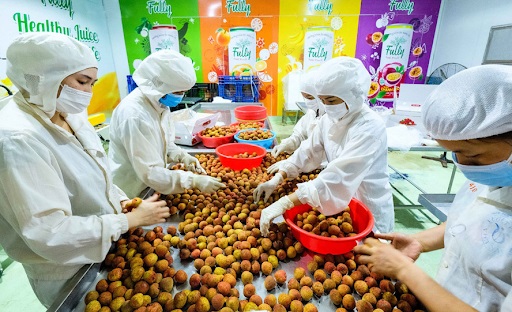 Exportation
Vietnam exports a lot of items, making it one of the most successful small business ideas in the country. With a total export value of US$48.4 billion in 2017, Vietnam was recognized as the highest ASEAN exporter to the United States in 2017. Vietnam exports a wide range of goods, including rice, a world staple, coffee, crude oil, footwear, rubber, electronics, and seafood; there are just too many items to sell to buyers from other nations. You may locate overseas buyers on websites like Alibaba.com and several other e-commerce sites; there are a lot of individuals eager to buy things from Vietnam. You might also work as a freight forwarder for those looking to purchase goods in Vietnam. You can also combine importation and exportation, which means you can export to other countries while also importing from them. Raw cotton, petroleum products, cement, fertilizer, motorcycles, and electronics are all commodities that can be imported. Aside from being an exporter and seller, you can also work as a product sourcing consultant. A product sourcing consultant brings together potential foreign buyers and sellers in Vietnam. Better yet, you can connect international vendors with Vietnamese customers and subsequently import things from other nations into Vietnam. You might also become a freight forwarder by mixing import and export.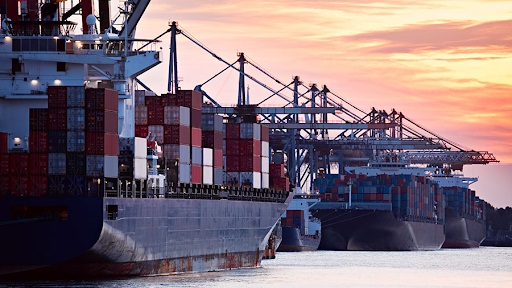 Tourism and Hospitality
Tourism and hospitality are other profitable business ideas for small enterprises in Vietnam, because of the country's gorgeous terrain, fantastic nature, fine culture, and food. As a result, Vietnam's tourist and hospitality industries have created millions of jobs throughout the years. According to the Vietnam National Administration of Tourism, the number of international tourists visiting Vietnam increased by 20% in 2018, totaling more than 15 million people. This upward trend is projected to continue since international arrivals increased by 8% in the first two months of 2019 compared to January and February of 2018. As you can see, there is no shortage of tourists visiting the country throughout the year. As a result, in addition to fantastic hotel deals and high-quality meal plans, you may start a tourism agency – a sure-fire way to make a profit. However, if you plan to open a hotel or resort, you must be mindful of property and real estate regulations.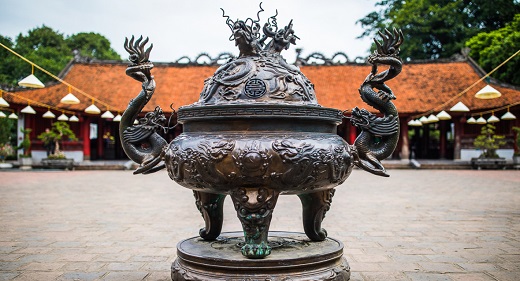 Furniture Making and Remodeling
Furniture manufacturing is a profitable business because practically every home is concerned with decoration. Furthermore, many companies and businessmen in other nations use wood and labor from Vietnam to develop new enterprises that make advanced design and luxury interior design, notably those constructed of rosewood and rare hardwood species — around 70% of this furniture is transported to China. As the middle-income group in Vietnam grows, most Vietnamese are eager to improve their living conditions at home. As a result, furniture remodeling or even house design can be an excellent place to start if you want to get into this profession because they require fewer funds for the initial investment. If your financial condition allows, you should establish your own furniture firm and become a furniture exporter. Your furniture business does not have to be a manufacturing one. Instead, you will have to outsource manufacturing and sell your furniture business.
Language Schools and Training Centers
Foreign investors are also interested in language schools. This business requires a minimum of VND 20 million (approximately USD 900) in capital per pupil. The business owner must first estimate the number of students to assess the required capital. The business owner might increase the capital if the total number of students exceeds the estimate.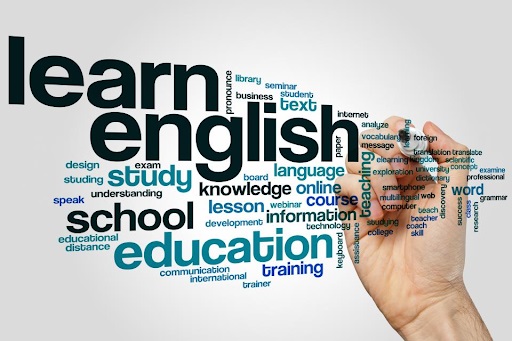 👉 Read More: Global E-Commerce Market Size Report 2022
A managerial office and a teachers' room should be included in these businesses. The venue should contain all of the necessary function rooms as well as adequate teaching space. Each kid should have 2.5m2 of space in the classroom.
Conclusion
Identifying lucrative business opportunities and capitalizing on them can be a rewarding endeavor, especially in a dynamic market like Vietnam. With its rapidly growing economy and diverse consumer base, Vietnam presents a host of promising prospects for small business ventures. From the burgeoning consulting and IT services sector to the thriving tourism and hospitality industry, the Vietnamese market offers a wealth of potential for entrepreneurs looking to establish a successful business.
Efex service provides comprehensive support and guidance for individuals seeking to start a business in Vietnam. With a deep understanding of the local market and business environment, we offer a range of services tailored to meet the specific needs and requirements of our clients. Whether it's navigating the legal and regulatory framework, identifying viable investment opportunities, or providing strategic business advice, Efex service is dedicated to empowering entrepreneurs and helping them achieve their business objectives in Vietnam.