Shopee is growing very strongly and growing positively in terms of users. This is the platform that owns the largest market share in Vietnam for online business. Because of that attraction, Shopee attracts more customers and sellers internationally.
Along with that, Shopee Vietnam To Malaysia service now is developing much more. If you are looking for such a service, you've come to the right place!
In this article, we'll discuss the potential of Shopee Vietnam as well as the Shopee Vietnam To Malaysia service at Efex. Let's go!
Why choose Shopee Vietnam?
According to the latest report of Iprice Group, Shopee is the number 1 e-commerce platform in the ranking of Vietnamese e-commerce platforms with the number of users accessing the website and maintaining its position in the rankings.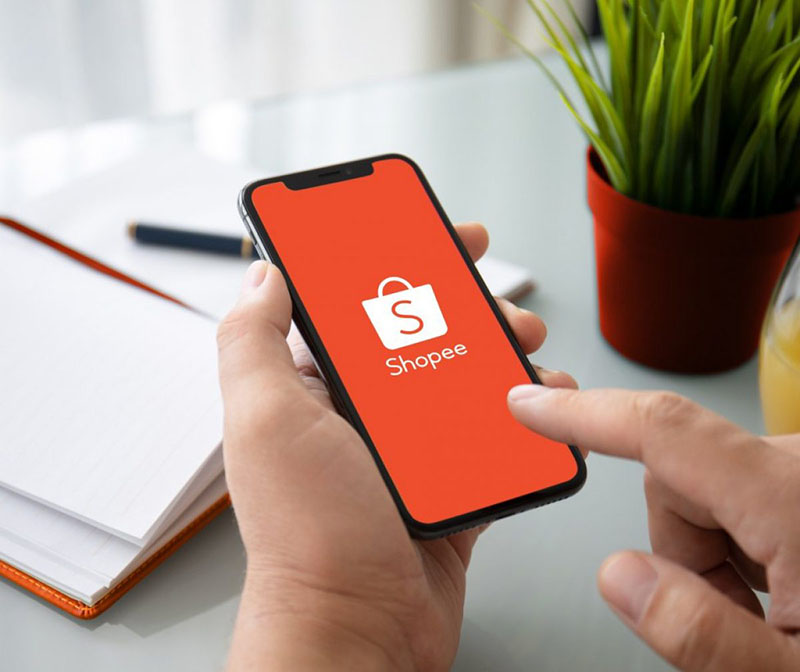 Well, no wonder Shopee is currently the most potential sales platform for businesses in Vietnam now. Not only is it the place where Vietnamese people buy and sell, but Shopee Vietnam also attracts foreign customers, including Malaysia for the following special reasons.
Shopee Vietnam offers an easy, secure, and engaging experience loved by millions of people every day. The platform offers a wide range of products, supported by integrated payments and logistics, as well as popular entertainment features tailored to each market.
The most important thing is that the prices at Shopee Vietnam are always extremely cheap, and are heavily subsidized. Moreover, Shopee Vietnam is more special in the point of programs, these discount codes are launched every day differently, the usage time is varied, and the quantity is more or less.
Besides, the logistics network in Vietnam is growing day by day. For goods purchased on an online platform, customers can always choose reputable carriers. In addition, for orders shipped abroad, there are always reputable shipping services with extremely reasonable prices in Vietnam.
Therefore, anyone in Malaysia who wants to buy goods on Shopee Vietnam, they do not need to worry about this shipping step at all.
Shopee Vietnam To Malaysia Service Process
Although you can make purchases from Shopee platforms in other nations, these items can only be delivered to local locations in that nation.
For instance, only local addresses in Malaysia can get products ordered through Shopee Malaysia platforms (App or Website).
Furthermore, you'll need to download the Shopee App for that nation and create an account there using a locally registered phone number.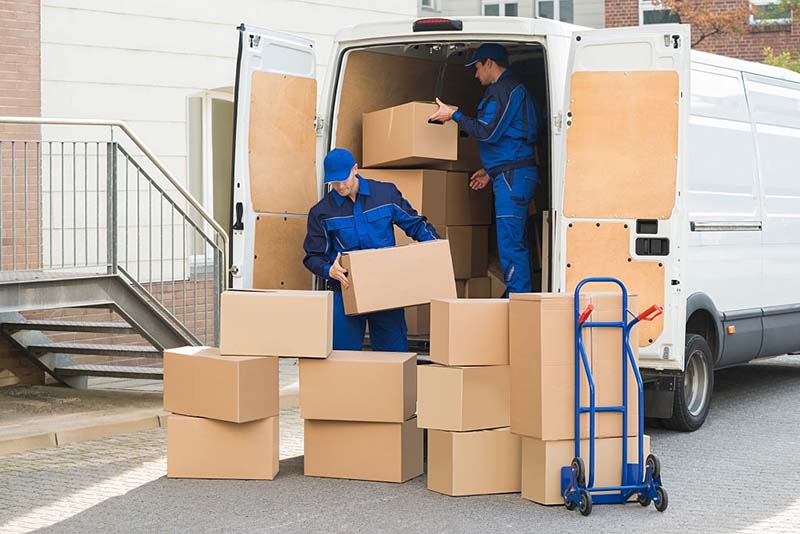 So, how to ship an item you buy on Shopee Vietnam to Malaysia?
It's time you will need the help of Efex. Here's Shopee Vietnam to Malaysia service at Efex:
Step 1: You will see the product you want to buy on Shopee Vietnam. After you have selected the product, you can send the product link and image on Shopee Vietnam to our staff.
Step 2: When receiving the product, our staff will check the goods and quote. If the customer agrees to the product price and shipping cost, you need to provide the delivery address and delivery methods.
Step 3: Make a contract and pay from the order value as required by Efex.Our staff will help you buy that item on Shopee Vietnam and it will be sent to our warehouse in Vietnam before shipping to Malaysia.
Step 4: Your parcels are processed for repackaging according to your requirements. Next, Efex started shipping products internationally (to Malaysia) by multimodal transportation.
Step 5: Customers receive goods, check at the Efex warehouse in Malaysia and pay the remaining amount.
Why Choose Efex to Shopee Vietnam To Malaysia?
Efex always supports customers to buy genuine goods at Shopee Vietnam and safely sends goods to Malaysia in the fastest and most convenient way.
The process of transporting goods from Malaysia to Vietnam is quick and easy.
Assist customers with customs clearance and tax payments.
Accurate, dedicated, and professional advice and quotation.
General standard surcharges.
Support customers to handle arising problems in the fastest way.
Ensure maximum benefits for customers when sending goods through the company.
100% insurance of the value of the goods.
Delivery according to customer's request.
Fast and professional customs clearance
Since its establishment, Efex has set a mission to become a pioneer in removing all barriers to cross-border e-commerce and enhancing corporate social responsibility in environmental protection and policies. labor and economic development at home and abroad.

Efex honestly and transparently does what is best for our customers, partners, and company.
Efex is constantly creating and improving every day to adapt to the ever-changing market and meet all customer needs in the best way.
Efex puts the customer at the center of everything we do, strives to improve the customer experience, and uses their satisfaction as a measure for growth and success.
👉 Read More: How to boost sales in Shopee easily in 2023? 8 Secret Tips
Final Words
Efex is a top leading fulfillment and express supplier in Vietnam. We are dedicated to providing our clients with the finest experience. Moreover, we have used the most cutting-edge warehousing system and technological applications.
We hope this post will give you some useful pieces of information for you. If you're looking for a quick and effective Shopee Vietnam to Malaysia service, then feel free to contact us right away!