Buying a warehouse as real estate is an investment method with high returns. It has the potential to become a profitable strategy for you to generate passive income. But when investing in this type of real estate, you can take a higher risk than any other type of commercial real estate investment if you do not know to invest. So, how to buy a warehouse at an affordable price but still make a high profit? Scroll down to read and resolve it right now!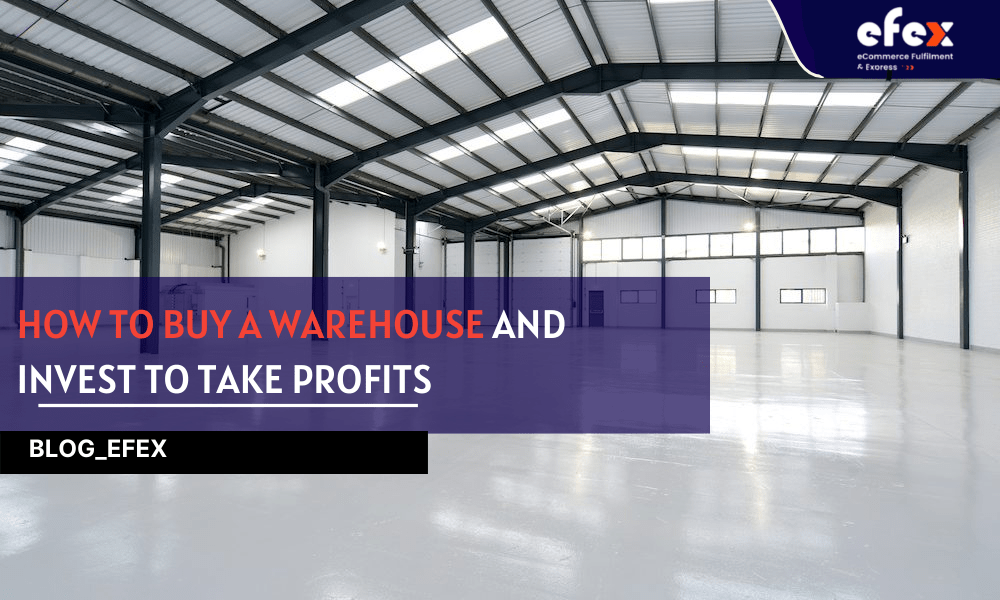 Why warehouses are growing so fast nowadays
Before diving deep into the way of buying a warehouse, understanding the storage market is essential for you to purchase one at an affordable price suitable for your budget. In recent years, investors have tended to pour money into warehouse development. So warehouses are growing very fast right now. The most important reason is growth. Ecommerce implementation has spiked the need for ever-larger distribution centers and warehousing. In addition, the technology sector is taking over the industrial real estate at a faster pace.
Amazon and other e-commerce organizations are responsible for about 40% of industrial property leases, which are gradually growing (Amazon alone is adding more than 50 more locations by 2023) as companies rush to bring e-commerce into their business models.
Bitcoin mining companies and firms are also responsible for the increase in demand for warehouses and industrial space due to the demand for server farms and online commerce.
Online shopping after the pandemic and bulk buying are new standards, creating demand for warehouse properties and commercial real estate investors to help companies and developers have more locations.
👉 Read More: 3PL Warehouse Services: Benefits And Offers
👉 Read More: All Cost To Rent A Warehouse In 2023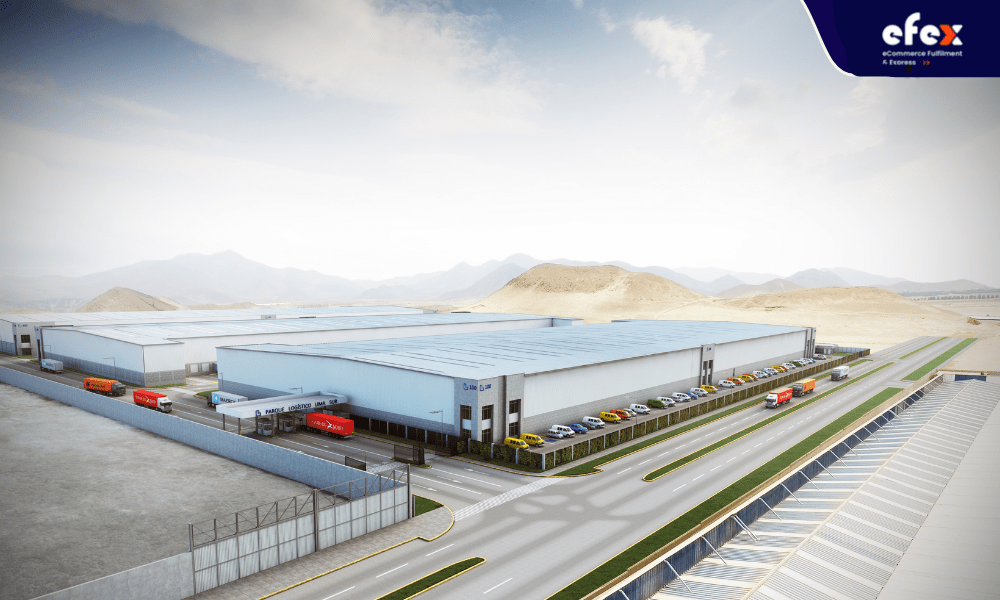 Which are warehouse products leading on the market
There are some warehouse products that are of great interest in the market nowadays such as wholesale warehouses, Type B, C, D warehouses, and industrial buildings. Types of warehouses for trading include E-commerce warehouses, production warehouses, preservation warehouses, technology warehouses, public warehouses, automated warehouses, self-preservation warehouses, and raw materials warehouses,... Besides warehouses for trading, investors are inclined to buy old buildings on the outskirts of the city for construction. In this case, Class B, C, and D buildings are a perfectly reasonable choice. Because land is scarce, the high proportion of warehouses for sale will be class B, C, or D. While Class C and Class D warehouses may be in the "riskier" CRE portfolio, they tend to offer some of the best potential cash returns.
How to buy a warehouse that is suitable for your business?
How to calculate the value of warehouse space
There are many ways to estimate the value of warehouse space. In order to buy a warehousing property as your expectation, in particular, it is necessary to consider clearly the location, area, and space of the factory.
👉 Read More: How To Build A Small Warehouse: Price And Advantages
The most commonly used way to do it is, by comparison, only applying in case you already know the information and prices of similar local warehouses. The direct comparison method is based mainly on the requirement of compliance with the substitution principle: the value of the target factory is considered to be fully comparable to that of comparable equivalent factories. Accordingly, the appraiser should rely on the prices of those same factories determined in the nearest period to estimate the price for the target asset. Below is 4 steps for calculating the value of your warehouse property in the due diligence process:
Step 1: Search for information
Search for information about local factories so that they can be compared in terms of factors affecting value such: Area, size, construction materials, and infrastructure, ... You should find from 3 to 6 factories for the most objective comparison.
Step 2: Conduct a thorough inspection
Conduct a thorough inspection and comparison between the target factory and the factory you are looking for. When examining and analyzing transactions on the market, it is necessary to clarify: Origin, characteristics, and nature of transactions in order to perform this step well.
Step 3: Identify the difference between the target factory and the property
Identify the difference between the target factory and the property you are comparing. At the same time, based on these different characteristics, conduct price verification and make analysis tables. You should then start adjusting the price accordingly.
Step 4: Estimate the target factory value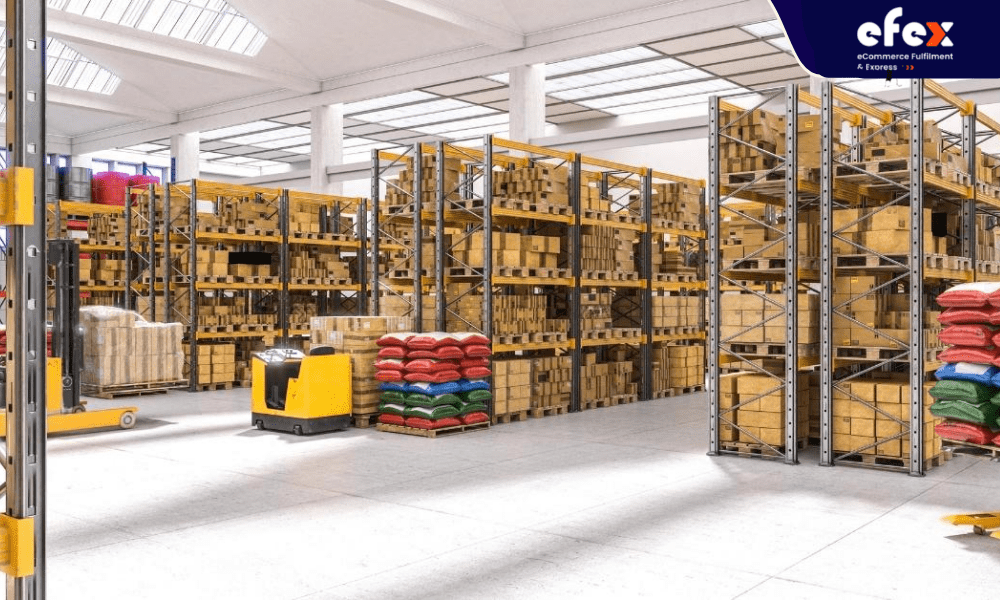 How to choose a location for a warehouse before buying it
The selection of the company's factory location plays an important strategic role, ensuring high efficiency, optimizing costs, and helping the company compete in the market. Choosing a suitable location requires businesses to evaluate a variety of factors, including qualitative and quantitative. Some companies will focus on analyzing the location and size of the target client file. While many enterprises emphasize the distance to economic centers, the quality of infrastructure and connectivity to international routes of that region. However, the decision on factory location will be formed based on the following basic factors: cost, macro factors (state policy, security, legal regulations,...), human resources, infrastructure, environment, and market.
How to purchase and invest in a warehouse to take profits
Increased profitability and less risk
Due to the sheer size of a typical warehouse, the potential for rental income from the warehouse is significantly higher than for most types of residential real estate. Warehouse rental income also generates higher income than other income streams found in typical portfolios such as money market accounts. Typically above savings accounts, dividends in shares, CDs, and promissory notes, bills, and bonds. In addition, income from warehouse rental is extremely stable, unlike other types of income found in portfolios. If you are considering buying a warehouse, it doesn't matter whether the market goes up or down, the warehousing rent will not change.
Triple net lease
Triple net lease is a type of lease that makes tenants liable for rent in addition to maintenance costs, insurance premiums, and property-related taxes. A three-time net lease is typically 10 years or longer, but may also be between 5 years and 20 years. Because leases place too much financial liability in the hands of tenants, that burden is offset by lower rents. Tenant also benefits from being in a location for such a long time, thus building trust and recognition in the location. However, another one is that the tenant has the freedom to decorate or change the property to suit the needs of the business and reflect the brand of the business.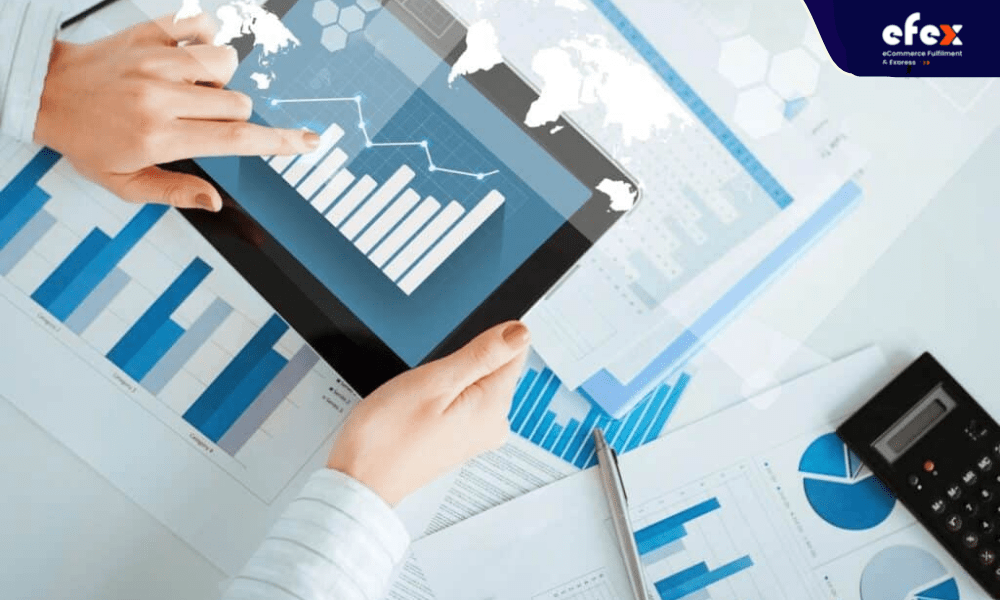 Passive income
If you host a warehouse, you'll probably receive a passive income. That's a steady and constant stream of income over the life of your lease. Normally, the investor will rent for a term of at least 10 years or more, which is a very convenient way to make money and build equity.
Property application
When investing in a warehouse, you will have a passive income. Even if you do nothing, the money still goes to the investor's pocket. If the storage lease expires, it retains its value, even higher than the original. And to answer this seemingly absurd is the equity increased from the money paid into the principal under the lease of the warehouse. Another appreciation for a warehouse investment is the increase in rent that can be charged at the start of a new lease after the old one expires. And the third most appreciative method is from the upgrades tenants have made to the property to support their businesses.
Benefits from tax deductions
Certain tax deductions can be made in connection with owning a warehouse. It is treated as a commercial real estate property. The warehouse owner can deduct depreciation and mortgage interest and other tax deductions. It includes maintenance, repair, and management costs. Other warehouse-related activities may be deductibles such as conventions and training. For more information on these types of tax deductions, consult your accountant.
👉 Read More: How Long Does It Take To Build A Warehouse In 2023?
Conclusion
Investing in warehouses is gradually becoming a trend among real estate investors, and is worth your research as well as attention. Hopefully, you will make a wise choice in investing wisely to get a return via this article on how to buy a warehouse and invest to take profits.