In Vietnam, the eCommerce market is increasingly growing according to popular business-to-business (B2B) and business-to-consumer (B2C) models. However, the B2B model is the most common in Vietnam. Businesses are rapidly shifting from a B2C to a B2B model. We will go through an overview of Vietnam B2B eCommerce as well as the top 5 Vietnam B2B eCommerce companies in this post.
Vietnam B2B Ecommerce Overview
The B2B business model in Vietnam is now on the growth, but there are still challenges for further improvement and development, as B2B e-commerce in Vietnam's South has yet to make a significant contribution to the country's economy. Despite being one of the world's fastest-growing economies, Vietnamese businesses are troubled by tedious and inefficient processes that waste time and money for consumers and suppliers when purchasing goods.
Furthermore, due to a lack of pricing openness and transparency, purchasers are unable to obtain things fast.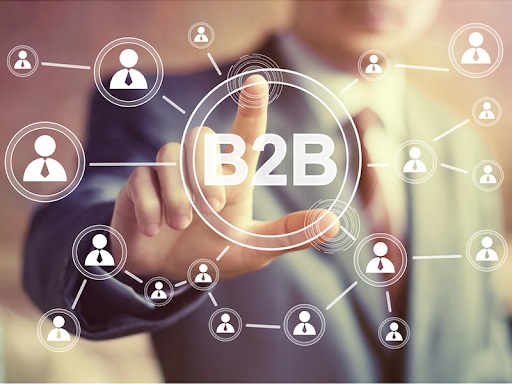 To address this problem, EI Industrial is the first B2B marketplace dedicated to industrial goods, with the objective of enhancing procurement through digital channels throughout Vietnam. Buyers may now easily find a variety of providers and the most competitive pricing by using eiindustrial.com. EI Industrial also recently obtained a seed round investment of US$670k from early-stage venture capital firm Cocoon Capital, with participation from BEENEXT.
👉 Read More: Doing Business In Vietnam: Overview, Advantage And Challenger
More than 500 clients in Vietnam use the platform, including multinational organizations such as Aqua, The Esquel Group, Toshiba, Heineken, Wahl, Olam, Oishi, and Central Group. Schneider Electric, Honeywell, Bosch, and 3M are among the more than 300 suppliers who work with the platform to help fulfill rising procurement demands. The money arrives at the correct moment, as Vietnam's B2B industry is the fastest-growing in Southeast Asia, expected to reach USD 13.2 billion by 2020.
👉 Read More: Business Registration Certificate In Vietnam: All Steps
Until 2025, the market is expected to grow at a rate of 43%. To achieve rapid expansion, EI Industrial wants to use the funds to construct a speedier and more user-friendly website as well as expand its marketing, sales, and technical teams. eiindustrial.com has become one of the top 100 enterprises in Vietnam with the fastest traffic growth since its launch in September 2020. With the growing demand for B2B eCommerce, this market will certainly expand in the next years.
Top 5 Vietnam B2B Ecommerce Companies
According to researchers, B2B eCommerce in Vietnam is currently a significant export channel. Businesses can entirely reach out to overseas buyers directly using B2B eCommerce platforms, minimizing the costs associated with traditional trade techniques such as participating in exhibitions and fairs, and opening offices in potential markets. The B2B business model, on the other hand, is still relatively new in Vietnam. Here are 5 B2B eCommerce companies in Vietnam that you may learn about: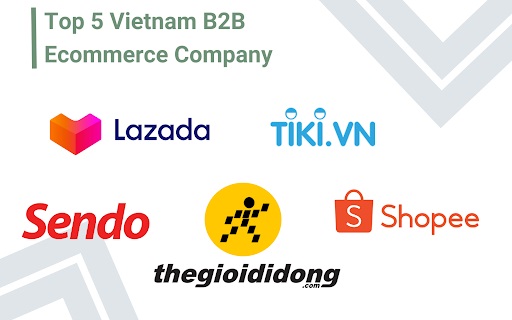 Shopee
Shopee is widely regarded as one of the most favored Vietnam eCommerce platforms. Despite being young and inexperienced, Shopee has earned customers' trust and established a foothold in the market by recognizing the trend and implementing a long-term development strategy.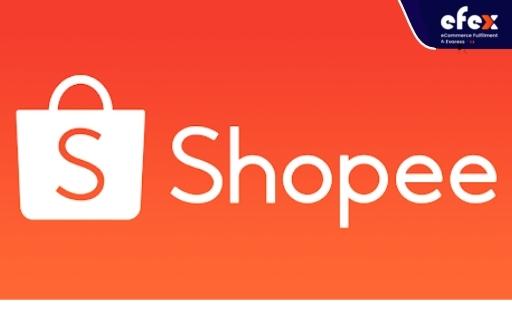 Tiki
Tiki at first operates on a B2C basis, which is an internet business platform used by Vietnamese people. And now, Tiki has already expanded to other business models. Tiki has diversified its products with dozens of different categories, such as electronic equipment, since its beginnings as an e-commerce site specializing in selling English books online.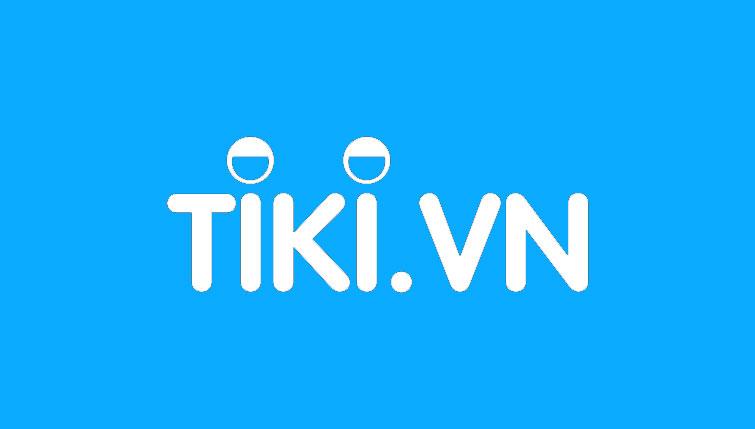 Tiki's product inventory presently contains approximately 300,000 items from 2,500 different brands.
👉 Read More: Vietnam Business Culture: All What You Need To Know
Lazada - Vietnam B2B Ecommerce
Lazada is a B2B channel for various stores and businesses, as well as an e-commerce site for retail buyers. To put it another way, Lazada is a B2B intermediary. With tight product restrictions and a guarantee of the buyer's interests. Lazada is dedicated to product quality, establishing a time-efficient e-commerce site, and maintaining company efficiency.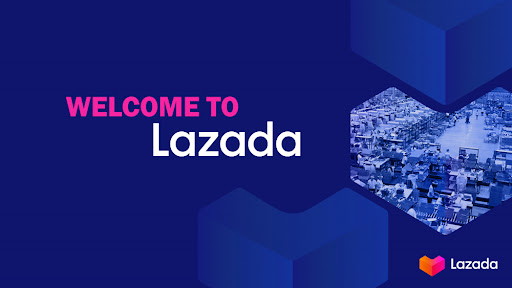 Sendo - Vietnam B2B Ecommerce
Sendo emerged on the Vietnamese e-commerce scene in September 2012, immediately becoming well-known due to the fact that FPT Corporation is the company behind it. Sendo operates under the B2C2C model (business-to-consumer-to-consumer), with the goal of linking customers and vendors across the country. Sendo, in comparison to the other e-commerce platforms, hasn't put as much emphasis on the B2B business model.
👉 Read More: 10 Big Potential Ideas for Small Business in Vietnam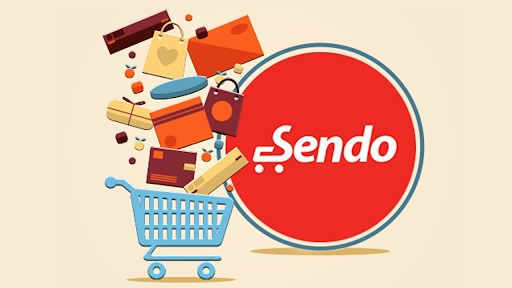 Thegioididong - Vietnam B2B Ecommerce
Thegioididong is a well-known Vietnam eCommerce website and one of the greatest eCommerce websites for electronic chains in Vietnam. Thegioididong is a well-known Vietnam eCommerce website and one of the greatest eCommerce websites for electronic chains in Vietnam. It was founded in 2000 and used to be known for selling mobile digital devices such as cellphones, laptops, tablets, and electronic accessories. Due to its dedication, this brand is regarded as the most reliable and high-quality internet sales address.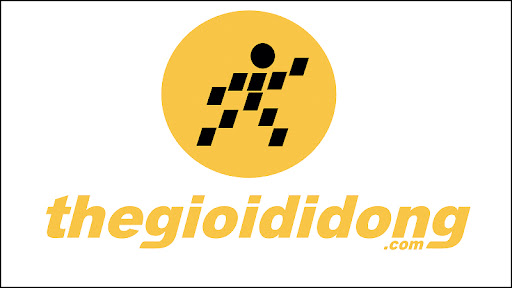 👉 Read More: Top 10 Vietnam Clothing Stores Online In 2023
The Bottom Line
The growth of Vietnam B2B eCommerce is expected to continue in the future. Businesses who want to take advantage of the growth chances on the Vietnam B2B platform will need to adapt strategies and objectives that are more innovative than standard company methods to keep up with this trend.
The top 5 B2B e-commerce companies highlighted in the article, including Shopee, Tiki, Lazada, Sendo, and Thegioididong, underscore the diversity and potential within the Vietnamese B2B market. As the market continues to expand, Efex's dedicated services can serve as a valuable asset for businesses seeking to capitalize on the burgeoning opportunities within the Vietnamese B2B e-commerce sector.
With its focus on providing comprehensive solutions and fostering successful business endeavors, Efex remains an essential partner for companies aiming to sell in Vietnam and leverage the growing potential of the country's dynamic business landscape.