Nowadays, logistics plays an essential role in end-user experiences, hence why businesses are increasingly spending time on maintaining an effective supply chain. However, it is not just about having effective delivery logistics, it is also about reverse logistics. The collection of operations performed after the sales transaction to recover value and end the product's lifespan is known as reverse logistics. It usually entails returning a product to the supplier or distributor or sending it to be serviced, refurbished, or recycled. This article will highlight the most essential 7 challenges of reverse logistics for small businesses to consider and provide ways to improve them.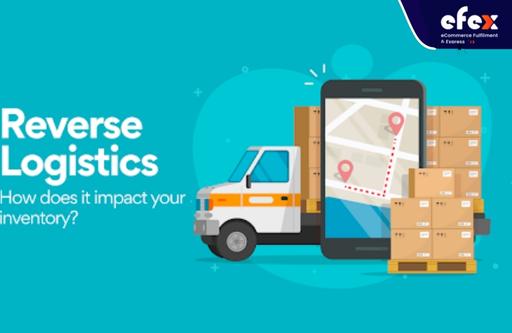 The Supply Chain Breakdown - The First Challenges Of Reverse Logistics
The return procedure has an impact on the usual logistic supply chain. When customers return their E-Commerce purchases, businesses must take several steps to keep their operations running smoothly. To begin, merchants must identify returned shipments and ensure correct matching with the original purchase. The entire procedure is labor-intensive, complex, and needs an 'assembly line' to successfully process all inbound products. Following this procedure, stores determine whether to allow a product return. Some return requests are approved for legitimate reasons, while others are denied owing to a violation of regulations. This method should be carried out by the retailer's return policy. Finally, if the return request is approved and the consumer prefers another product, a product exchange may be delivered. Online stores may also outsource their reverse logistics to a 3PL service to assist them to handle all cross-border purchases and redelivery requests. The logistics supplier guarantees that the end customers receive the replaced products as soon as possible. Enables the customer to track their replacement orders and receive tracking updates as well. To summarize, competent reverse logistics companies provide a comprehensive solution that includes customer visibility and data analytics. Data is particularly important for tracking where returns originate, why customers return, and identifying the most frequently returned goods. Naturally, this provides information on product design issues and client purchasing preferences, which may lead to increased sales in the long run.
👉 Read More: 10 Benefits of reverse logistics help your business
👉 Read More: Advantage and Disadvantage Of Reverse Logistics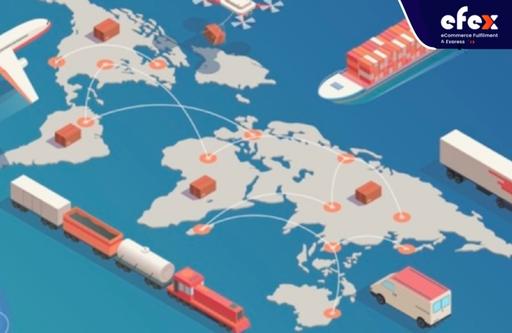 Higher Inventory Causes Warehouse Load
The strain on warehouse inventory grows as a result of returns. Returns cost a significant amount of time and work, that is the reason why so many shops first refused to engage in a return policy. Therefore, a lack of investment raises the pressure on warehouses and raises the potential for data-entry mistakes. Online businesses should install a retail inventory management system for returns to avoid inventory difficulties. Here are three key points to remember:
Check incoming returned purchases and enter data into the inventory management system appropriately.
Evaluate returned products to determine whether they are defective or broken and, if that is so, dispatch them for repairs. Barcodes must be added, and items must be re-delivered to buyers.
As additional inventory drags on profitability, identify dead inventories like defective items and improper deliveries. Retailers should keep leftover items in one location, assign a stock sheet, and frequently remove them from inventory.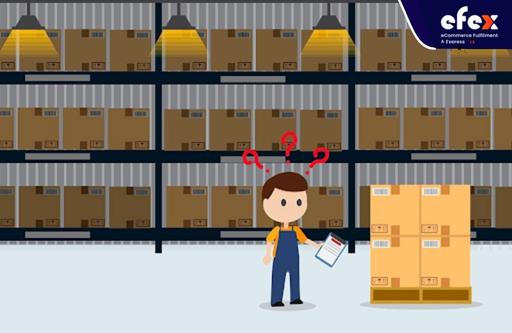 Causing Costs Of Damage And Time
Another recurring concern is the expense of time and damage. Costs are incurred during the inspection, repair, and redelivery phases. In the past few years, the global number of product returns has increased. One in every three internet purchases is made to try and compare the goods before returning them. Businesses are unable to accurately analyze product problems as return quantities increase, and they are confronted with repackaging and redistributing charges. According to the National Retail Federation and software solutions vendor Appriss Retail, retailers invested $369 billion in reverse logistics in 2018. These results demonstrate that well-rounded return policies, and also smart inventory management, are required to cut costs and maximize earnings.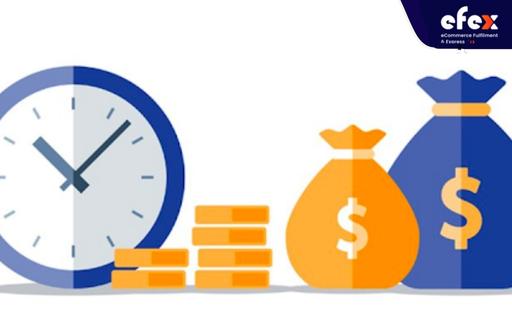 Fraud Problems
Those who want to control trade have existed for decades as commerce has been. This is especially relevant now since unscrupulous customers will purchase products and then return incorrect or partial goods, such as game consoles whose casings are returned to the vendor filled with pebbles rather than the precious electronic components they were supplied with.
Shipping To Other Countries
Anybody who has ever tried to send something overseas understands how hard and costly the procedure is. Businesses typically try to assist handle these challenges by delivering globally in batches. However, when it comes to reverse logistics, like customer returns, it is not quite acceptable to the buyer to postpone the delivery until the product can be coupled with others traveling to the same location.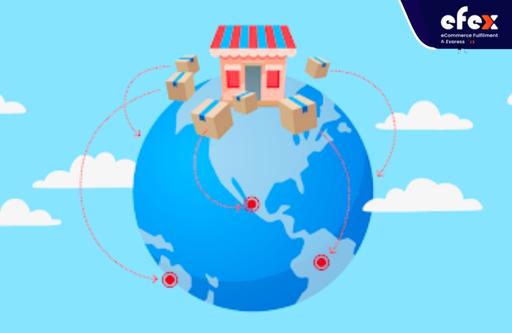 High-Level Systems That Are Inadequate
Although reverse logistics is not a revolutionary idea, numerous e-commerce applications are relatively new to the market. Thus, there is a scarcity of well-established high-level solutions available to enterprises of all sizes.
Laws And Policies
Different nations and regions will have different rules regarding return policies for online items, making it more difficult to restrict your return policy and making it easy for people in other areas of the world to exploit your return policy.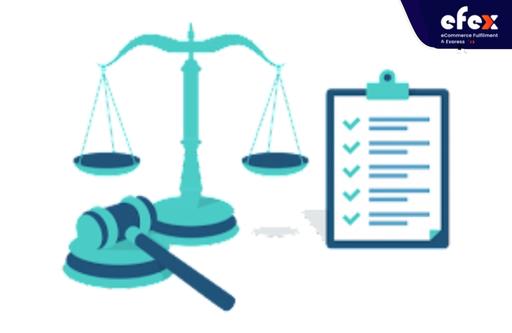 One option that some businesses are considering is a more lenient return policy, which both improves sales volume and puts a burden on reverse logistics. On the other hand, a more liberal policy has the extra benefit of being compatible with all of the numerous laws you may meet.
Ways To Enhance Reverse Logistics
You may well have observed a few of the approaches that other firms are attempting to enhance their reverse logistics difficulties in your everyday life.
Accept The Loss And Streamline The Procedure
Buyers who send return requests for broken or faulty merchandise are among the most prevalent applications. In the case of a small or inexpensive item, the company may simply mail the customer a substitute without requiring the return of the defective item.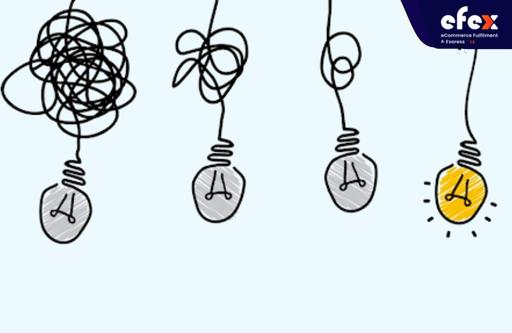 Whereas only useful for certain items, it significantly reduces time and transport costs, as the company is no longer incurring the cost of paying for return shipping or handling with the time commitment required to possibly repair and resell the item, which may not be possible, depending on the product or damage problem.
Create Reselling Relationships With Chains Stores To Resell Products
Another way to increase reverse logistics flow is to enter into reselling relationships with large retailers. For instance, big box shops such as Walmart and Target now have arrangements with numerous manufacturers that enable them to resale reconditioned items. This is especially noticeable in consumer electronics.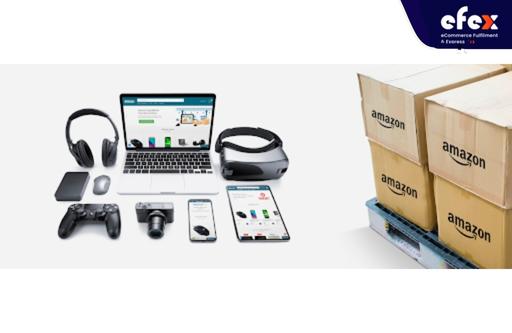 Establish Centralized Return Center Services
Establishing centralized return center locations is another alternative being pursued by larger organizations with the requisite money. Others may find that expanding their distribution centers to include areas expressly targeted for handling returns is adequate, while others argue that this is best since it enables both logistics and reverses logistics procedures to be completed under the same roof.
Collaboration With A Logistics Service
Because of the rising need for reverse logistics, new logistics businesses have emerged that specialize exclusively in their specialized procedures and issues. Based on the particular conditions, hiring a 3PL or order fulfillment provider to manage return logistics seems to be another option.
Increase The Productivity Of Your Process
One greater suggestion that can assist firms of almost any size in parsing their returns is to arrange them by the state in which the items are returned. This approach which is called triage may go far. Decide which category belongs where after establishing some fundamental standards or grading measures. Repair and re-send, used or damaged, scrap, and so on are a few examples of sample categories. Even something as simple as this may drastically enhance your reverse logistics.
👉 Read More: 3PL Cost: All Fees And Why You Need To Pay (Update 2023)
Conclusion
Despite the many challenges of reverse logistics, it is important to consider reverse logistics since it provides excellent advantages such as enhanced customer satisfaction, reduced environmental impact, cost reductions in producing, the ability to provide a more competitive after-sales service, moderation of infrastructure costs, growth of new sources of revenue, and recovery of faulty items, along with other things. Hope you have a good time with Efex.