You may believe that order fulfillment is essential for ensuring consumer satisfaction, but a terrible reverse logistics system might doom client retention and brand loyalty. That's why reverse logistics is also a key! Reverse logistics maximizes efficiency, reduces wasteful spending, and enhances the entire customer experience. So it's important to partner with the right firm to manage this process. A list of the top 10 best reverse logistics companies is provided below. Each one benefits firms in a different way. Some are multinational companies with a focus on international logistics, while others provide quick access to the majority of India and the United States. To assist you in deciding which 3PL provider could be the most suitable for your business, we've highlighted some of the most distinctive aspects each firm offers. Additionally, some reviews from clients will be offered in pros and cons parts. Let's dive in!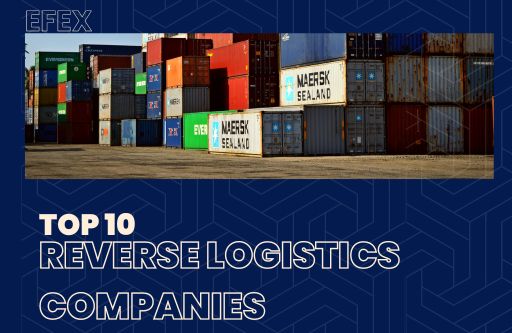 XPO Logistics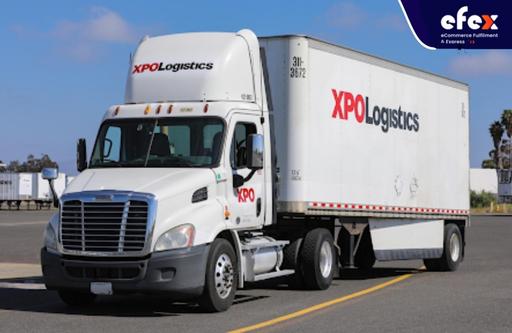 XPO Logistics is the second biggest supplier in North America (information from their own website), with more than 100 million square feet of facility space across the Americas and Asia. They provide forward and reverse logistics solutions to businesses who sell to both businesses and consumers (B2C) in a variety of nations. In addition to handling returns, XPO Logistics also handles product recycling, disposal, and refurbishment.
👉 Read More: [Best Price] Top 10 E-commerce Logistics Companies
👉 Read More: Top 30 Popular 3pl Logistics Companies In 2022 By Revenue
Bowman Logistics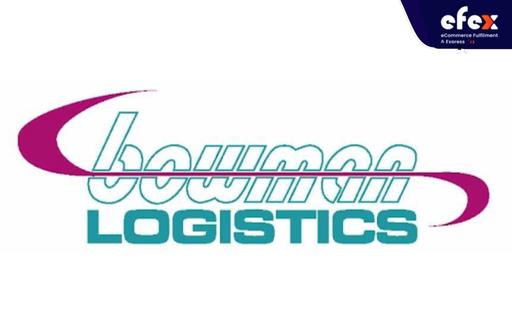 A variety of storage and logistics services are available from Bowman Logistics, such as picking and packing for online retailers, heat-controlled food-grade warehousing, consultation, and space for rent. Both B2B and B2C businesses can make use of Bowman Logistics' storage and returns management services.
Mercury Logistics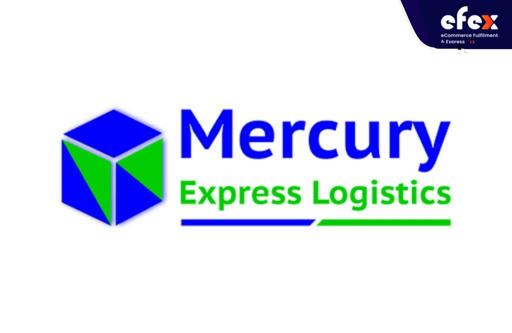 Shippers Supply Company (SSCo) acquired Mercury Logistics of Kentucky in 2018 to increase its warehouse facilities and transportation services. Since 1986, Mercury has specialized in 3PL services, and with its experience in logistics, supply chain technology, as well as distribution. It has assisted customers in streamlining their supply chains, increasing operational effectiveness, and sharpening their strategic focus. Over 60% of the population of the United States are "within one day's travel" of Mercury Logistics' centrally situated U.S. headquarters. They manage forward and reverse logistics for various firms, including those that distribute spirits and alcoholic beverages, pharmaceuticals and healthcare products, and automobiles. Mercury Logistics utilizes Microsoft Dynamics AX to give clients live order tracking and real-time updates.
Optoro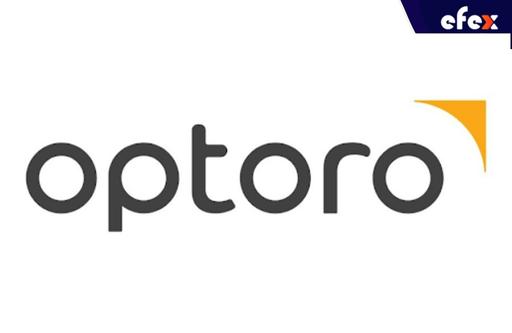 A technology-driven and customer-focused reverse logistics service are offered by Optoro to companies. They concentrate on recommerce and returns handling for brick-and-mortar stores and online retailers. In order to manage refunds as well as other parts of the reverse logistics operation, Optoro also collaborates with Returnly. Moreover, Optoro utilizes data-driven Returns Management, and saves costs by simplifying the processing and routing of returns. By directing products to their optimum channel using best-in-class ReCommerce, you can maximize the value of returned items and reduce your environmental effect.
Zipline Logistics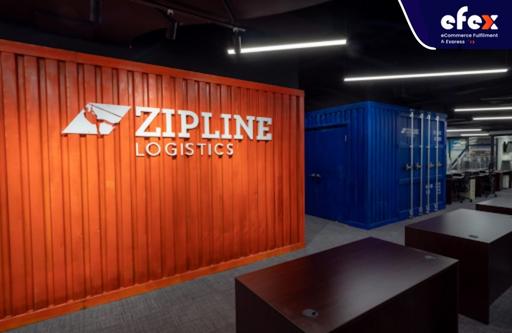 Zipline Logistics is the supplier of third-party logistics solutions in North America that only works with the consumer packaged goods industry. Based on their Net Promoter Score, Zipline Logistics claims to offer the best standard of service in transportation for customers. Along with supporting other sectors, Zipline Logistics offers food and beverage providers solutions for temperature-controlled transportation.
Ecom Express Reverse Logistics Companies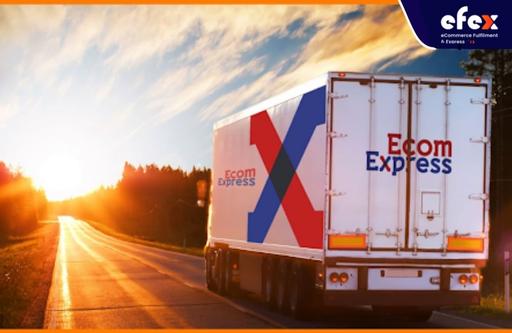 A 2013 startup with operations in 35 locations is Ecom Express, which offers courier services. Since that day, it has grown to include more than 27000 pin numbers in more than 2650 cities throughout India and the rest of the world. Ecom Express offers QC-enabled or quality check reverse logistics operations in India, despite being well known for freight forwarding. Even on Sundays or holidays, they guarantee that return goods will be picked up and delivered to the warehouse or company within 24 to 72 hours. This expedites the customer's ability to arrange reimbursements.
First Flight Reverse Logistics Company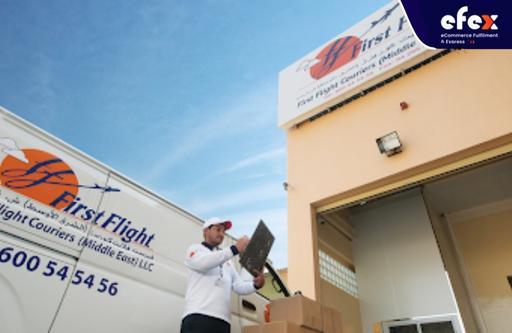 First Flight has provided prompt and dependable courier service for more than 30 years. It spans over 5000 pin codes in India and more than 220 other countries. They offer reliable reverse logistics solutions to Indian eCommerce companies. They provide prompt replacements for "dead on arrival goods" in addition to fast pick-ups, tracking through real-time information. However, this is depending on the seller's terms and conditions. First Flight has incredibly low prices, and working with them might help you save money on returns.
Shadowfax Reverse Logistics Partner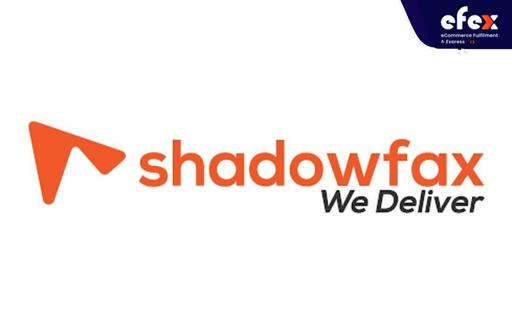 Reverse logistics is a specialty of this customer-focused logistics provider. Shadowfax Reverse Logistics Partner began in 2015 and currently covers more than 7000 pin codes in India spread over more than 500 cities. As the top courier partner for reverse logistics, Shadowfax has established a reputation in the eCommerce logistics sector. Furthermore, they take pickups from far-flung tier-II and urban areas that are not often considered by many larger shipping partners. The Shadowfax Return Connect allows your customers immediate reimbursements, performs quicker collections, and does required quality checks. Following that, merchandise is sent right away to the seller's warehouse.
Blue Dart ECommerce Reverse Logistics Company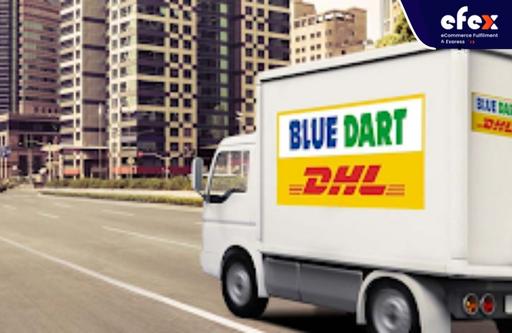 Among the most reliable courier partners coming from India is Blue Dart. Since it began doing business in 1983, they have grown to serve more than 18000 pin codes in India and in more than 220 other nations. This is one of the most affordable couriers for reverse logistics. You can return your package on time, regardless of your customer's location or the delivery location. By partnering with them, you can also make use of their other notable services, such as big volume or oversize package shipment. They have become the only transportation service in India with a fleet of 6 freighters Boeing 757s specifically designated for shipping goods abroad.
Safexpress Reverse Logistics For ECommerce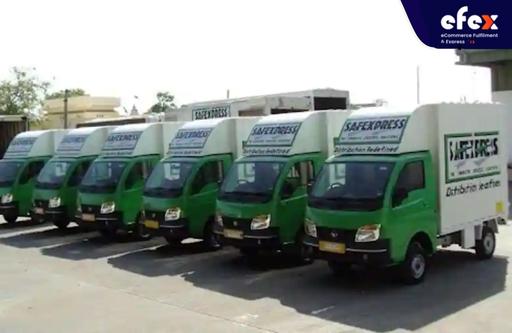 Superior logistics and supply chain courier provider Safexpress started operations in 1997. They now oversee 7500+ GPS-enabled, climate-proof container vans and a vast network of more than 31000 pin codes in India. A special returns function is provided by Safexpress. If a retailer's merchandise remains unsold for an extended length of time at a mall or other shopping center, they provide reverse logistics. They also accept returns from certain clients. All return deliveries are free of charge and wrapped in their branded containers.
👉 Read More: 3PL Cost: All Fees And Why You Need To Pay (Update 2023)
Conclusion
An eCommerce company cannot survive without a well-oiled logistics and supply chain. Therefore, you should choose a courier with reverse logistics services for your eCommerce business after giving a few things some thought. After all, by reducing downtime and enhancing customer service, reverse logistics allows the product maintains the most value possible. We believe that our top picks of the 10 best reverse logistics companies will make it much simpler for you to choose the ideal reverse logistics partner for your online store.